Monet Beatty
Marketing and Events Coordinator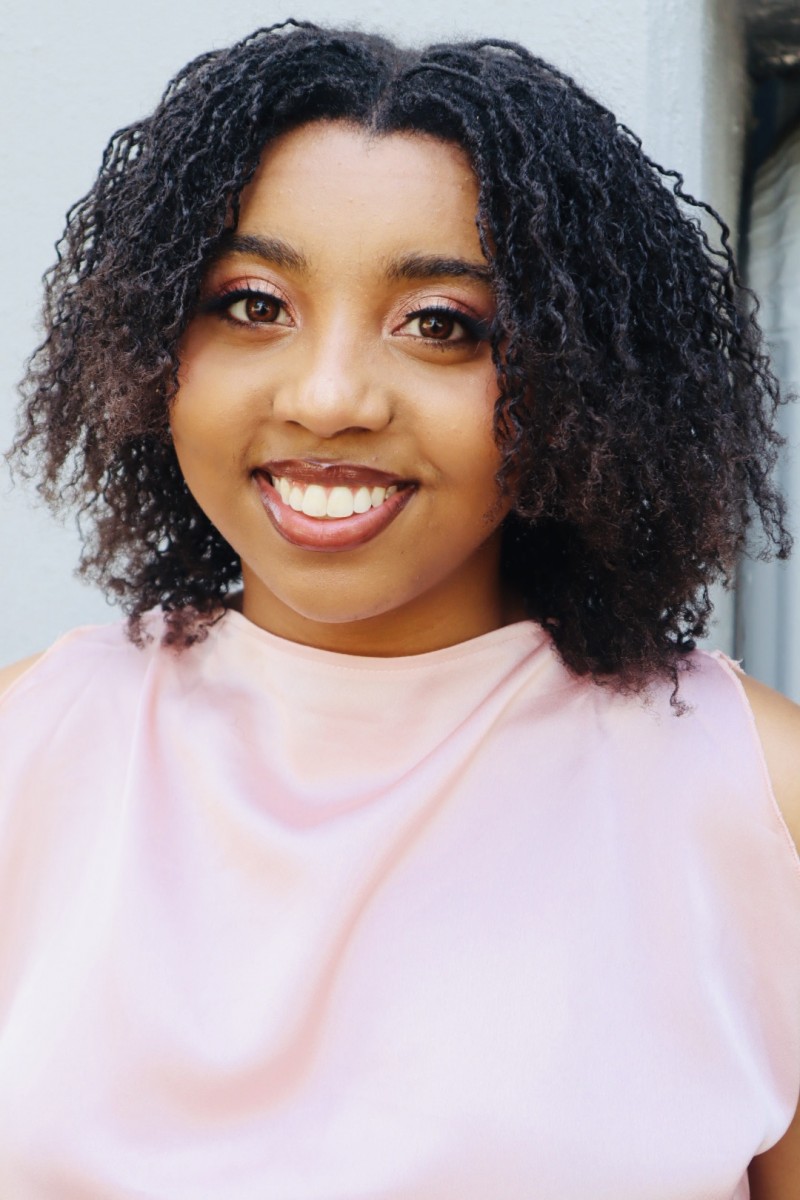 Monet Beatty joined the Piedmont Environmental Alliance staff in 2021. She graduated from Wake Forest University in May 2020 with a B.A. in Biology and minors in Dance and Environmental Studies. She is currently pursuing her Masters in Sustainability and looks forward to bringing her background in arts and STEM to drive engagement and create meaningful content for diverse audiences. During leisure time, Monet loves traveling, watching movies, and playing with her goldendoodle. 
Email: monet [at] peanc [dot] org
Natalie Lunsford

AmeriCorps VISTA Member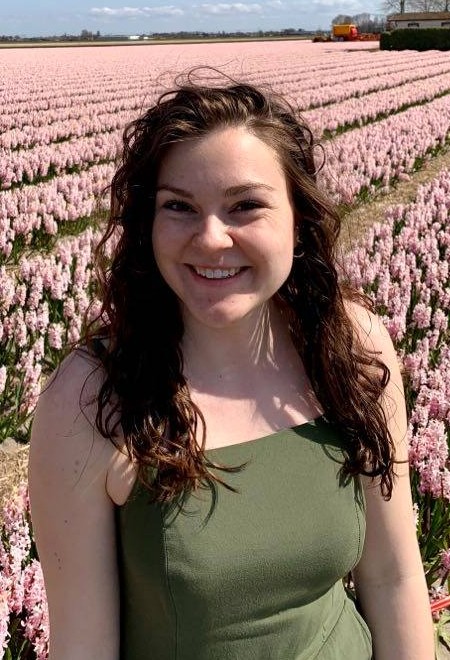 Natalie joined Piedmont Environmental Alliance as an AmeriCorps VISTA member in 2021. She graduated in May 2019 from Appalachian State University with a B.S. in Political Science and minors in English and Philosophy. In August 2021, she completed the Transatlantic Master's Program through the University of North Carolina at Chapel Hill and Vrije Universiteit Amsterdam receiving two M.A.'s in Political Science with concentrations in European Governance and Global Environmental Governance, Sustainability, and Climate Change. She aims to bring her passion for the environment and community action along with her to PEA. Outside of work, Natalie enjoys traveling, trying new foods, crafting, and thrifting. Email: natalie [at] peanc [dot] org
Jamie Maier
Executive Director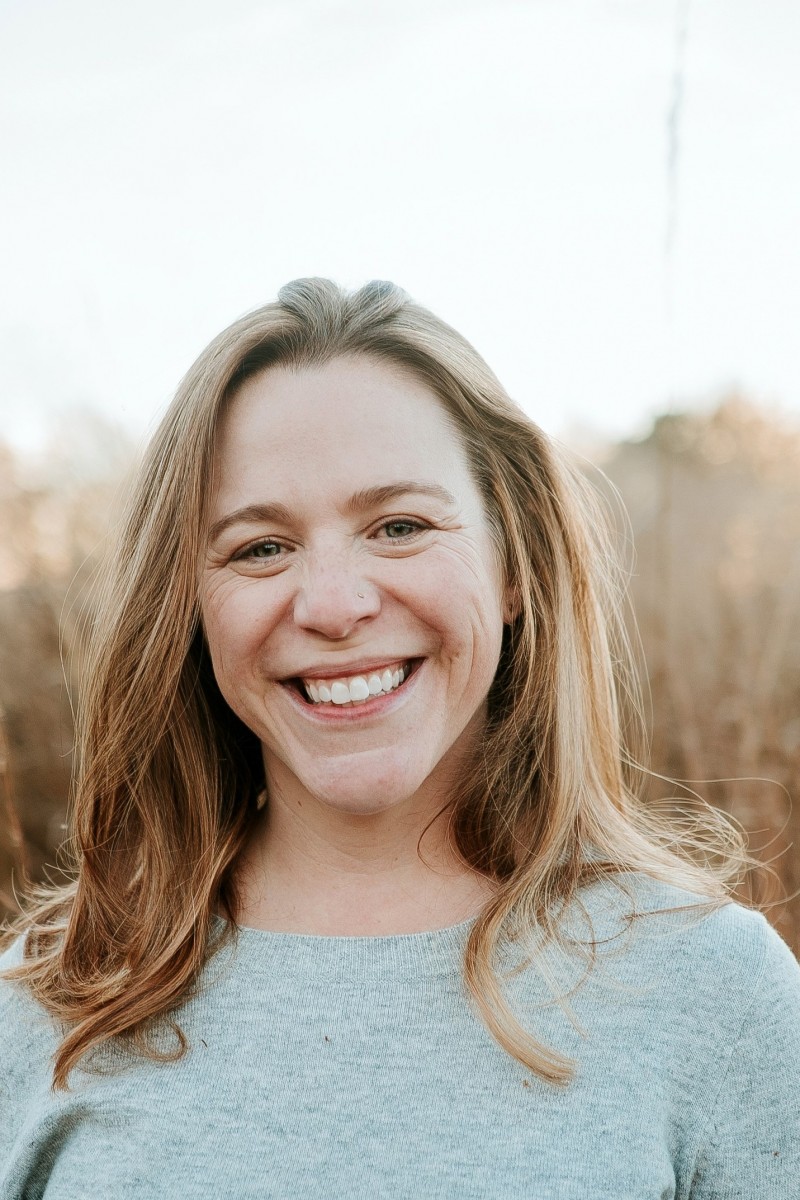 Jamie joined PEA staff in 2015 and has been Executive Director since 2016. A graduate of Duke University, with years of experience in the nonprofit sector across the country, Jamie brings to the organization a passion for climate action, environmental justice, and collective action. In her spare time, Jamie enjoys exploring Winston-Salem by bike and foot with her family, cooking, reading, and traveling.  
Email: jamie [at] peanc [dot] org
Jessica Mendez Rowe
Community and Youth Program Organizer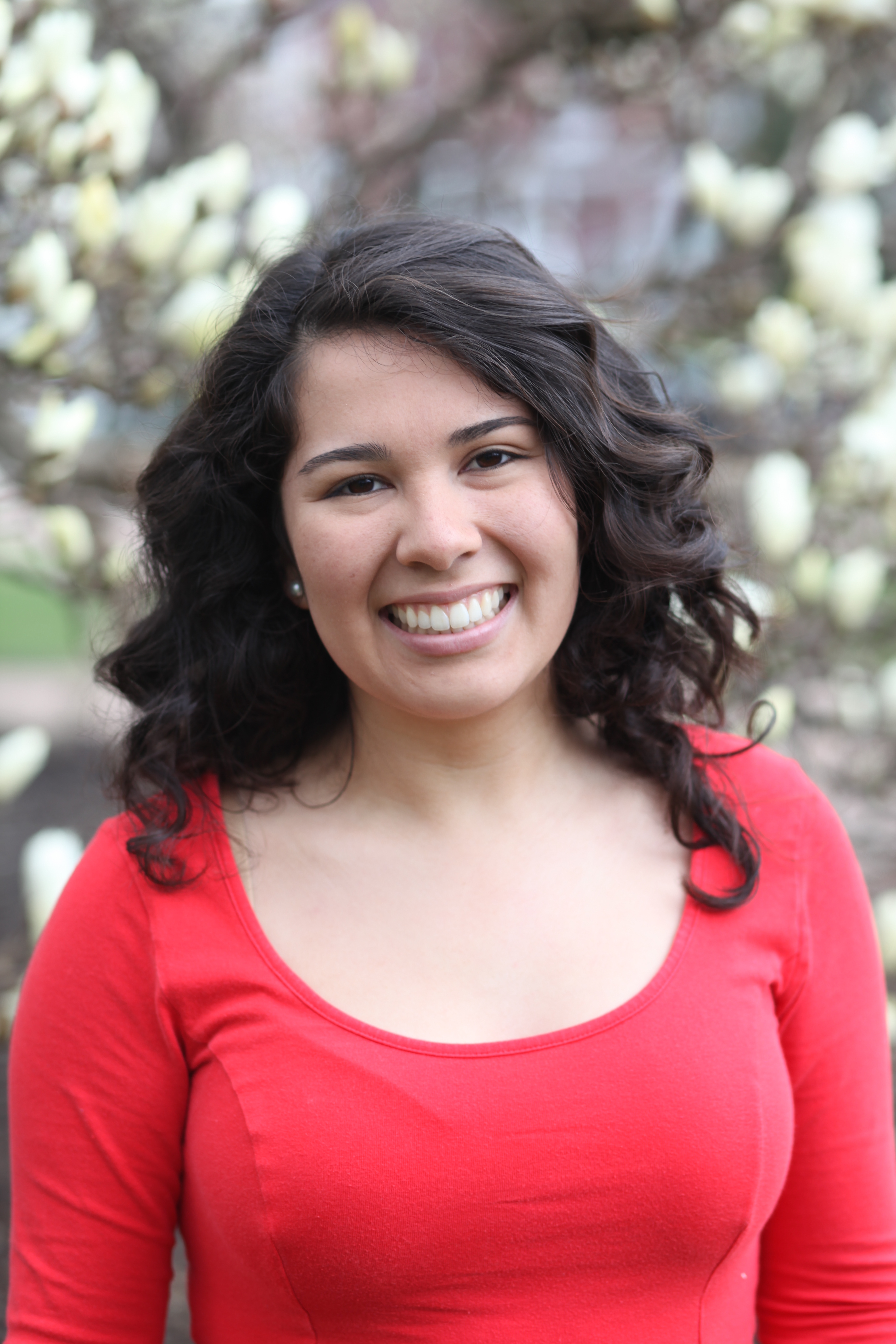 Jessica moved to Winston-Salem from New York City to pursue a dual Masters in Divinity and Sustainability at Wake Forest University. She brings experience with social justice movements, non-profit work, and intersectional environmentalism to this new role at PEA. Jessica is eager to build community and support advocacy around environmental sustainability. Her leisure interests include gathering with friends to eat good food, teaching her cat, Nuzzles, to walk outside, and watching Ted Lasso with her husband, Stephen.
Email: jessica [at] peanc [dot] org