Cornelia Barr

Development Associate
With a background as an archaeologist and writer/editor,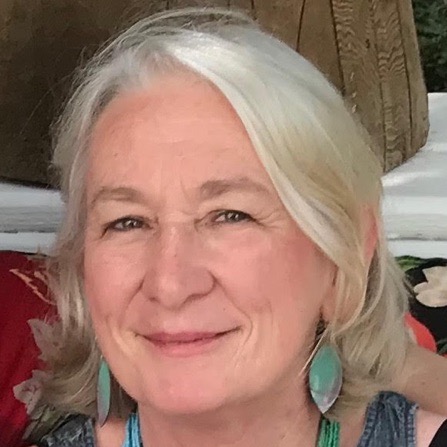 Cornelia became, as she puts it, an "accidental environmentalist" during the campaign to save the land that became Gateway Nature Preserve in Winston-Salem. She has extensive experience with grant writing and fundraising for a variety of nonprofits. A Rhode Island native, she embraces life in the South. She shares her life with her husband
Matthew, a documentary filmmaker, their dog Rhubarb, and cats Ormolu and Zelda.
Chris Perdomo
Education Program Coordinator - AmeriCorp VISTA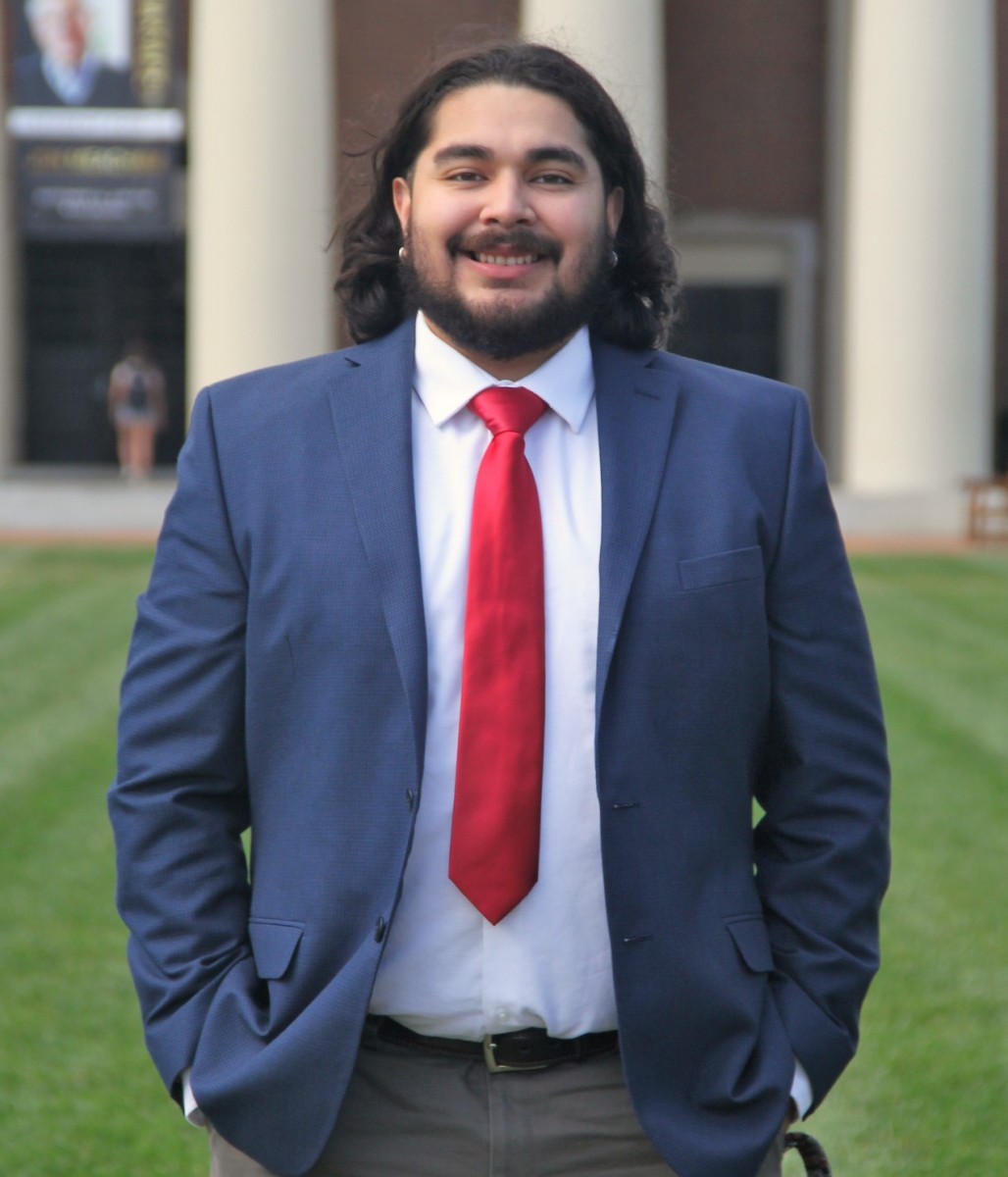 Christopher is a Winston-Salem/Clemmons native and recent graduate of Stony Brook's School of Marine and Atmospheric Sciences having received a bachelor's degree in Environmental Studies. Christopher has previous experience in healthcare and public welfare programs. He will use his combination of experience and higher education to uplift and strengthen his home community through environmental education, health, advocacy, and justice. In his free time Chris trains to compete in Olympic weightlifting and enjoys mountain-biking, road-cycling, and hiking.
Jamie Maier
Executive Director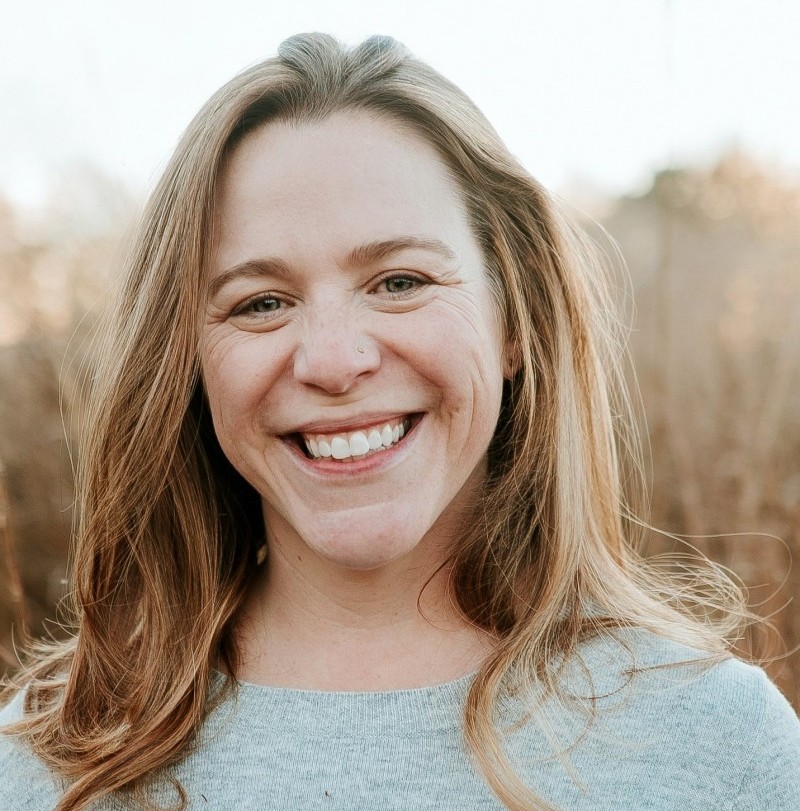 Jamie joined PEA staff in 2015 and has been Executive Director since 2016. A graduate of Duke University, with years of experience in the nonprofit sector across the country, Jamie brings to the organization a passion for climate action, environmental justice, and collective action. In her spare time, Jamie enjoys exploring Winston-Salem by bike and foot with her family, cooking, reading, and traveling.  
Jessica Mendez Rowe
Community and Youth Program Organizer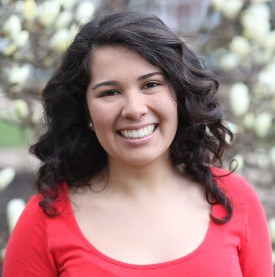 Jessica moved to Winston-Salem from New York City to pursue a dual Masters in Divinity and Sustainability at Wake Forest University. She brings experience with social justice movements, nonprofit work, and intersectional environmentalism to this new role at PEA. Jessica is eager to build community and support advocacy around environmental sustainability. Her leisure interests include gathering with friends to eat good food, teaching her cat (Nuzzles) to walk outside, and watching Ted Lasso with her husband, Stephen.
Fall 2022 Interns
Crystal Norford 
Community Engagement Intern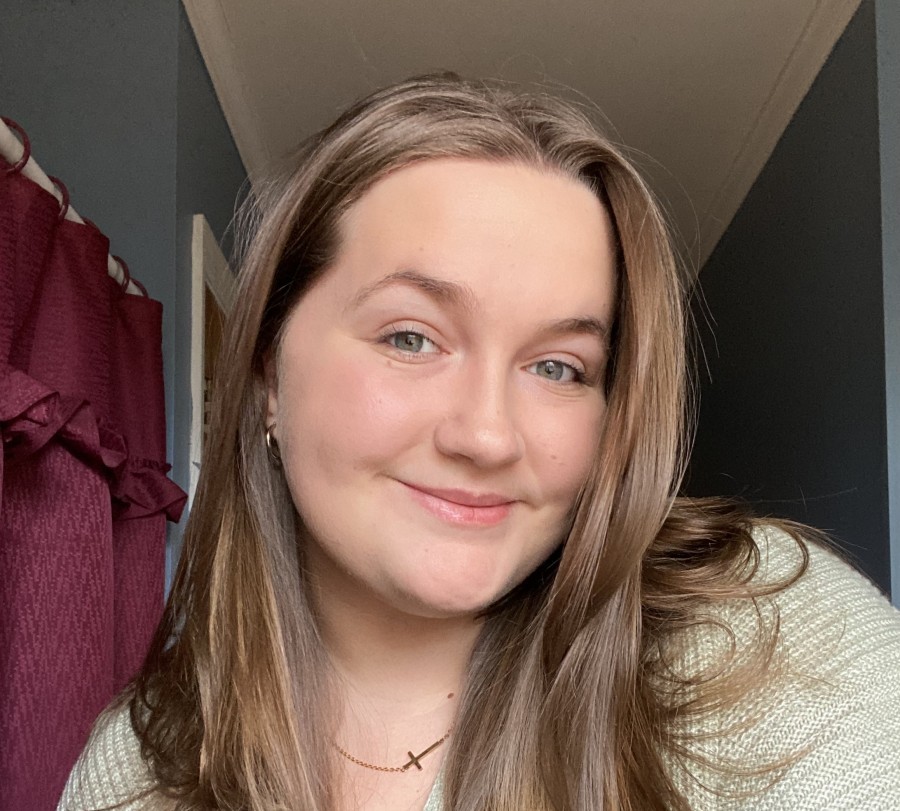 Crystal is a junior at the University of North Carolina at Greensboro, majoring in Environment and Sustainability Studies. Her main passions in environmental studies are local and global environmental policy, sustainable food systems, and ocean conservation. Once she graduates, she plans to pursue a Masters degree in Environmental Studies. In her free time, Crystal enjoys reading fantasy books, crocheting, and watching Jeopardy with her grandparents!
 
Maddy Wecker 
Outreach & Education Intern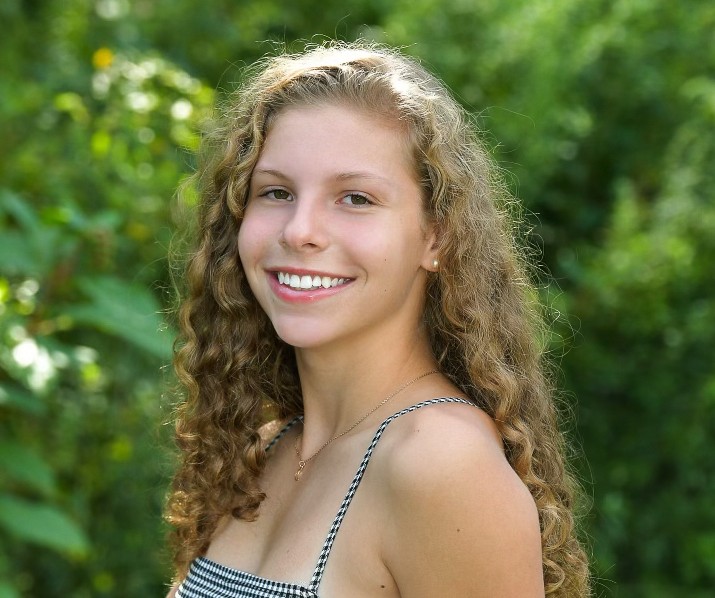 Currently a sophomore at Wake Forest University, Maddy is majoring in biology with a minor in chemistry. She plans to use her passion about environmental advocacy and justice to educate the community while promoting the work of PEA. Maddy is from Wilton, Conn.
Melissa Cordell 


Fundraising & Events Intern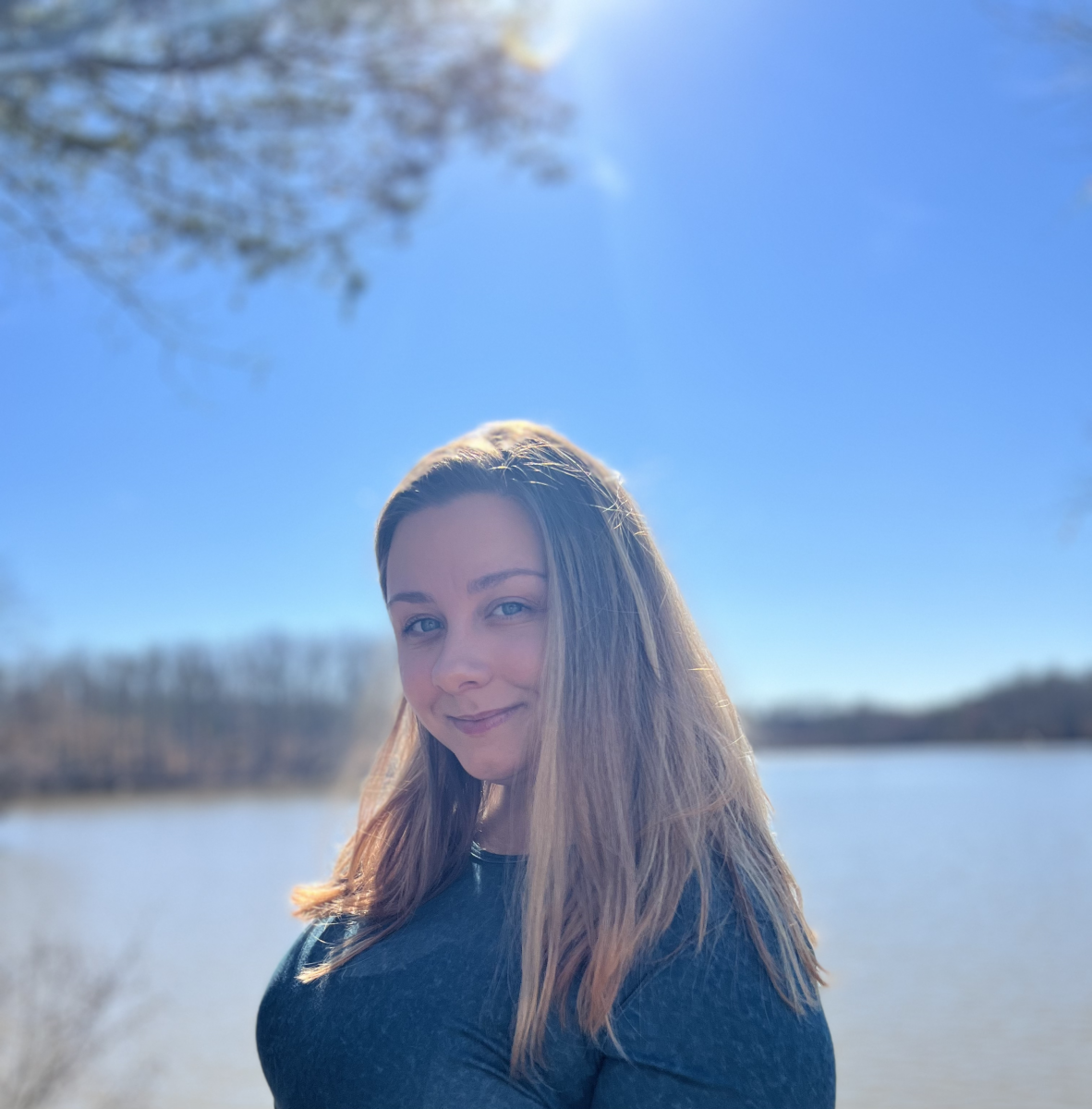 Melissa is pursuing her Master's in Public Administration at the University of North Carolina at  Chapel Hill, where she also received her Bachelor's in Political Science and Women & Gender Studies. Melissa has worked for local and state government, including NC State Parks. She is passionate about environmental justice and making joyful, resilient communities. In her leisure time, Melissa enjoys reading thrillers, gardening, and playing with her two cats: Jynx and Cooper.