Jamie Maier
Executive Director
Jamie joined PEA staff in 2015. She is a graduate of Duke University, with years of experience in the nonprofit sector in Boston, Washington, DC, and Pune, India. She brings to the organization a personal passion for the environment and experience in strategic planning, fundraising, event planning, volunteer recruitment, community outreach, and program development. In her spare time, Jamie enjoys exploring Winston-Salem by bike and foot with her family, cooking, reading, and traveling.
Nicole Stebbins
Education Program Coordinator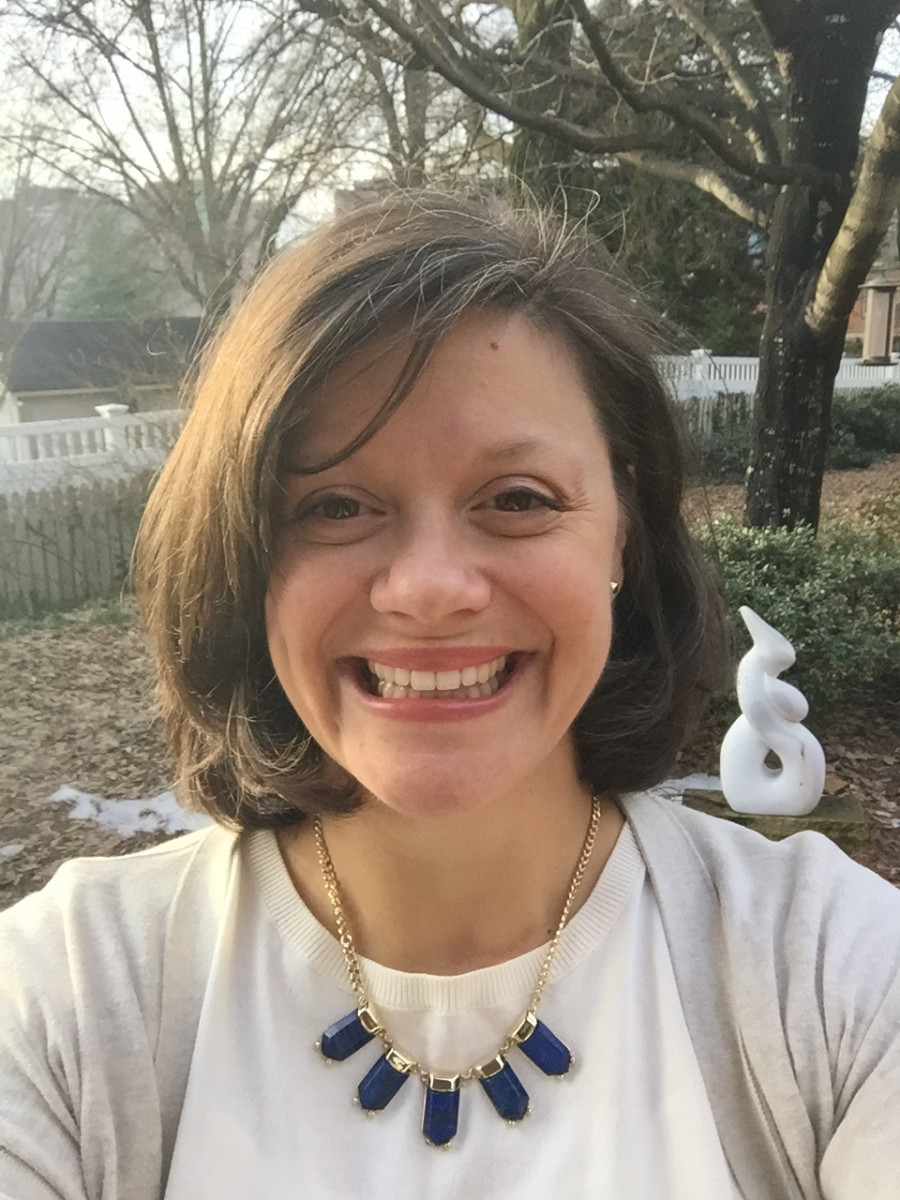 A longtime resident of Winston Salem, Nicole joined the PEA staff in 2017. Nicole has a BA from Southwestern University and a MBA from the University of South Carolina. She has worked in both the business and non-profit sectors. Nicole brings experience in classroom teaching, community engagement, marketing, strategic planning, and program management to her role as Program Coordinator. In her free time, Nicole enjoys family hikes, attending her sons' soccer games, cooking, and traveling.