Jamie Maier
Executive Director
Jamie joined PEA staff in 2015. She is a graduate of Duke University, with years of experience in the nonprofit sector in Boston, Washington, DC, and Pune, India. She brings to the organization a personal passion for the environment and experience in strategic planning, fundraising, event planning, volunteer recruitment, community outreach, and program development. In her spare time, Jamie enjoys exploring Winston-Salem by bike and foot with her family, cooking, reading, and traveling.
Melanie Eddington
Program Coordinator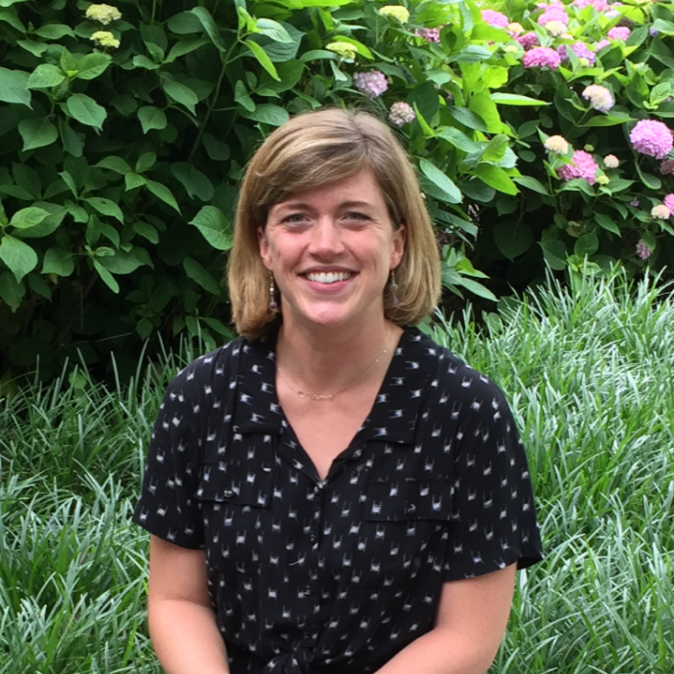 Melanie joined the PEA staff in 2019 after completing a Master's Degree at the University of Tennessee in Agriculture and Education. Experience in environmental education, sustainable agriculture, community outreach, as well as curriculum and program development led Melanie to PEA, where she looks forward to engaging with learners of all ages in our community. In her free time, Melanie enjoys outdoor adventures, gardening, running with her dog, and teaching yoga.
Madeline Coffey
Communications and Engagement Coordinator
Madeline joined Piedmont Environmental Alliance in 2019 with the hopes of inspiring community members to live more sustainably. Madeline earned her Bachelor of Arts in History from Wake Forest University in 2017 and has called Winston-Salem her home ever since. Madeline is a dedicated grassroots organizer who has worked on campaigns throughout the Triad and beyond. She is excited to bring her grassroots energy to PEA and to expand PEA's impact on the local community.