Shona Simpson, Co-Chair
Writer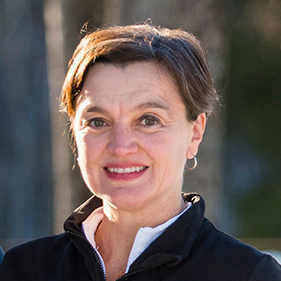 Shona Simpson is a writer living in Winston Salem, North Carolina.  After receiving her BS in Biology and her PhD in English from Duke University, she now teaches part time at Wake Forest University.  Her play for children, Peril on the Red Planet, has been performed throughout the southeast by The Open Dream Ensemble.  She is currently working on a novel for young adults which explores the connections between race and environment in 1930s North Carolina.  She also manages her daughters' professional bluegrass band, The Dan River Girls. 
Anna Marie Carr-Reinhard, Co-Chair
Director, Office of Family Engagement, Wake Forest University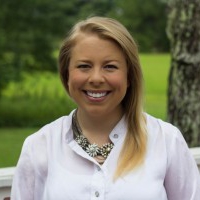 Anna Marie Carr-Reinhard is a Winston-Salem enthusiast, relationship-builder, and connector of ideas and action. After learning the ropes of nonprofit management as a development professional around NC, she returned to her hometown and alma mater, Wake Forest, where she works in the Human Resources department. Anna Marie is grateful to have a position at Wake that gives her the opportunity to support and celebrate faculty and staff members, and to incorporate sustainable practices into events and activities on campus. She cares deeply about our community and our environment, and strives to educate and encourage those around her to be good stewards of our planet's resources as well. Anna Marie believes in the power of meaningful conversation, the great outdoors, strong coffee, and positivity. 
Leah Lavin, Vice Chair
Director of Community Relations, the Arts Based School
Leah is a fundraising professional with ten years of experience in both non-profit and independent school settings. She received a Master of Arts in Liberal Arts from St. John's College in Annapolis, Maryland, and a Bachelor of Arts in Philosophy from Carson-Newman University in Tennessee. She currently consults for Hawai'i Preparatory Academy, where she lived and worked before moving to Winston-Salem, and American Bird Conservancy. Leah lives in the Sunnyside neighborhood with her husband, Martin, and two young children. Leah enjoys writing and being with her family. She is honored to join the board of Piedmont Environmental Alliance.
Alec Robinette, Treasurer
Founder, Elemental Financial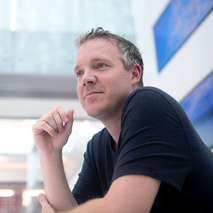 Alec is the founder of Elemental Financial, a comprehensive financial planning, and financial coaching company for musicians, artists, and anyone that is challenging the status quo. He loves nothing more than spending time with his wife (Stephanie), their two sons (Cyrus and Zachary), and their dog (Prana). Alec finds piece of mind on long walks or hikes, in the garden, and in the kitchen. He has a passion for live music, the pursuit of wisdom, and teaching his young children to be compassionate to all beings and the earth.

Ucha David, Secretary
Project Manager, Atrium Health Wake Forest Baptist & Action4Equity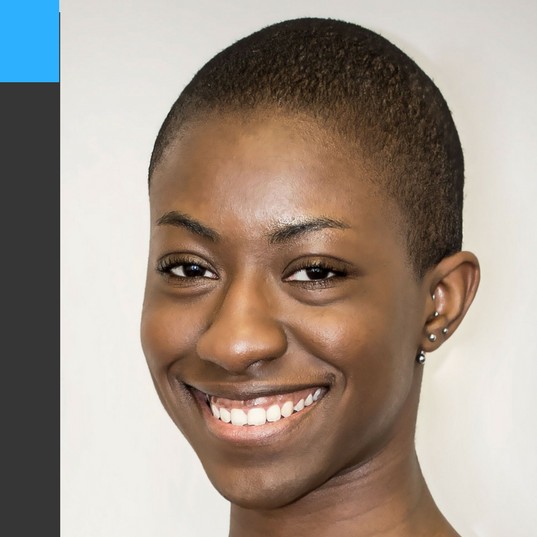 Ucha has worked in various community-building efforts serving in roles as a Community Garden Mentor with Forsyth County Cooperative Extension, Place-Based Initiative Assistant for the Americorps domestic capacity-building program, and Director for Community Planning & Investment at the United Way. They are committed to practicing the asset-based approach, where all residents have skills, talents and insights critical to movement work. Their interests include cooking/eating plant-based cuisine with friends, watching sci-fi movies, listening to electronic/avant-garde music, and enjoying the outdoors.
Lindsay Batchelor
Sustainability Director, Duke University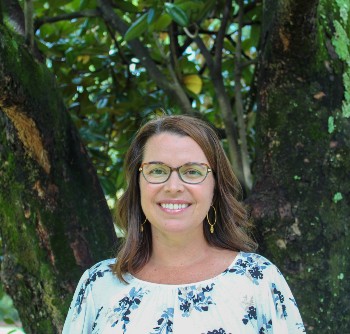 Lindsay is the Sustainability Director at Duke University with more than 20 years experience focused on sustainability in higher education. Prior to joining Duke, she spent two years as the Sustainability Director at Wake Forest University, and 17 years in various roles at NC State University helping catalyze, develop, and lead the evolution of their Sustainability Office and programs to infuse sustainability across the institution. Lindsay's expertise spans a diversity of topics including but not limited to climate action planning, campus as lab and curriculum, sports sustainability, renewable energy, waste reduction and diversion, food insecurity, environmental justice, and student leadership. Lindsay also facilitates an ACC Sports Sustainability Team with representatives across the ACC seeking to use the power of sports as a driver for positive climate impact. Lindsay has a B.S. in Environmental Studies from UNC-Asheville and lives in Summerfield, NC with her husband Brian and their two daughters (Ella, age 14 and June, age 11). In her free time, Lindsay loves to watch college basketball and football, cook, coach youth soccer, make pottery and take long walks at the lake.
Lawren Desai
Founder & Executive Director, aperture cinema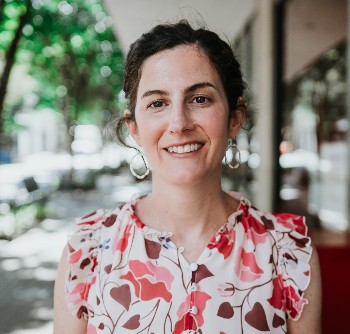 Lawren received her bachelor's degree in International Relations from the University of Pennsylvania and her M.B.A. from Wake Forest University. Prior to her career at a/perture cinema, she worked in film production, marketing/merchandising and financial analysis. She has served on numerous boards over the years including the Women's Fund of Winston-Salem, the Downtown Partnership, and the Arts Council of Winston-Salem/Forsyth County. When she's not watching films, Lawren loves to travel the world, spend time with her family and read. Her interest in sustainability and the environment stems from the countless films she's watched over the years that call her to action.

Jessica Fisher
Program Coordinator, Crosby Scholars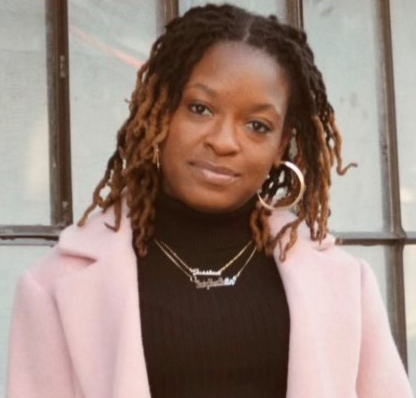 Jessica is a native of Winston-Salem, and a 2014 graduate of Wake Forest University, holding Bachelor's degrees in Sociology and History. She earned her Master's degree in Crime and Criminal Justice from the University of Cincinnati. She has worked for 8 years with the Crosby Scholars Community Partnership, assisting, and serving middle and high school students in grades 6-10 with future college and career preparation. She enjoys forming positive relationships with her students and has a passion for helping people realize their potential. She is the co-owner of a family business, "The WS Oil Lady", where she and her mother sell affordable and natural fragrances and other personal care products. Along with social media management, she does marketing and branding for the company, and also serves clients at both store locations. In her free time, she enjoys playing with her pit bull, Cash, and watching YouTube videos to learn new things.

Lauren Quartz DiBianca Frye
Architect and Teacher, Forsyth Country Day & Latent Designs, PLLC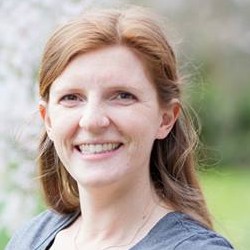 Lauren is a big picture thinker with an eye for detail. A practicing architect, educator, and mother, she is passionate about the power of design to build community via thoughtful engagement, respectful reuse, and responsiveness to natural systems.  Lauren teaches architecture and design at Forsyth Country Day School, where she is also architect in residence.  Her architectural work at Walter Robbs Callahan & Pierce focuses on sustainability and adaptive reuse projects. Lauren works whenever possible to expand the diversity of voices at the table when it comes to designing and imagining our collective future, and strives to teach her children to value natural systems as well as diverse perspectives.
Kristen Haaf
Principal, Roots First Regenerative Design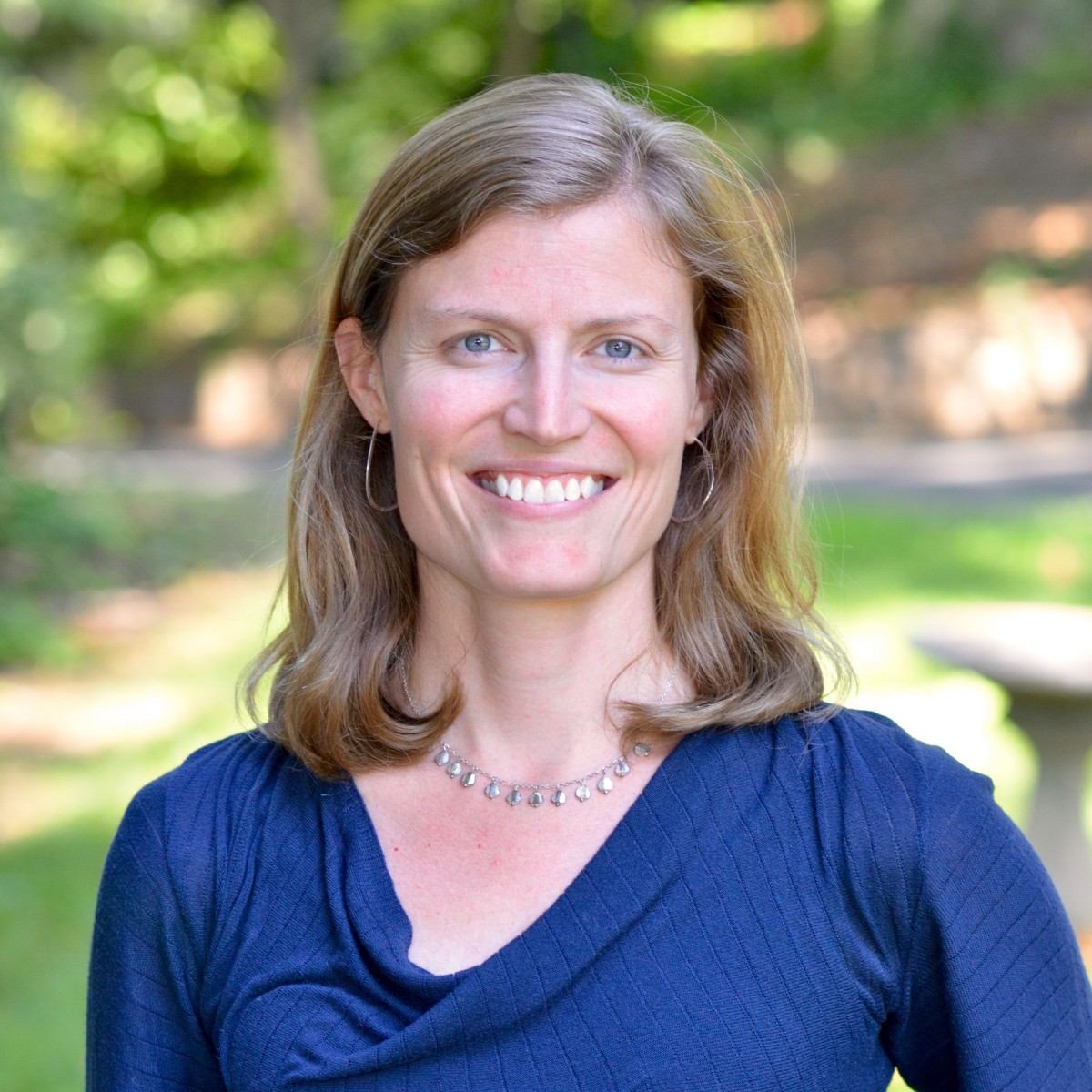 Kristen is a landscape architect and Director of Land Planning at Roots First, a creative studio focused on connecting people with nature through design and communication. With training in landscape architecture, urban planning, ecology, and environmental policy, Kristen brings an interdisciplinary approach to the studio's work. Kristen works on both design and logistical aspects of project development, including conceptual design, grant writing, community engagement, and strategic planning. In addition to Roots First, Kristen teaches ecological design to undergrads at Wake Forest University. Kristen is an avid gardener and backyard birder, and she enjoys camping and hiking with her family.
Jonathan Halsey
Philanthropic Advisor, The Winston-Salem Foundation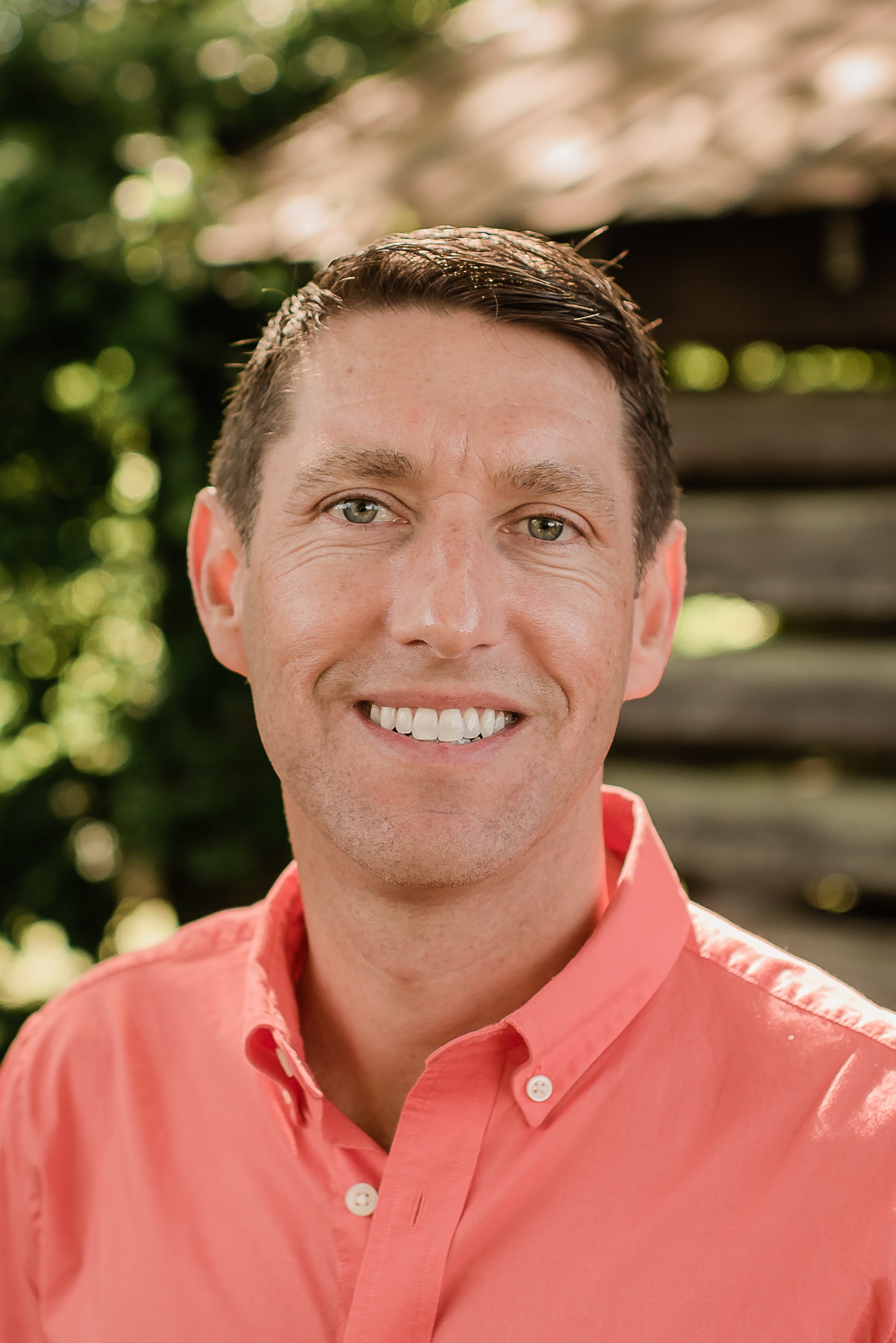 Jonathan Halsey is the Philanthropic Advisor at The Winston-Salem Foundation, where he cultivates and maintains relationships with the Foundation's donors.  Previously, he served as Director of both Philanthropic Services and Community Engagement at the Foundation.  Prior to returning to the Foundation, he served as the managingdirector and a process facilitator for EmcArts and worked across North America with nonprofit leaders, organizations, and communities to build their adaptive capacities.  He has also served a variety of nonprofit organizations as a board member.  He studied music at the UNC School of the Arts, is a graduate of UNC-Chapel Hill, and received his MPA in public management from Appalachian State University.
Robert Leak III
Regional Lead Organizer, PowerUp NC

Pastor Robert Leak III has over fifteen years of community organizing and activism in the city of Winston-Salem. Robert understands that everyone has a gift, skill, and/or talent to be shared with others to help build change in their community.  He believes everyone has a right to be included at the table despite their circumstances. Robert attended Winston Salem State University majoring in Business Administration and minoring in Political Science. He enjoys working in the community and pastoring his church, delivering up-lifted messages to his members and the community. During his free time you will find Robert enjoying quality time with his wife and child.
Rashawn Meekins
Assistant Principal, Cook Literacy Model School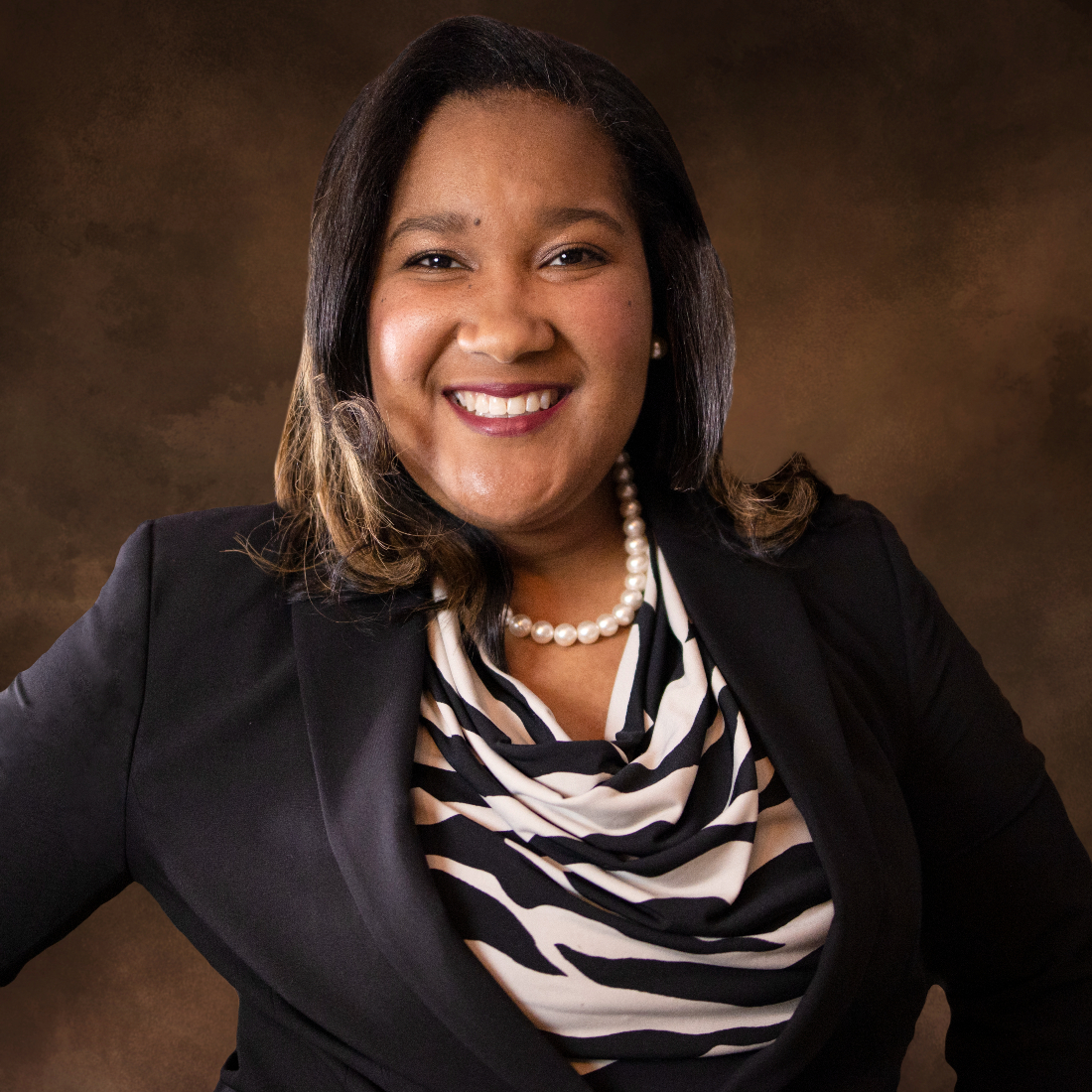 Rashawn is a passionate and driven educator with 10+ years' experience in leading, supporting, and coaching school leadership, staff, and students to excel. In her current role, she oversees the plan, goals, and vision for Kimberley Park and student success.  Rashawn holds a Master of Education in Special Education from Salem College, Master in School Administration from North Carolina A&T State University, and a North Carolina of Public Instruction (NCDPI) licensure. She is a member of the North Carolina Association of Educators and Delta Sigma Theta Sorority, Inc. 

Daisy Rodriguez
Non-Profit Professional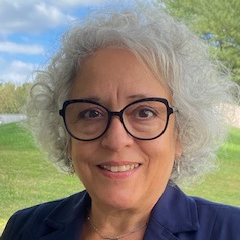 Daisy Rodriguez was born in New York City and has lived in Winston-Salem for more than 20 years. Her career has spanned the corporate and non-profit world. Most recently, Daisy served as Director of Childhood Hunger Programs for the Second Harvest Food Bank of Northwest NC. She was a Scholarship Committee member for 10 years for The Winston-Salem Foundation and in 2019 the Foundation hired her as the Director of Student Aid helping to award more than $1.4 million in scholarships in 2021.  In August 2021 she retired. Daisy was recognized as one of five "Outstanding Women Leaders" in 2015 by the City of Winston-Salem; is a graduate of Leadership Winston-Salem, Class of 2015; a graduate of both the Citizen's Police Academy and Citizen's Fire Academy; was awarded the Donna Lambeth Children's Champion Award in 2018; and in 2019 became a certified yoga instructor. She resides in Winston-Salem with her husband Dan, three children and five grandchildren.