We are Piedmont Environmental Alliance.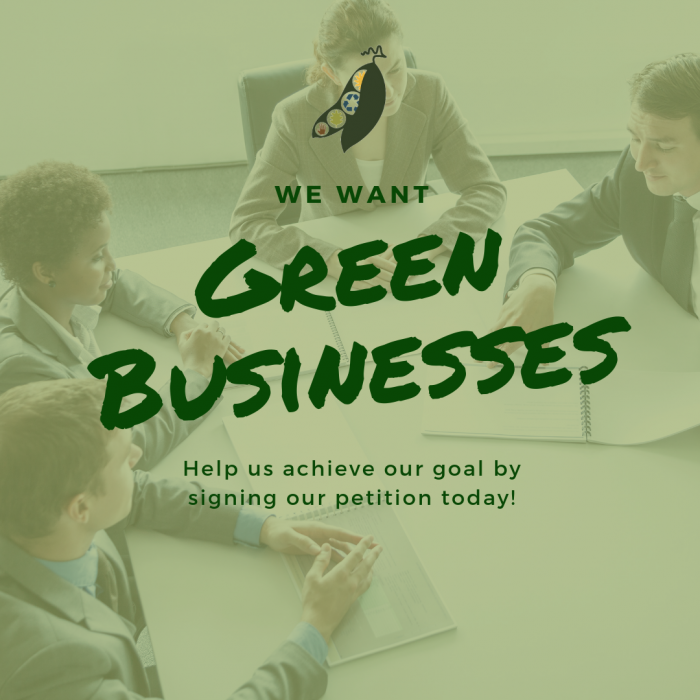 Support Sustainable Businesses
PEA is rolling out an all-new initiative to "green" local businesses, but we need your help! We know business owners will respond if we can bring them 2,000 signatures from community members urging them to adopt more environmentally sustainable practices. Will you sign our petition today to encourage local business owners to promote sustainable transportation, reduce waste, conserve water and energy, source locally, prevent pollution, and more?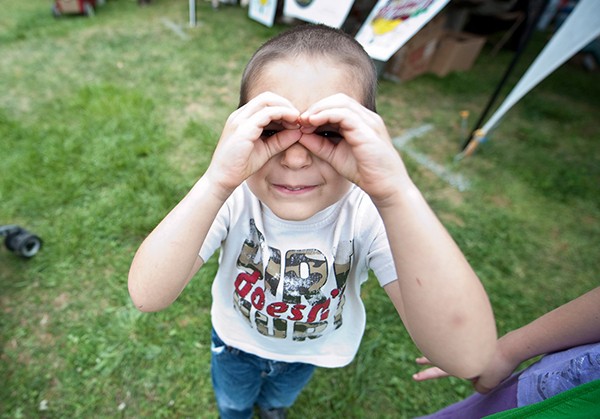 Join Us Online!
We're building a healthier, more economically vibrant and sustainable community.
Gold Sponsors 
Duke Energy/Piedmont Natural Gas    Foothills Brewing     Forsyth Country Day School    HanesBrands                       
The Montessori School of Winton-Salem
 
Silver Sponsors
Beta Verde / Cobblestone Farmers Market     Modern Automotive   
NC Sierra Club Foothills Group
PART     Reynolda House Museum of American Art     Robin Craig Photo     Siemens Energy, Inc.    Temple Emanuel Winston-Salem    Triad Air Awareness
Bronze Sponsors
Forsyth Audubon Society     Forsyth Family Magazine 
 Nu Expression     Piedmont Land Conservancy
Summit School       TS Designs
Unitarian Universalist Fellowship of WS      Yadkin Riverkeeper   
Environmental Debate & Education Program Sponsors
88.5 WFDD     Northwest Geoscience     Wells Fargo
Program Partners
Bookmarks     Kaleideum      Roots First Design     Sawtooth School for Visual Art
Friends of the Fair
a/perture cinema      Bagel Station      Custom Homes by Hamrick      Ethos Engineering      Express Graphics      Freedom Creative Solutions      Gallins Family Farm      Moutain Park Spring Water      Scruggs Leadership      The Olio      Triad Moms on Main      Wake Forest University EMS      
Kozie Bartow     Stephanie Bennett     Tim & Karin Binkley     Bill & Eileen Blancato     Valerie  & John Brockenbrough     Jack & Susan Campbell                Mark Cohn     Lila Cruikshank    Dedee Delongpre Johnston       Jim & Nancy Fields     Anne & Will Fleeson     Richard & Jessica Gordon     Bobbie Gordon
Charlotte Hanes      Jim Hanes     Laura Hortal     Ed Hunsinger, Sr       Annie Jenkins      Mary & Randell Jones    Rajesh & Stephanie Kapileshwari          Megan Kilpatrick     Terri LeGrand     Don Lendle     Josh & Janet Loew     Wanda Maloney     Richard G. Moye Jr.     Lisa Northrop     Alan Palmiter     
Gus & Linda Preschle     Trevor Shelton     Allen & Jane Smart     John & Barbara Sprainitis     Sarah Squire     Nicole & Brian Stebbins     Bud Stentz     Gayle Tuch     Patrick Turner     Claire & Randall Tuttle    Brad & Amanada Zabel     Lei Zhang