We are Piedmont Environmental Alliance
Piedmont Environmental Alliance
Building a healthier, more economically vibrant and environmentally sustainable community
Thank you to our 2020 Earth Day Sponsors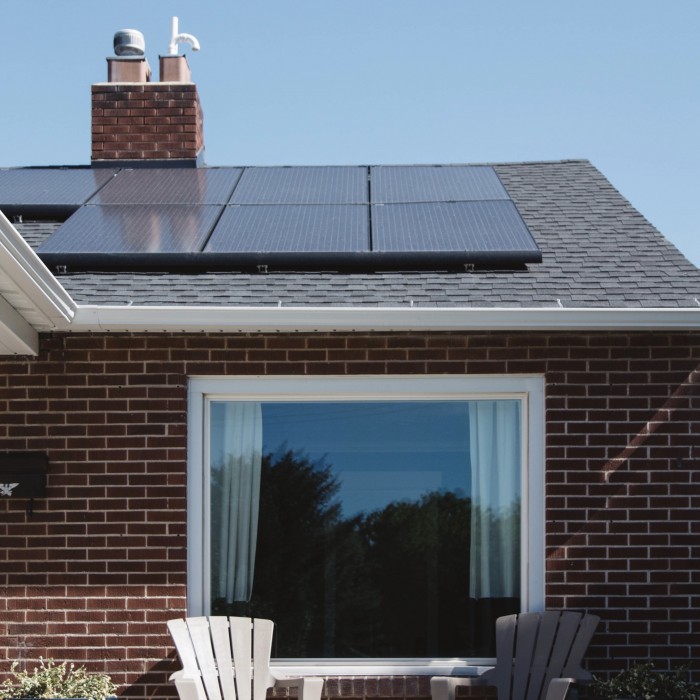 Petition for 100% Renewable Energy in the Triad
We're working with the Climate Reality Project, Citizens Climate Lobby, NC WARN, and other environmental groups to urge municipalities and counties in the Piedmont Triad to pass a resolution to commit to formulating a strategic plan to transition to 100% renewable energy by 2050. Sign our petition today to show your support and help the Piedmont Triad fight the impacts of climate change.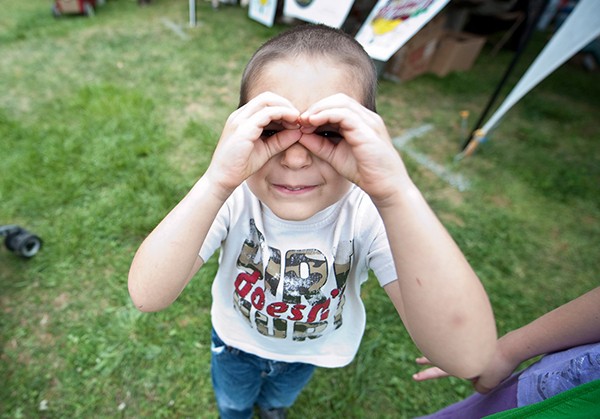 Tell WS/FCS Leaders to Fund School Composting
In the coming months, the Winston-Salem/Forsyth County School board will vote on funding the removal of compostable materials for local schools. Write a thank-you note to WS/FCS leaders to show your support for the elimination of styrofoam trays in all schools and to advocate for the expansion of compost pick-up services.
About Us
A mission to support the environment
Piedmont Environmental Alliance educates and empowers, builds community, and inspires action to create a healthier, more economically vibrant, and environmentally sustainable community.
Dynamic programs that educate and empower
Our education programs inspire learners of all ages to become citizen environmentalists, with the tools and knowledge to make sustainable lifestyle choices, champion environmental issues, and address climate change in their own communities.
Exciting community engagement and events
We organize events that educate, inspire pro-environmental, build community, and provide engagement opportunities for people of all ages to become more sustainable and tackle climate change at home. Our Earth Day Fair is THE event for celebrating sustainability and green living in the region, with great food and music, activities for adults and kids, and wonderful exhibitors and sponsors.
Robust partnerships and action to support the environment
We partner with organizations, corporations, individuals, and communities across the region to influence policy and practice on environmental issues. From collecting signatures to support the elimination of styrofoam trays in local schools to launching our Green Business Network designed to motivate local business owners to take action on environmental issues, we're focused on bringing a diverse range of folks to the table to create real community change.
Click here for the OUR Annual Report
PEA's Federal Tax ID # is 74-3183083