Michael Banner
Founder, Island CulturZ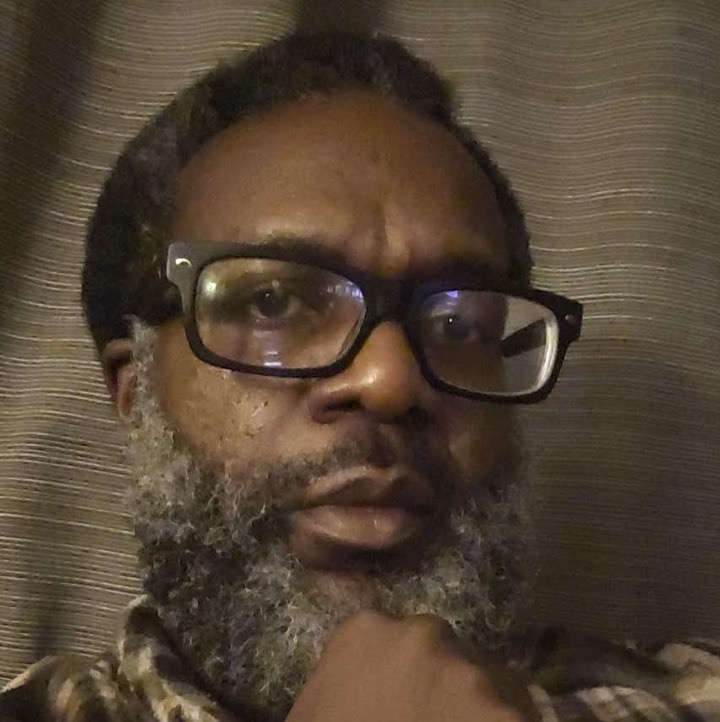 Michael "Magneto" Banner is the founder of Island CulturZ, a group working to build grassroots infrastructure and community resilience in East Winston, with a focus on urban farming and land reclamation. A self-described "Original from Da Island Community," Michael plays an important role in the local dialogue around sustainability and community self-reliance and has created an inspring narrative from his rallying call of #NoSleepTilIsland.
William M. Barnette
Director, Office of Environmental Assistance and Protection
Forsyth County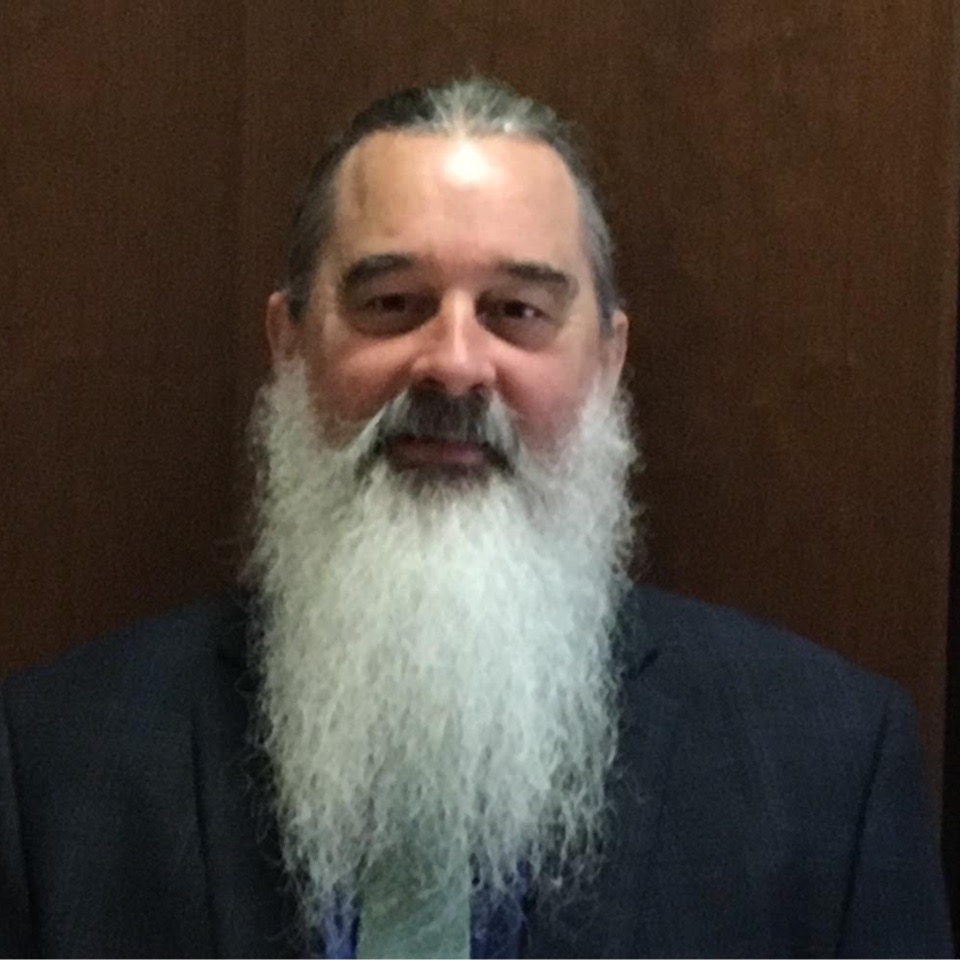 Minor Barnette serves as Director of the Forsyth County Office of Environmental Assistance and Protection.  He has been employed by Forsyth County government for over 33 years, working to protect public health and the environment in the local community.
Iris L. Cole
Founding Partner, She Raises the Bar
Founder & CEO, Do Good Artist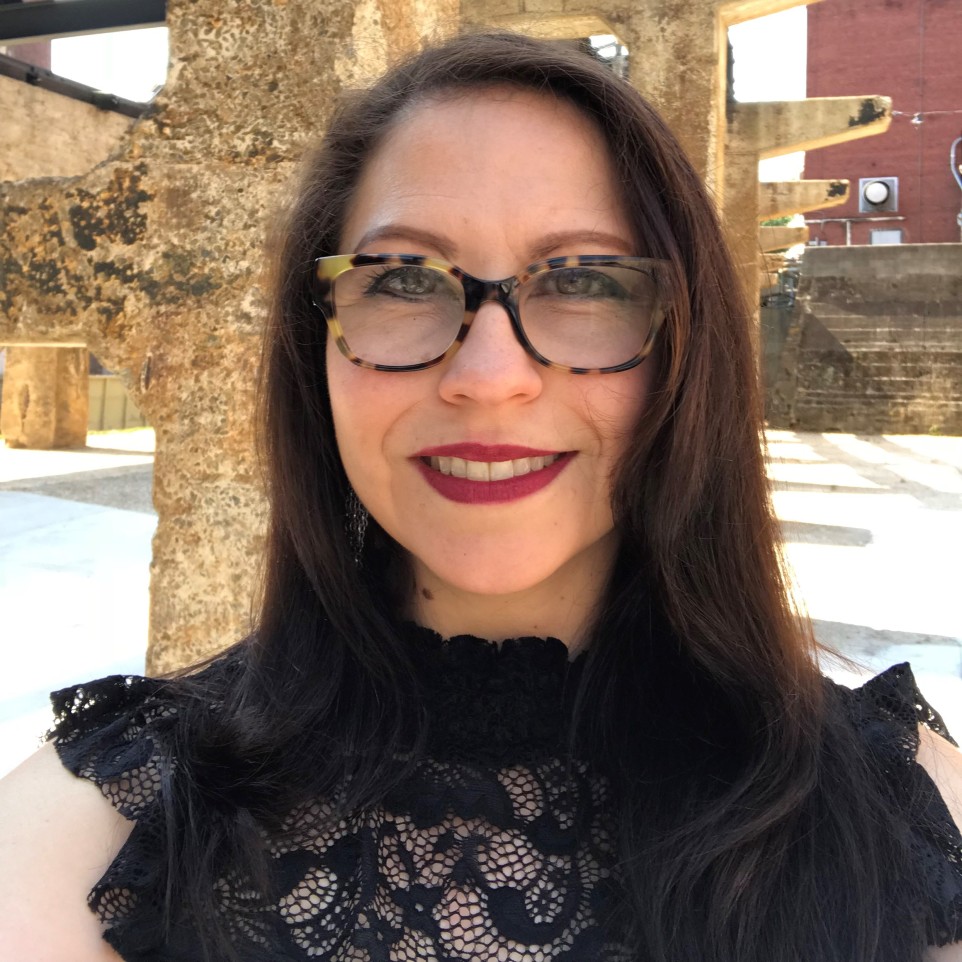 Iris is a social entrepreneur and Founding Partner of She Raises the Bar, a Corporate Social Responsibility (CSR) and sustainability consulting firm, and Do Good Artist, a social impact design firm. Her background includes 20+ years of experience working as an executive and CSR/sustainability consultant in both the public and private sectors. Iris currently serves as the Co-President of the REACH Women's Network and immediate past Board President for the Hispanic League. She also serves on the boards of Piedmont Federal Savings Bank, Reynolda House, Leadership Winston-Salem, Arts Council, Flywheel Foundation, Senior Services, WS/FCS Equity Advisory, and the Forsyth County Early Childhood Education Task Force. 
 
Sharee Fowler
Director, Nonprofit Management and Community Leadership Program, Salem College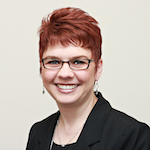 T. Sharee Fowler is an Assistant Professor and Director of the Nonprofit Management and Community Leadership Program at Salem College and serves as a co-director for Salem's Center for Women's Political Engagement and Public Service. She has 20+ years of experience working to advance meaningful social change through community organizing, advocacy, and systemic transformation strategies. In addition to teaching, Sharee is a certified facilitator prepared by the Center for Courage and Renewal and currently co-facilitates Circle of Trust© gatherings for individuals working in the nonprofit and public sectors. She also serves on the Forsyth Freedom Federation's steering committee, the 18 Springs Community Healing Center's advisory board, and is a member of the Voices of God's Children, a multi-racial community choir dedicated to the preservation of African-American spirituals as a musical art form.
A. Nicole Gaines
Adult Educator, Guilford Technical Community College & Rockingham Community College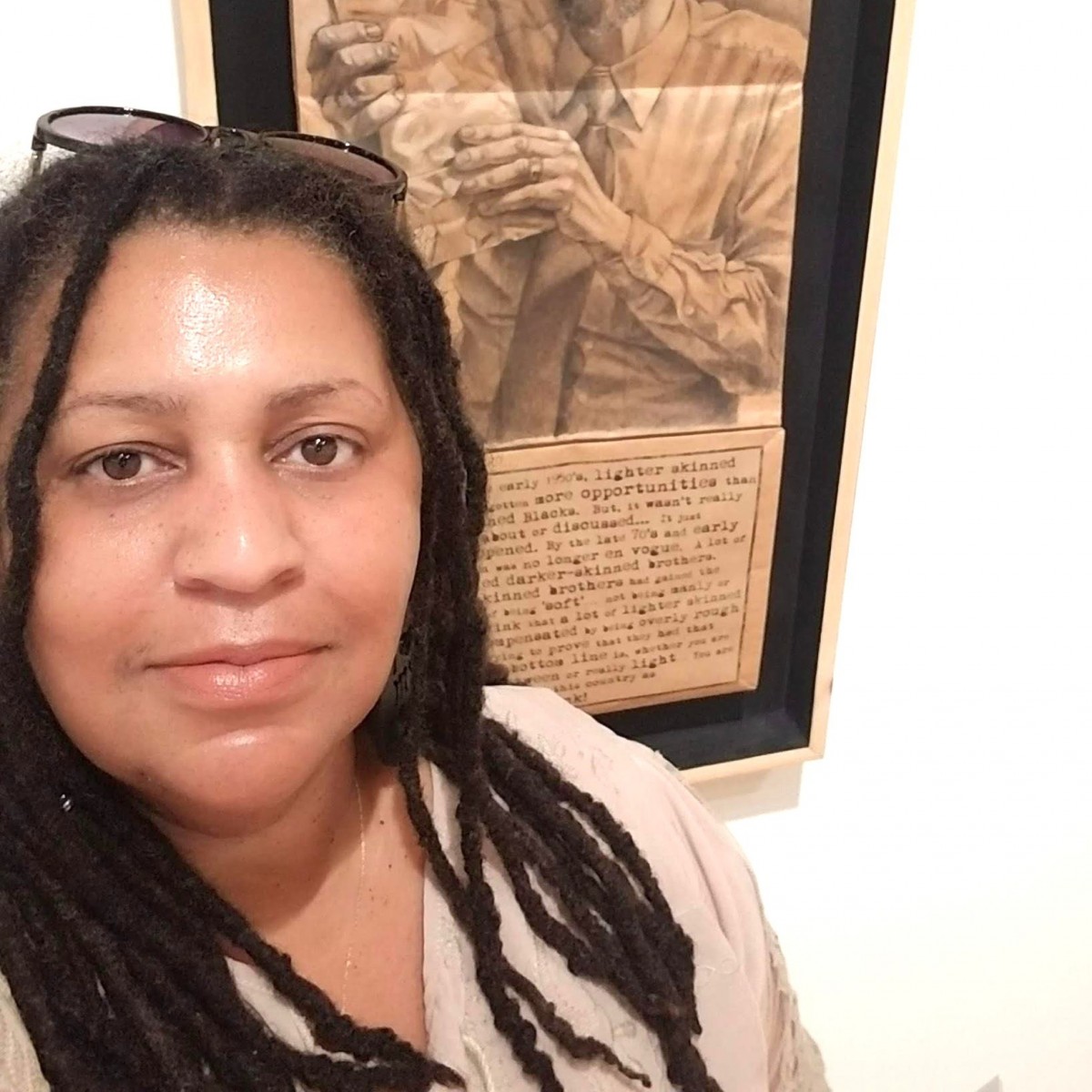 Nicole Gaines is the first black woman to serve as Volunteer Chair of the North Carolina Chapter of Sierra Club. She also serves as an at-large member of the Greensboro Sustainability Council, a board member of the Haw River Assembly, and is a founding member of the Solar Power Now Coalition- a grassroots  group dedicated to helping the city adopt clean and renewable energy policies. Nicole is dedicated to supporting resiliency among at-risk communities and advocating for those most-harmed, least consulted communities of color affected by climate emergencies.
 
Gayle Goldsmith 
Environmental Attorney/ Director of Global Stewardship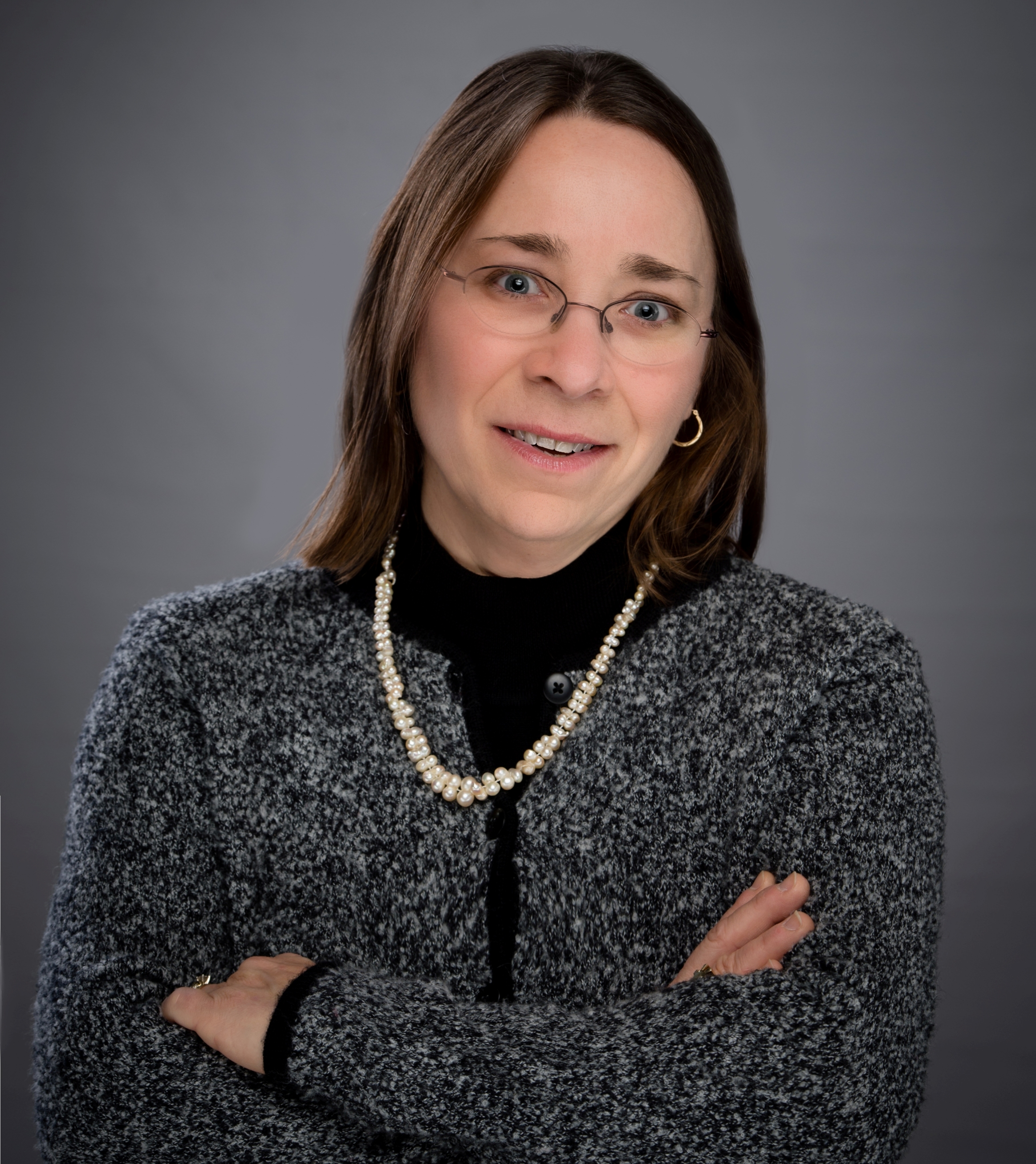 Gayle has been working on environmental issues since the late 70s.  She has a master's degree in environmental science; and is an attorney with a master's degree in environmental law. Concern for environmental issues has been a driving force and impetus for her work with citizen groups, and with governmental and non-governmental agencies and organizations. She is currently on the board of International Human Rights Consortium (IHRC) as the Director of Global Stewardship and is the Chair of NC Climate Solutions Coalition.
Rev. Dr. Gary Gunderson
VP FaithHealth, Atrium Health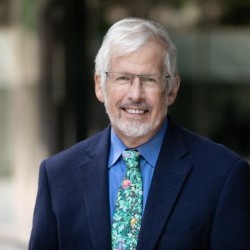 Rev. Dr. Gary Gunderson is a beekeeper near Old Salem and VP of FaithHealth for Atrium Wake Forest Baptist Health. He is faculty at both Wake Forest University's school of medicine and divinity. Rev. Dr. Gunderson is married to TC, who is also faculty at Wake Forest University, with four daughters.

Stan Meiburg
Director, WFU Graduate Studies in Sustainability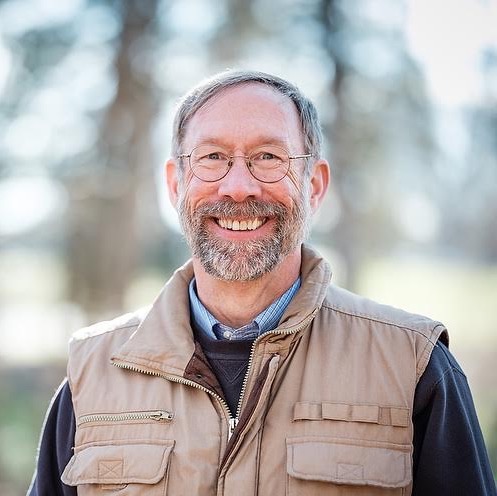 In 2017, Dr. Stan Meiburg became the Director of Graduate Studies in Sustainability at Wake Forest University in Winston-Salem, North Carolina, following a 39-year career with the U.S. Environmental Protection Agency. From 2014 to 2017, Dr. Meiburg served as EPA's Acting Deputy Administrator, the agency's second highest position.He is currently chair of the North Carolina Environmental Management Commission, a member of the Roundtable on Science and Technology for Sustainability of the National Academies of Sciences, Engineering and Medicine, and a Fellow of the National Academy of Public Administration. Dr. Meiburg holds a B.A. degree from Wake Forest University, and masters and doctoral degrees in political science from The Johns Hopkins University.
Margaret Norfleet 
Co-Founder/CEO of Beta Verde
Margaret Norfleet Neff is the Co-Founder/CEO of Beta Verde, a multi-pronged creative collaborative with sustainable food at the core of its programming.  Margaret takes on challenging projects that create synergy and economy in target communities where food, people and creative thinking are key players. Margaret's extensive experience in creating for profit and nonprofit businesses (including landscape architecture, a theatre company, an award winning jam and pickle line, and the Cobblestone Farmers Market) has led her to consulting on adaptive reuse development projects across the country that embrace essential food components such as kitchen incubators/accelerators and food markets, each responding to the need for job opportunity and greater access to sustainably produced food.
 
Helen Peplowski
Director of Sustainability, City of Winston Salem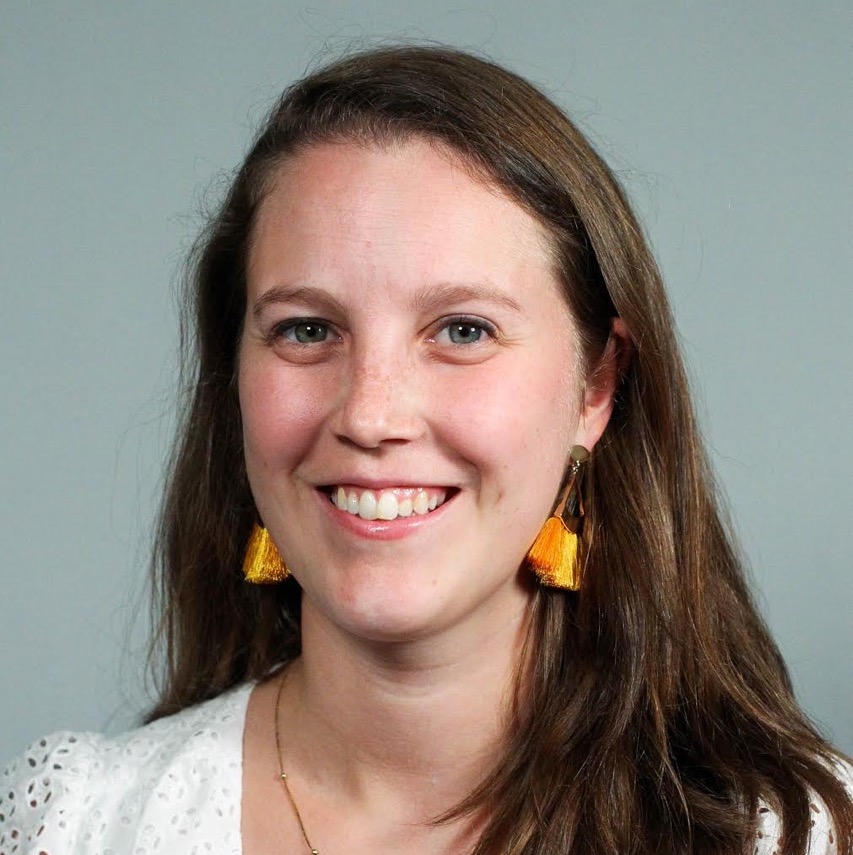 Helen Peplowski has been the Director of Sustainability for two years at the City of Winston-Salem, where she previously worked as an intern and the Sustainability Project Analyst for three years. She recently achieved a Masters in Sustainability Leadership from Arizona State University and holds a Bachelor's in Environmental Studies from Elon University. She is a true local to Winston-Salem, being born and raised here, and enjoys spending time with her dog, Ranger.
Russell Smith
Professor of Geography at Winston Salem State University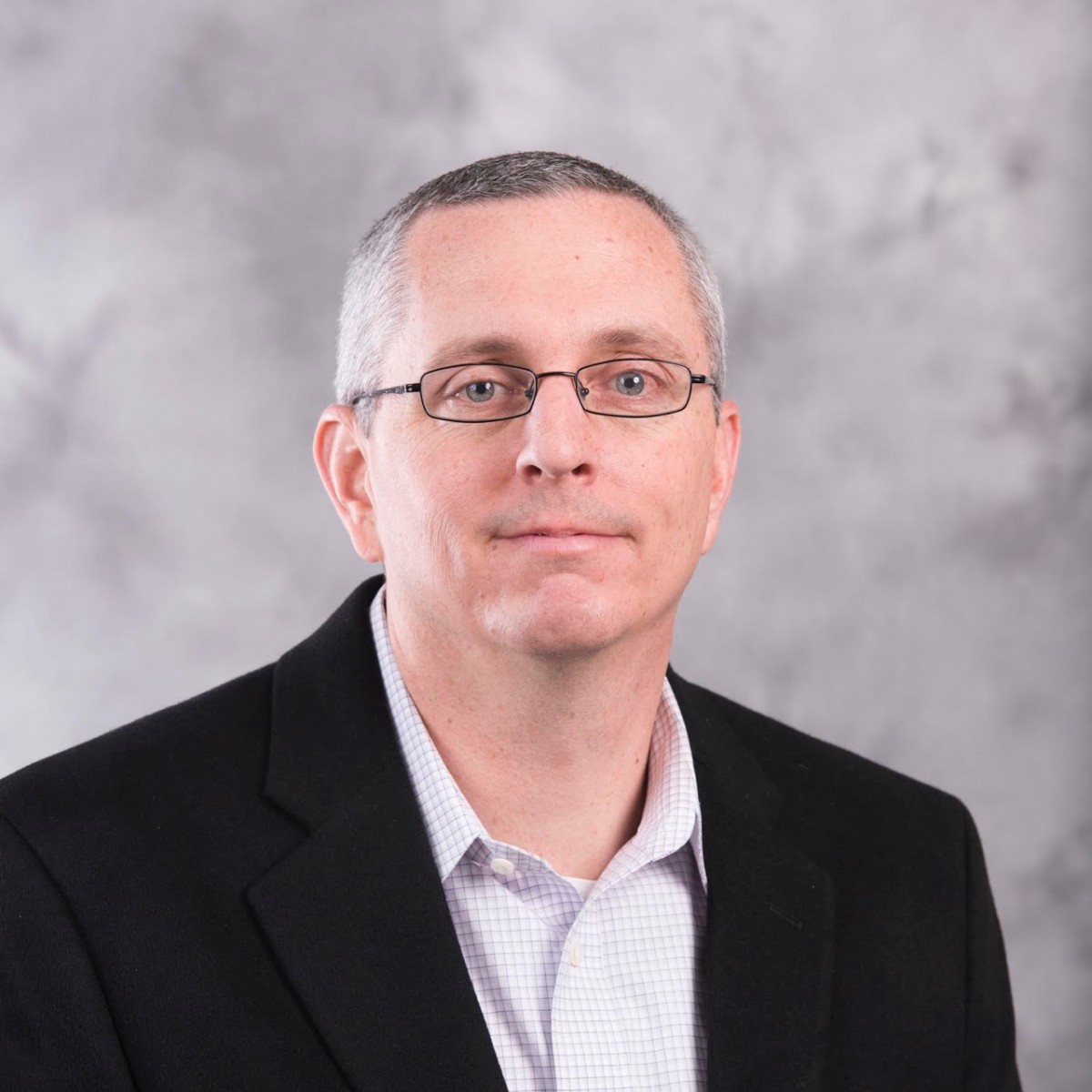 Dr. Russell M. Smith is a Professor of Geography in the Department of History, Politics & Social Justice at WSSU and the Faculty Lead for the Spatial Justice Studio at the Center for Design Innovation (SJS @ CDI). His research interests include a variety of topics related to spatial (in)justice including: local government boundary change and urban sustainability.  Dr. Smith supports projects, programs and initiatives aimed at addressing spatial (in)justice issues on campus and in the local community.
Terri LeGrand
PEA Co-founder and Climate Reality Project Leader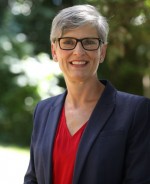 Terri LeGrand is a lawyer, college administrator, and community advocate who lives in Forsyth County, North Carolina, with her family. She currently serves as the Director of Enrollment Integrity and Optimization at Wake Forest University, where she specializes in compliance and student information systems. A passionate community advocate, Terri is the co-founder, past-President, and former Executive Director of Piedmont Environmental Alliance. Terri received training from Al Gore's Climate Reality Project in 2019. Since that time, she has shared Vice President Gore's slide show dozens of times.  Terri looks forward to sharing with you this presentation and to answering your questions about the existential threat of our time, Climate Change.
 
Nancy Young
Retired Public Relations Professional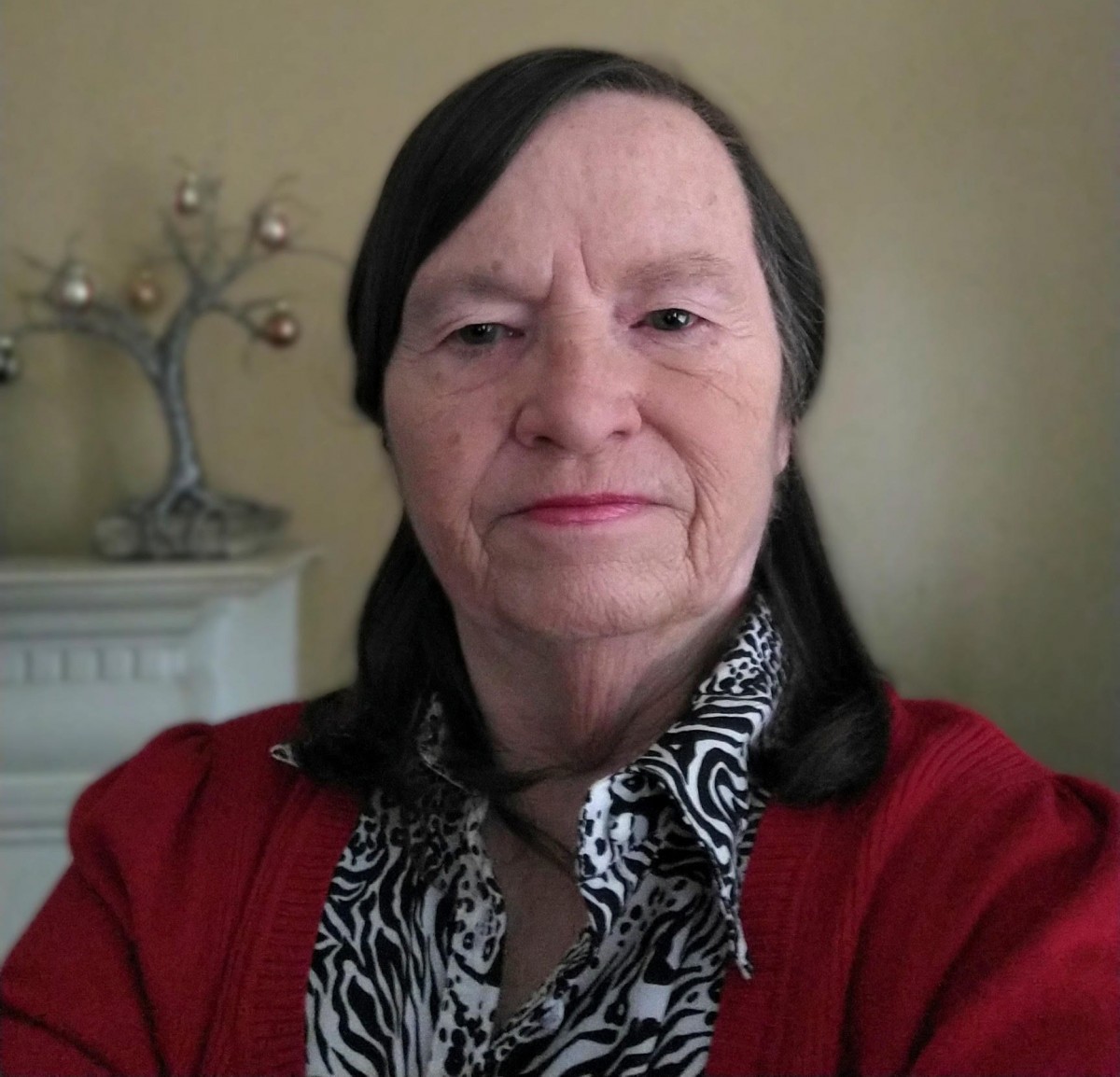 Nancy Young worked in all areas of public relations for more than 40 years, including serving as director of corporate affairs for Sara Lee Personal Products, corporate vice president of communications and community relations for Russell Corporation, and retiring as director of public and media relations at Winston-Salem State University. She has served on the board of numerous nonprofits locally, as well as the Centers for Nonprofits in North Carolina, Alabama, and Georgia.