Submitted by

Jamie Maier

on March 28, 2021 - 1:32pm
This blog post was shared with PEA by 2021 Virtual Piedmont Earth Day Fair sponsor, Volvo Group.
Volvo Group North America's manufacturing facilities are involved in a number of initiatives to protect our environment and drive energy efficiency. Through multiple efforts, these facilities support the Volvo Group's mission of driving prosperity through transport and infrastructure solutions. We do this by considering and mitigating our impact on the environment and adjusting our usage of society's limited resources.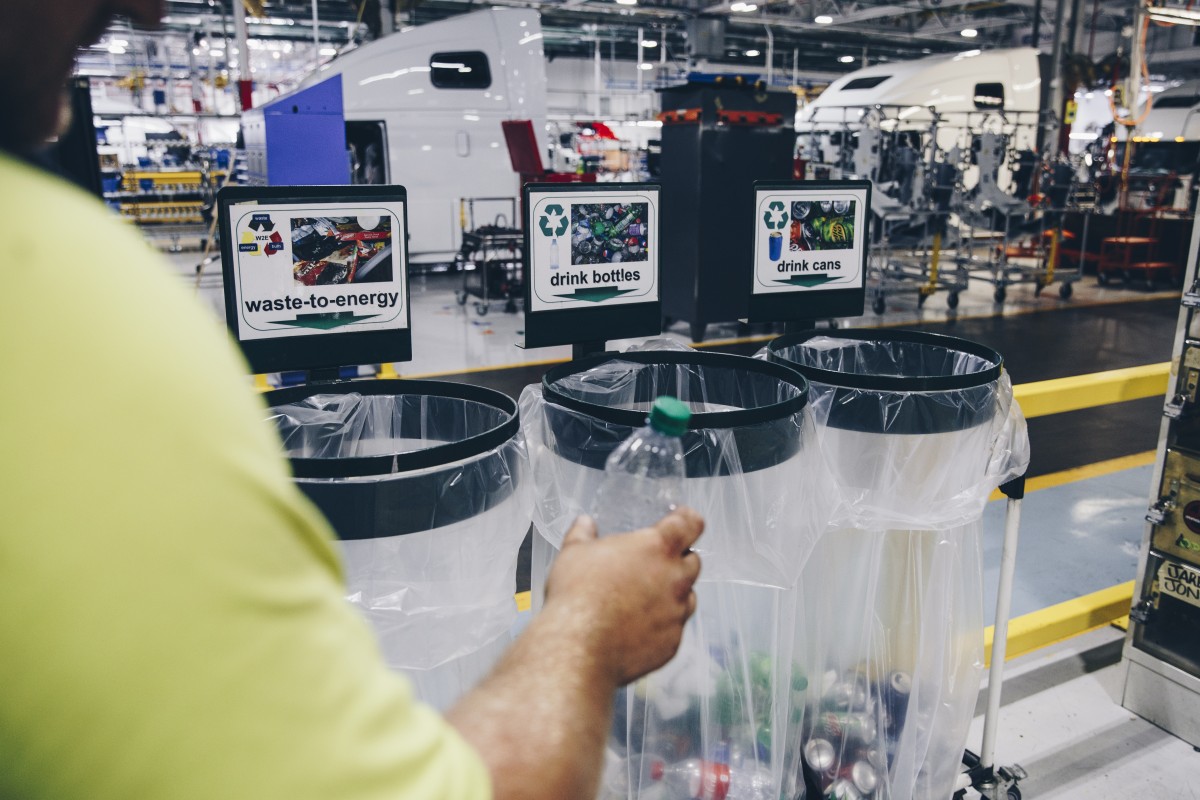 In 2019, several Volvo Group facilities in North America switched to 100% renewable energy and the company joined the Better Plants Supply Chain program.
In June 2020, Volvo Group North America received a U.S. Department of Energy (DOE) "Better Plants Better Practice Award" for preventing and reducing waste at several North American facilities. The Better Practice Award is presented to partners for innovative and industry-leading accomplishments in implementing and promoting practices, principles, and procedures of energy management. The Volvo Group began working toward landfill-free status at its North American sites by conducting multiple studies to identify reduction opportunities and developed plant-level initiatives to facilitate waste reduction, reuse and recycling. Facilities that are currently certified landfill-free include:
 
Volvo Trucks New River Valley Plant in Dublin, VA;
Mack Trucks Lehigh Valley Operations in Macungie, PA;
Mack Trucks Middletown Remanufacturing in Middletown, PA;
Volvo Construction Equipment Operations in Shippensburg, PA; and
Reman Technologies Remanufacturing Facility in Charlotte, NC.
Following the examples of other Volvo sites in the United States, Volvo Group North America's campus in Greensboro and High Point is embarking on the journey toward becoming landfill-free certified.  
In addition to continually improving waste reduction, reuse, and recycling programs, this will be accomplished, by the company's move to waste-to-energy (WtE) for Volvo-owned buildings in Greensboro and High Point. Through this process, trash generated on campus is placed in special compactors and taken to a WtE plant to be converted into energy. The process to be officially certified "landfill-free" is a journey that will take about two years.
Climate Savers
In 2010, Volvo Group became the world's first automotive company to join the World Wildlife Fund Climate Savers program, which helps companies reduce carbon emissions, advance projects to protect resources from climate impacts, and ensure the sustainability of their core business. The partnership remains active, and the company is as committed today as it was at the start of the partnership more than ten years ago. Click here to learn more about the Climate Savers Program.
Shaping the World We Want to Live In
Driving prosperity through transport and infrastructure solutions will create value for our customers and to society at large.  The Volvo Group sustainability ambitions are divided into three areas: climate – resources – people.
Watch this one-minute video to find out why we focus on climate, resources, and people.
This blog is part of Piedmont Environmental Alliance's Virtual Piedmont Earth Day Fair. Learn more and sign up today for updates on our latest videos, activities, and more.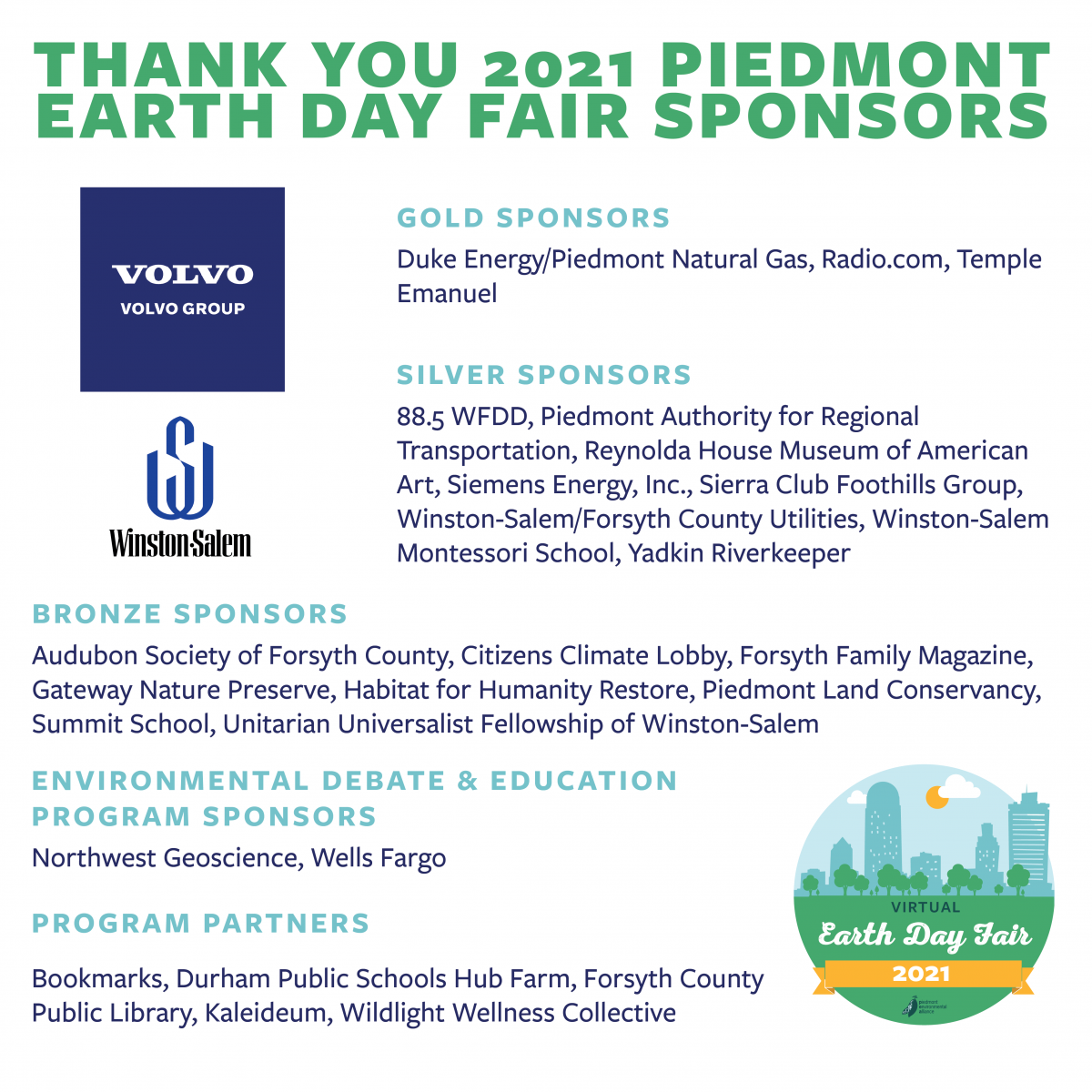 Tags