Submitted by

Jamie Maier

on March 20, 2020 - 1:16pm
Looking for ideas to keep your kids busy AND get them engaged with the natural world? Nature scavenger hunts are easy to organize and provide independent play for kids of all ages.
You can organize a nature scavenger hunt with just a few easy steps. 
 
Make a list of items that your child could find in your yard or local park. Use images for younger children.
 

Provide a basket, egg carton, or bag for the child to put found items.
 

Watch your child explore and enjoy nature!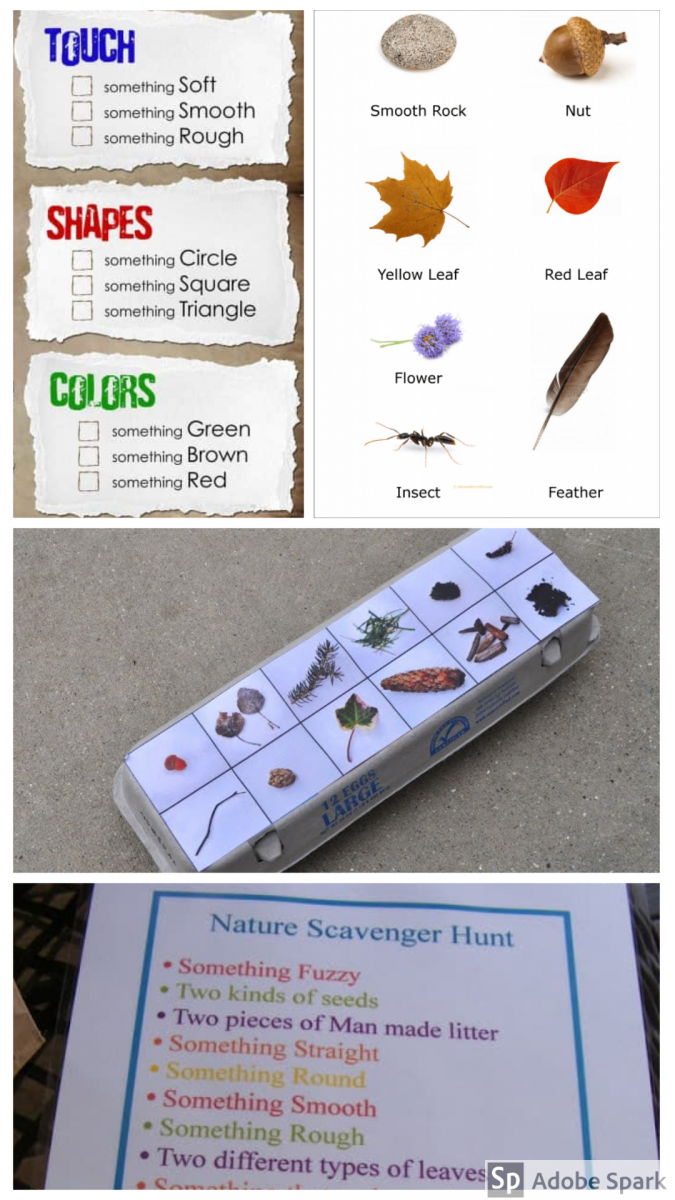 Did your family complete a scavenger hunt using this guide? Follow us on Facebook, Instagram, and Twitter @peancorg and use the #PEAEarthDay, #VirtualEarthDay and #EarthDayEveryDay to show us your results!
This blog is part of Piedmont Environmental Alliance's Virtual Piedmont Earth Day Fair. Learn more and sign up today for updates on our latest videos, activities, and more.
Thanks to these sites for the inspiration!
https://www.thetaylor-house.com/nature-scavenger-hunt-for-kids/
https://ang-enuity.blogspot.com/2012/12/camping-birthday-party.html
https://howtonestforless.com/nature-scavenger-hunt-for-the-kids-free-printable/
https://twindragonflydesigns.com/20-nature-scavenger-hunt-ideas/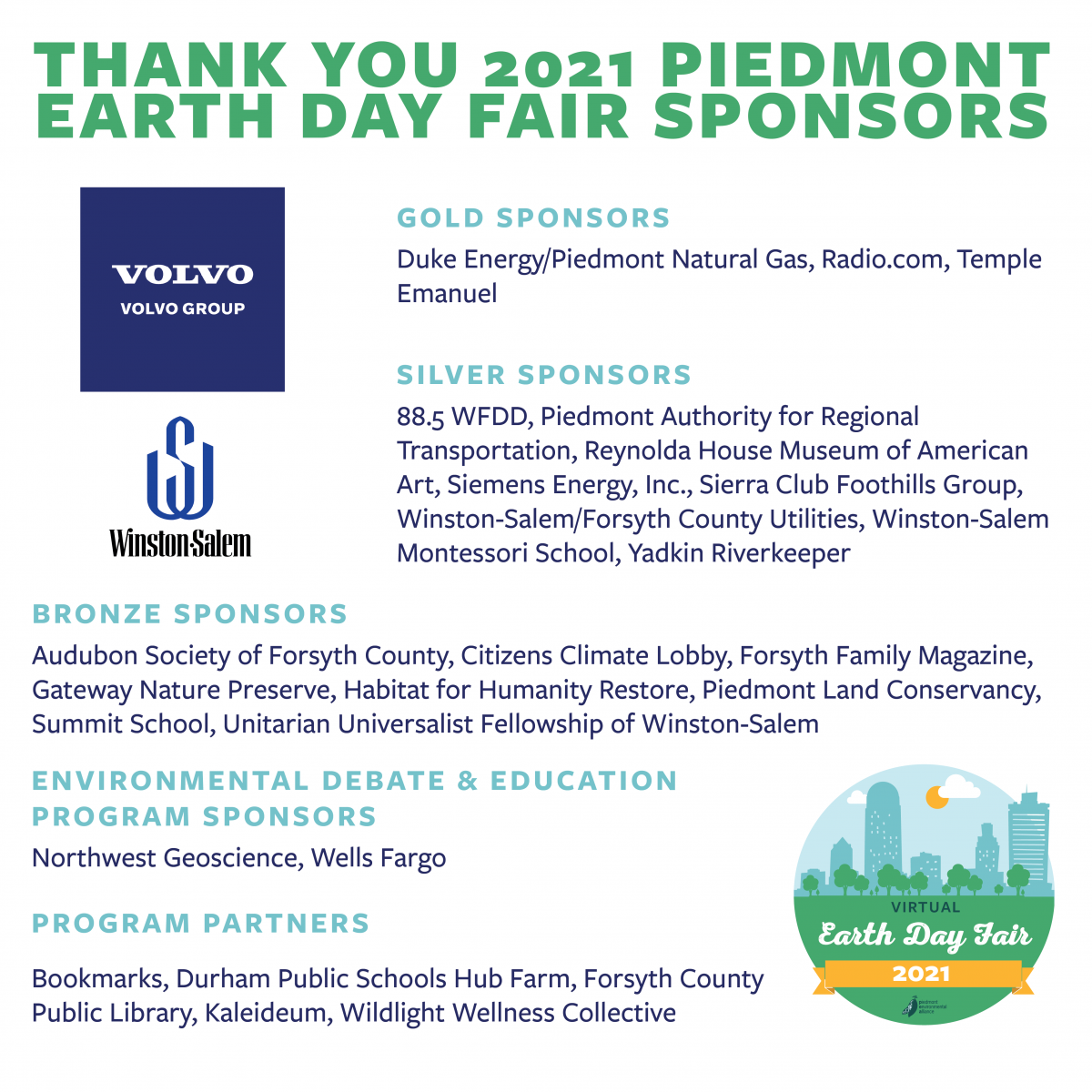 Tags