Connect with green job advisors
Inspired by the #OpenDoorClimate movement, the Triad Green Career Network connects green job-seekers directly with folks from across our region of North Carolina who have established careers in clean energy, climate action, and public service. 
We know that communicating directly with experienced professionals is critical for people who feel stuck when thinking about what to do next, with respect to their own careers and our planet. 
New to the job market with ambition to fight climate change?
Or, in the middle of a different career and you want to find your place in the rapidly expanding green economy? 
If so, please use the form below to tell us more about where you are in your green career journey. We will then try to pair you with mission-driven professionals who match your interests and are open to connect one-on-one.
Meet our Network Career Advisors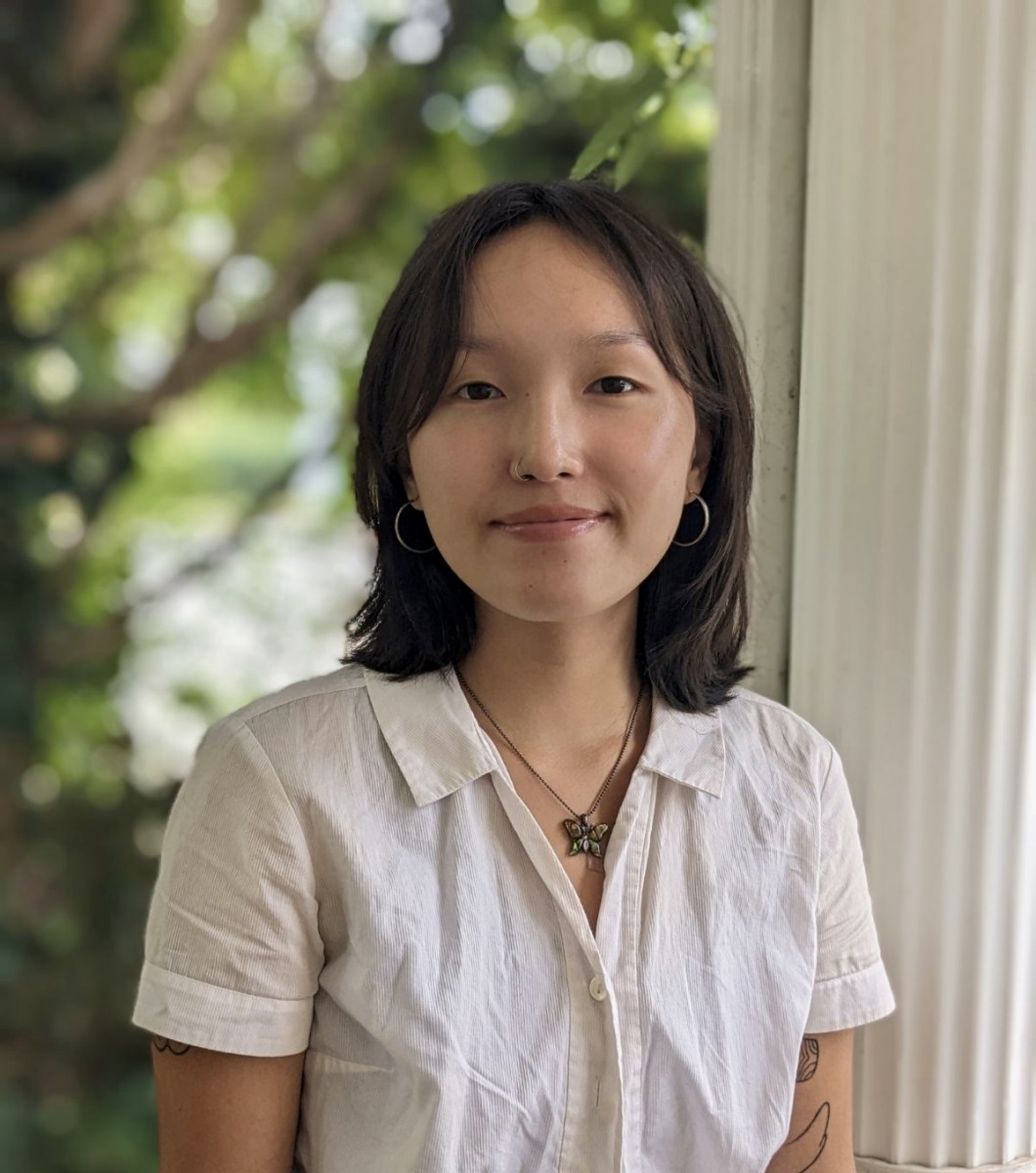 Sonam Detso
Environmental Specialist
Forsyth County Dept. of Environmental Assistance and Protection