2020 Green Business Network Participants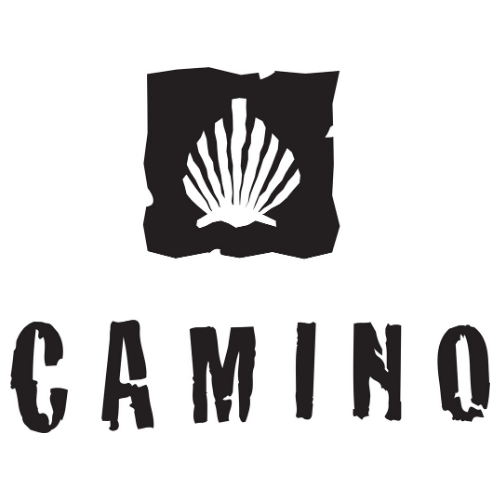 Camino Bakery is a Winston-Salem bakery with locations in the heart of downtown. In 2008, Cary Clifford created the bakery as a small endeavor in the basement of Krankies Coffee. Since then, as the business has grown, three managers have also been brought on as owners. Between the owners and the impassioned people who compose the Camino family, Camino Bakery is a bakery with many passions that not only include offering high quality food and coffee, but also stoking the embers of community, giving back through local organizations, creating local partnerships, and being good stewards of the Earth. Joining PEA's Green Business Network is a reflection of these values and this is something that Camino hopes to share with its community. 
Rock Box Bouldering opened in downtown Winston-Salem in April of 2018 to serve as a community hub for climbers in the Piedmont Triad. As a climbing gym, we are always thinking about environmental conservation, with regards to both climbing and humankind's broader impacts on the Earth. Before we opened, we realized lots of climbers were driving to Greensboro, Mooresville, and even further to get their climbing in! Hopefully, with our arrival, people are spending less time driving and more time climbing (and burning less gas too). We don't have a lot of resources, but we want to do what we can to help the environment- that's why we joined the Piedmont Environmental Alliance. We hope that with PEA's guidance, we can improve our sustainability.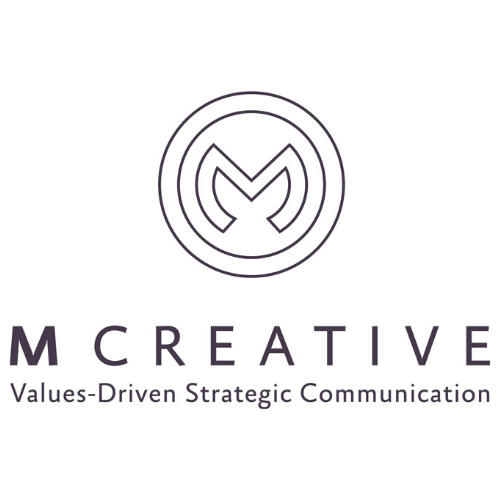 M Creative provides values-driven strategic communication solutions to visionary organizations so they can grow, become stronger, and do more good for more people. 
We are an experienced team of senior strategists, writers, designers, and project managers and one of the few firms in the region focused exclusively on serving nonprofit clients. Our creative solutions offer a well-balanced mix of strategy and design sensibilities. Our core competencies include positioning, identity development, print (organizational collateral, capabilities brochures, annual reports, alumni/alumnae magazines, and capital campaign case statements and collateral), website architecture and design, video, and advertising (print, radio, OOH, TV, and digital/banner ads). M Creative is a certified B Corporation, a designation granted by B Lab to organizations that believe in the power of business to solve social and environmental problems. M Creative was the first Certified B Corporation in the Triad, and is one of only three certified companies in the Triad today.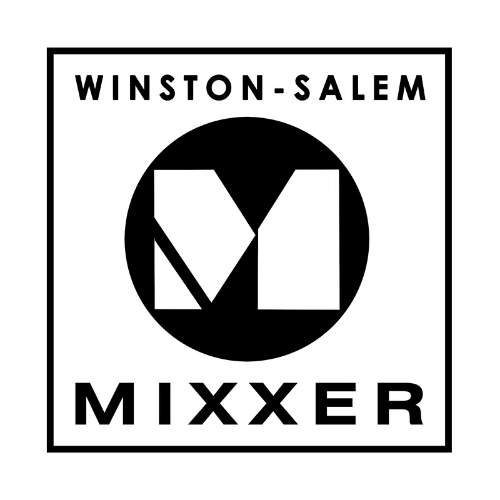 Mixxer is a nonprofit community makerspace with the mission to provide a safe, inclusive, and well-equipped space, with the tools necessary to enable our communities to invent, tinker, design, prototype, innovate, and create, limited only by imagination. Mixxer is located in the Industry Hill neighborhood, next door to The Winston Cup Museum and WiseMan Brewing. Learn more about Mixxer at wsmixxer.org
Flywheel Coworking. Coworking creates communities. Flywheel sustains momentum. At Flywheel we curate a community of people who are committed to growing their businesses. Our programs include startup acceleration and opportunities for investors to participate in early-stage deal flow. we bring the best subject matter experts for workshops, panel discussions and even provide bespoke innovation services. we know what our members need runaway and roommate to accelerate. Everything we do is designed to help you go from good to great. Flywheel is a place where businesses thrive.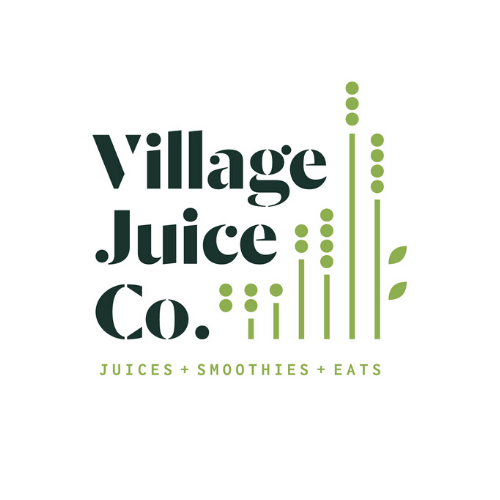 Village Juice Company was formed in 2014, selling cold-pressed juices out of a tent at the local farmers' market. It has since grown to five full-service restaurant locations, each with a full, creative menu of fresh, scratch-made foods consisting of salads, smoothies, toasts, raw desserts and much more. We exist to make healthy taste as amazing as it is for you. We believe in clean food and raw juice full of nutrients, free of artificial anything, Mother Earth approved. We believe real food doesn't contain ingredients, it is ingredients. That's why everything on our menu is pressed, squeezed, ground, pureed, mixed, chopped and crafted in-house. We believe superfoods make you feel superhuman. From the farmers who grow our fruits and veggies to the people we serve every day, it takes a village to raise a healthy, happy community. Welcome to our Village!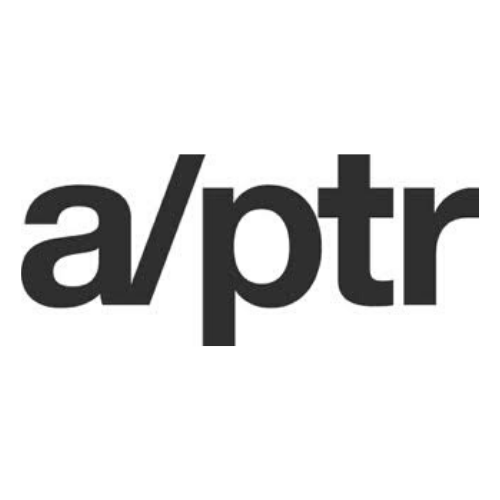 a/perture cinema celebrated its 10th anniversary in Downtown Winston-Salem in January 2020. For the past decade, a/perture has been serving the community the art of film and providing a communal, cinematic experience. We screen over 175 films and special events annually, with more than 4,000 screenings and an average 41,000 admissions per year. a/perture is the only dedicated year-round art house cinema in the Piedmont Triad. As an intimate and welcoming communal space, a/perture is constantly building social capital through our films and opportunities for conversation. a/perture strives to expand connections with diverse populations in the area and works with community partners (from geographically and demographically different organizations) to help build and bridge those connections. Gathering the community together in a darkened cinema to experience art naturally builds connections and ultimately leads to greater trust and cooperation.