2022 Certified Green Business Members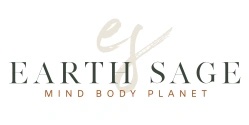 Earth Sage Refill Shop is the first zero-waste refillery shop in the Winston Salem, NC community and surrounding area. Shoppers can bring their own bottles and jars to refill, or purchase containers from the shop. Think items like shampoos, conditioners, hand soaps, laundry detergents, all-purpose cleaners, etc. The shop is a space for the community to learn, explore, and experience alternative products for their home and personal care needs. Owner and founder, Rachel Drake, believes we all can have a positive impact on the planet, through connecting with a fellow human, making more environmentally friendly choices, and spreading awareness. Earth Sage was awarded as the 2022 Local Green Business of the Year!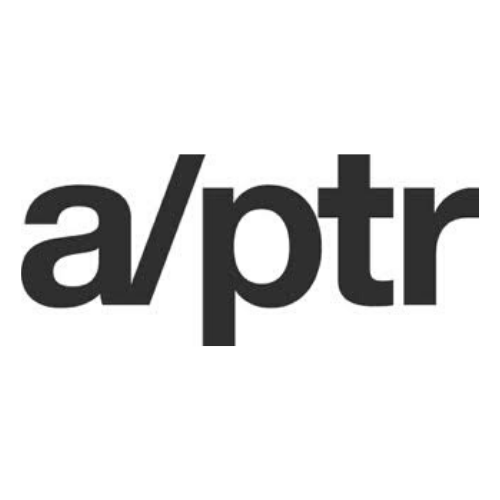 a/perture cinema celebrated its 10th anniversary in Downtown Winston-Salem in January 2020. For the past decade, a/perture has been serving the community the art of film and providing a communal, cinematic experience. We screen over 175 films and special events annually, with more than 4,000 screenings and an average 41,000 admissions per year. a/perture is the only dedicated year-round art house cinema in the Piedmont Triad. As an intimate and welcoming communal space, a/perture is constantly building social capital through our films and opportunities for conversation. a/perture strives to expand connections with diverse populations in the area and works with community partners (from geographically and demographically different organizations) to help build and bridge those connections. Gathering the community together in a darkened cinema to experience art naturally builds connections and ultimately leads to greater trust and cooperation.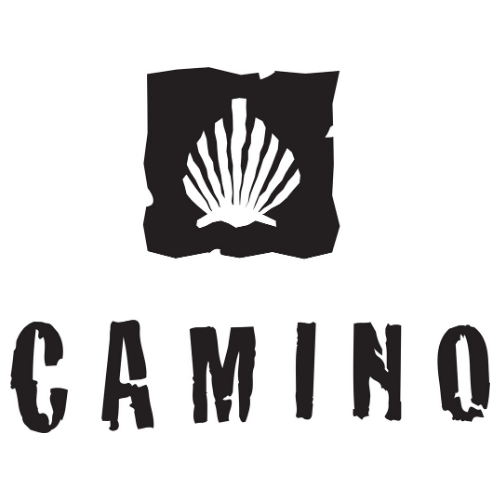 Camino Bakery is a Winston-Salem bakery with locations in the heart of downtown. In 2008, Cary Clifford created the bakery as a small endeavor in the basement of Krankies Coffee. Since then, as the business has grown, three managers have also been brought on as owners. Between the owners and the impassioned people who compose the Camino family, Camino Bakery is a bakery with many passions that not only include offering high quality food and coffee, but also stoking the embers of community, giving back through local organizations, creating local partnerships, and being good stewards of the Earth. Joining PEA's Green Business Network is a reflection of these values and this is something that Camino hopes to share with its community.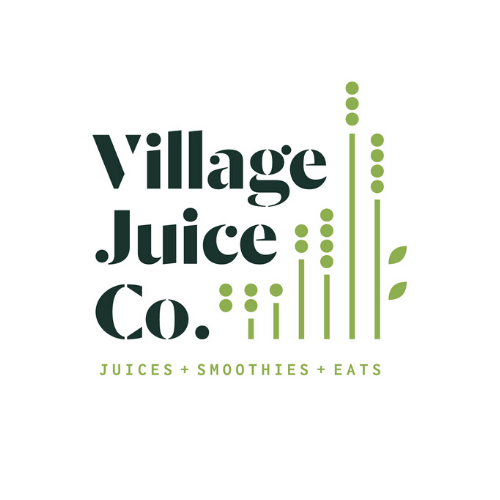 Village Juice Company was formed in 2014, selling cold-pressed juices out of a tent at the local farmers' market. It has since grown to five full-service restaurant locations, each with a full, creative menu of fresh, scratch-made foods consisting of salads, smoothies, toasts, raw desserts and much more. We exist to make healthy taste as amazing as it is for your body. We believe in clean food and raw juice full of nutrients, free of artificial anything, Mother Earth approved. We believe real food doesn't contain ingredients, it is ingredients. That's why everything on our menu is pressed, squeezed, ground, pureed, mixed, chopped and crafted in-house. We believe superfoods make you feel superhuman. From the farmers who grow our fruits and veggies to the people we serve every day, it takes a village to raise a healthy, happy community. Welcome to our Village!