Submitted by

Jessica Mendez Rowe

on October 10, 2018 - 7:22pm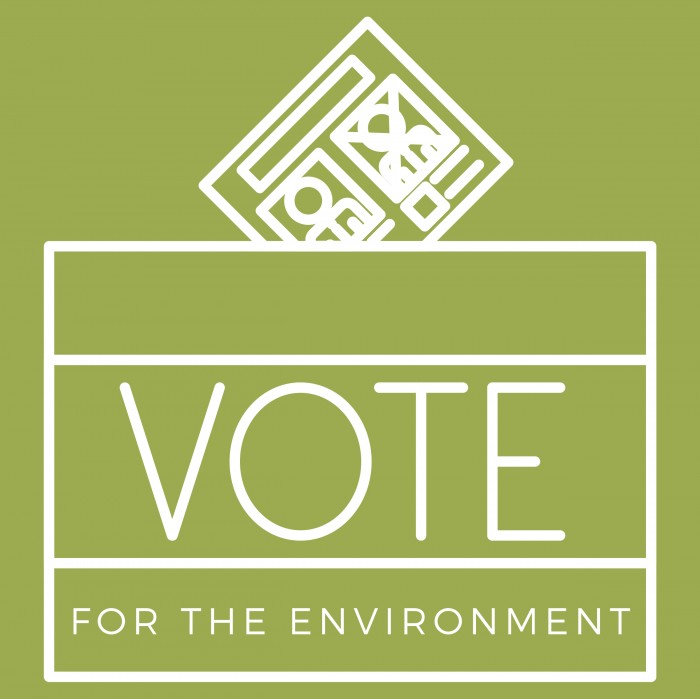 Make a plan to vote
The upcoming North Carolina state election has important ramifications for our city, region, country, and the environment at large. Do you have a plan to vote in the upcoming elections?
Check your registration and find your sample ballot and polling location here: http://www.forsyth.cc/Elections/
Early Voting
In North Carolina, you can register AND vote at any early voting location from October 17 - November 3. 
Election Day is November 6, 2018
Vote for a better community
After you've looked at your sample ballot, you may want more information on who and what to vote for. Below are some resources for researching candidates and policies.
Environment North Carolina
North Carolina Conservation Voters
League of Conservation Voters (National)
Food Policy Action
Sierra Club (National)
Tags