Submitted by

Annie Fullwood

on April 14, 2021 - 11:25am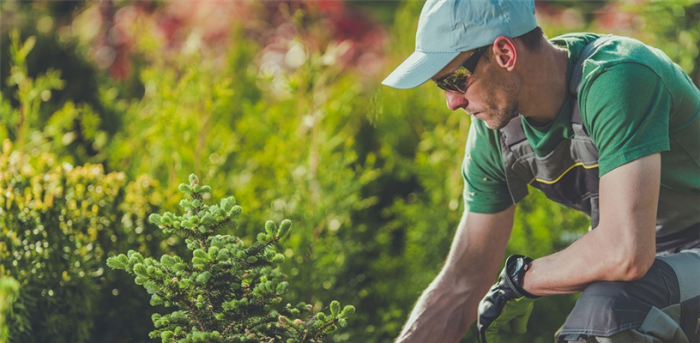 When it comes to gardening, timing is everything! 
Tomatoes planted too early will get zapped by a late-spring frost; broccoli planted in the heat of summer will flower and turn bitter. To help you avoid these common mistakes, this guide, provided by N.C. Cooperative Extension, will help you figure out what to plant and when.
A guest blog by Cameron Waters, Community Gardens Program Coordinator at N.C. Cooperative Extension, Forsyth County Center
What Can I Plant?
Summer is the most bountiful time of year in a garden. A number of different plant families can be cultivated in the piedmont during this time.
1). The Cucurbit Family
Members of this family include cucumber, melon, pumpkin and squash. You can start seeds indoors, seed them directly outside, or plant transplants. For transplants, start seeds indoors mid-February to mid-April. Allow 4-5 weeks before transplanting. If you purchase transplants, plant them mid-April to mid-July. If seeding directly, sow seeds outdoors mid-April to mid-July.
2). The Solanaceae Family
This family includes tomato, pepper, and eggplant. All of these crops are more successful when transplanted. To start your own transplants, seed them indoors mid-February to mid-April and allow 6-8 weeks to mature. Plant transplants mid-April to mid-June.
3). The Mallow Family
Members of this family are diverse, from cotton to cacao, but our favorite is okra. Okra seeds can be sown directly in the ground. Plant them mid-April to mid-June.
4). The Legumes
This includes any types of beans. Beans are incredibly versatile and can be grown throughout the summer into early fall. Plant them late April through August.
5). Summer Cover Crops
Why cover crops? They protect the soil by returning plant material, increasing organic matter, managing erosion, and aerating. They feed beneficial insects, add nitrogen, and prevent weed growth. The two main types of summer cover crops are buckwheat and a millet/cowpea mix. Seed these in May and June after early spring crops. Cut them down when they flower in August before you plant fall crops. Buckwheat takes 35-45 days to flower, while millet and cowpea take 60 days.
Want more gardening information? Visit the N.C. Cooperative Extension, Forsyth County Center with any questions. North Carolina Cooperative Extension provides easy access to the resources and expertise of NC State University and NC A&T State University. Through educational programs, publications, and events, Cooperative Extension faculty deliver unbiased, research-based information to North Carolina citizens.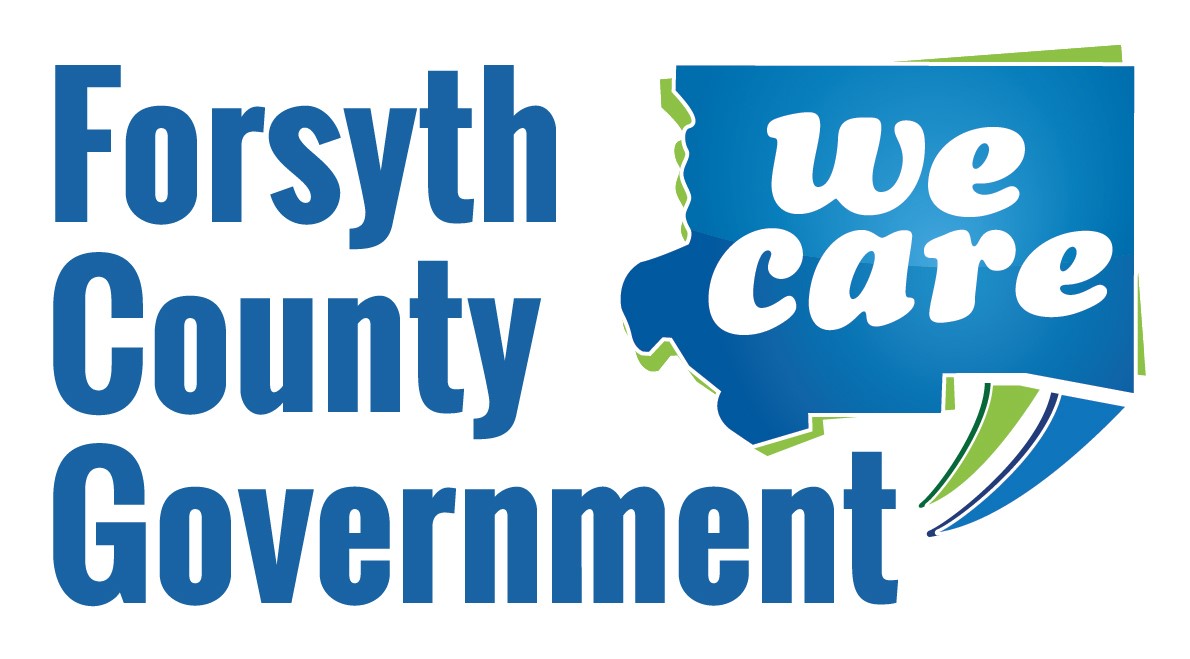 This blog is part of Piedmont Environmental Alliance's Virtual Piedmont Earth Day Fair. Learn more and sign up today for updates on our latest videos, activities, and more.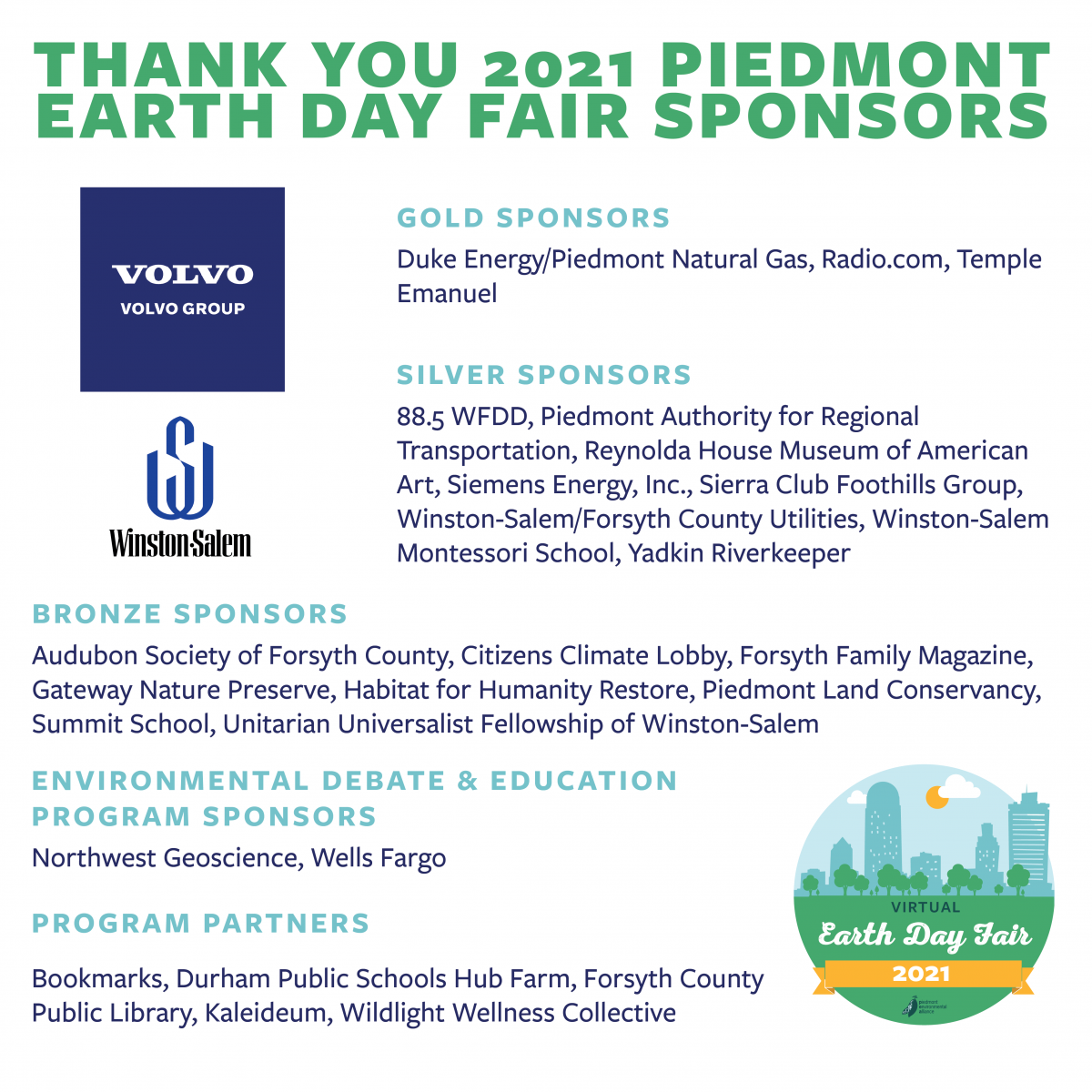 Tags