Submitted by

Gwyneth Lonergan

on July 10, 2020 - 1:01pm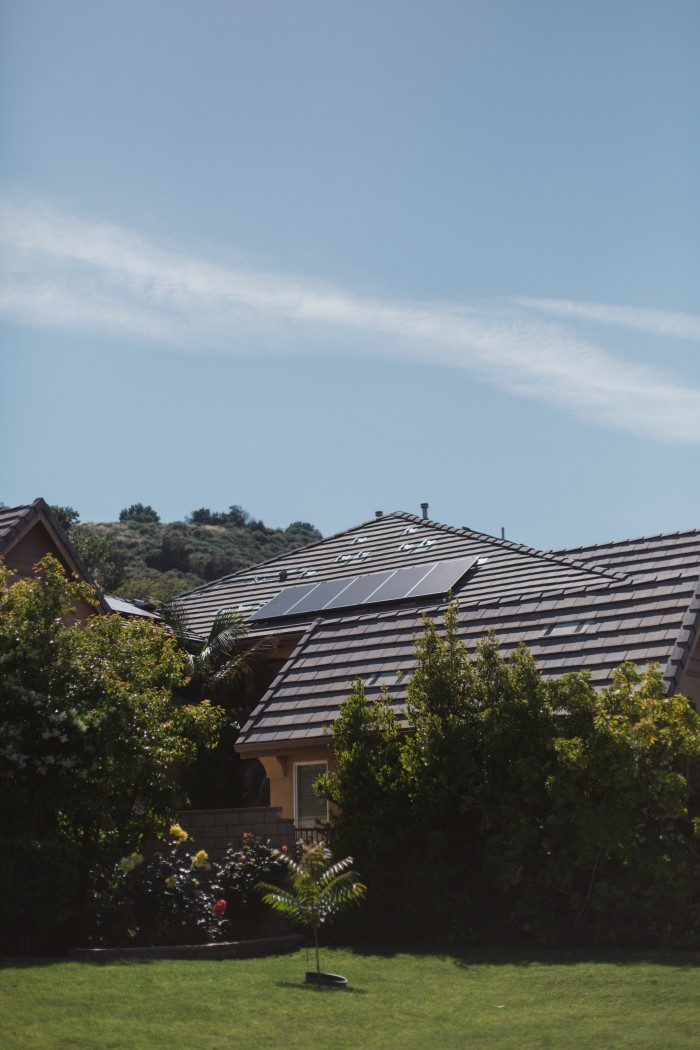 Interested in how you can conserve energy during these hot North Carolina summers? Check out these tips for changes you can make in your everyday life to save energy and still beat the heat!
Change filters often. Change your air conditioning filters monthly to keep the system running at peak performance.
Dry bigger loads. Dry two or more loads at once; your dryer has the capacity! Be sure to also clean out your lint filter often.
Check the fridge seal. Feel for cold air around your closed refrigerator door to be sure the seal is in good condition.
Adjust stovetop cooking. Avoid wasting heat by matching up your pot/pan size to the correct burner.
Unplug during the day. Many appliances and chargers continue to draw power even when they're not being used, so unplug when you can.
Use a laptop. Laptops use less energy than desktop computers, so use them instead when you can.
Ready to make an investment? Community members ready to make a big change can explore these options with local energy suppliers.
Duke Energy offers several opportunities for customers to invest in renewable energy. There are two opportunities specifically for solar power:
The NC Solar Rebate Program: install solar panels at your home and this program may defray some of the upfront installation costs!
Shared Solar: support new solar generation in North Carolina by subscribing to a community solar plant. Subscribing customers pay for the development and operation of the facility and receive a credit for their share of the solar generation.
Blue Raven Solar offers residential solar services where qualified customers can pay $0 upfront for installation and enjoy free solar power for the first 18 months. Over 20 years, Blue Raven Solar customers save anywhere from $20,000 to $80,000 on their electricity costs. Click here for more information about their services.
Arcadia Energy offers a user-friendly connection for North Carolinians to several renewable energy sources. Rather than replacing your utility, Arcadia enhances it by finding you lower rates with clean energy. Arcadia will match each unique customer with a clean energy source, secure the lowest rates, and track your impact and savings on your Arcadia account!
Similar to Duke Energy's Shared Solar, Arcadia offers its Community Solar Program, connecting customers with local solar projects. These customers will receive savings credits for participating, lowering your power bill up to 5%! Click here for more information about their programs. 
Tags