Submitted by

Miller Coffey

on March 6, 2019 - 9:56am
Written by: Terri LeGrand and Janet Loew, co-founders of Piedmont Environmental Alliance
While each new day brings devastating news about climate change, it's refreshing that our local Earth Day celebration focuses instead on family fun, education, and solutions. Our intention from the beginning was that the fair would be a positive, upbeat and fun experience for families, individuals, and local organizations.
Back in 2005, as mothers of young children who were trying to raise our girls to be good stewards of the environment, we just could not understand why there was no place or event in our town to celebrate Earth Day. So, we set about creating one. We brought together a group of people from the Unitarian Universalist Fellowship, of which we were members, and the Sierra Club, to plan a one-day celebration.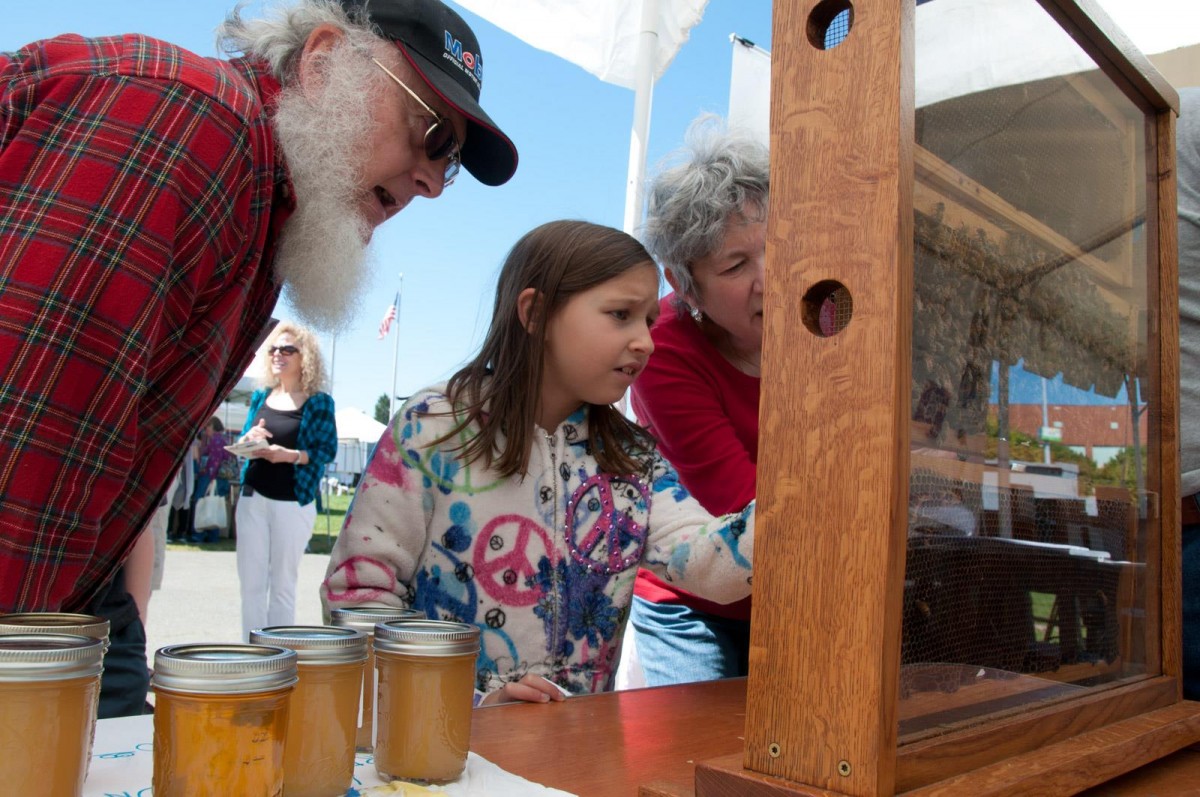 The first Piedmont Earth Day Fair was held in the parking lot of the Fellowship on Robinhood Road in 2006. About 450 people attended, and 30 organizations and vendors hosted booths. We had an outdoor stage with music for most of the day and a sampling of food and beverage. Oh, and lots of activities for the kids. 
The nonprofit organizations that participated in that first Fair expressed so much appreciation for the opportunity to learn from each other and come together, that we felt we had to continue the work. Thus Piedmont Environmental Alliance was born, and the Piedmont Earth Day Fair became an annual event. 
A lot has changed since that first earth day fair.  Our good friend who sold her delicious baked goods at that first Fair has passed away. Our friend and Creature Teacher has moved away. Our daughters have grown up, gone to college, and started careers.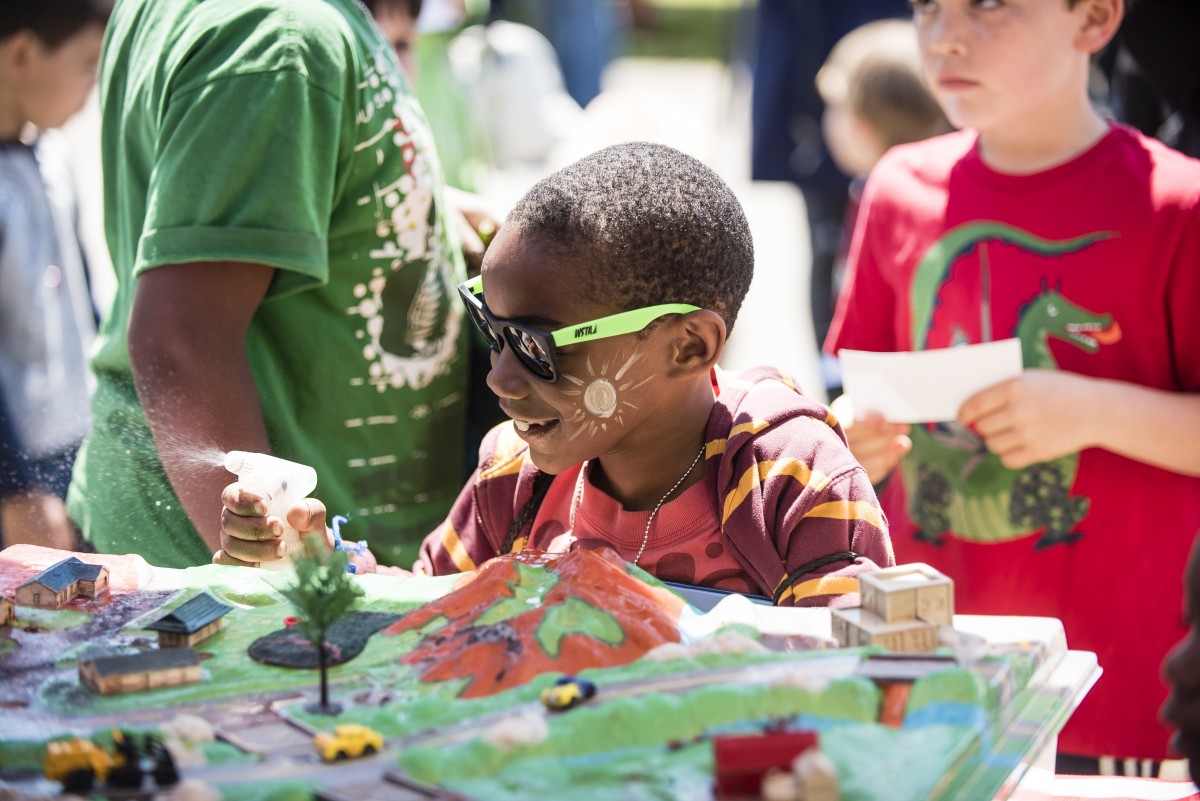 Our community has changed. Winston-Salem now has an Office of Sustainability and a full-time sustainability manager (be sure to complete the survey on the importance of sustainability on their webpage). Wake Forest University opened an Office of Sustainability and a Center for Energy, Environment, and Sustainability that sponsors research and offers graduate programs. And Winston-Salem State University has organized a Sustainability Committee and adopted a Strategic Energy Conservation Plan. Piedmont Environmental Alliance now employs three staff members, an impressive and talented Board of Directors, and a large group of committed volunteers. 
Despite progress in our own community, challenges continue to mount. Climate change is creating refugees all over the world, even here in North Carolina as more frequent and destructive hurricanes displace residents. Species and habitat extinction proceed at an alarming pace. Plastic pollution clogs our oceans, rivers, and streams. All of this can feel overwhelming and dispiriting, which is why the work of Piedmont Environmental Alliance and the Piedmont Earth Day Fair are so important.
So, while we face an overheating climate and the dismantling of the regulatory framework that protects our air and water, we believe that the Fair each year provides an invaluable opportunity for the community to come together to celebrate the life-giving Mother Earth. We have immense pride that the little event we started 13 years ago not only continues but thrives, and we are grateful that the work we started with Piedmont Environmental Alliance has continued to grow and expand its impact on our community. 
Terri LeGrand
Janet Loew
Co-Founders, Piedmont Environmental Alliance