Submitted by

John Williams

on January 19, 2015 - 4:04pm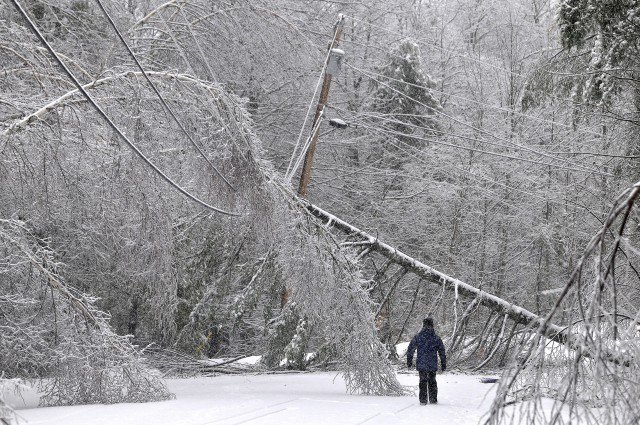 Are you prepared for changing weather conditions? Are you part of the social chaos of racing to the stores with the anticipated threat of bad weather?What preparations do you have in place in the event the next unanticipated ice or snow storm catches you, and the weather forecasters, by surprise?
In my home I am not concerned with what the weatherman predicts to be a "snowmageddon" because I believe in being continually prepared for any surprise Mother Nature throws our way. Here are a few suggestions for making your home and family more resilient to changing weather conditions and being prepared instead of panicked.
Our ancestors lived in such a way that they were always prepared, out of necessity as well as the inability to just run out to the local supermarket to pick up bread and milk.  As an urban homesteader, I believe in living prepared for any inevitability rather than being stressed.  I have bottled water for cooking, cleaning and even flushing toilets.  I have a rotating stock of canned goods and dry goods that I always have on hand and replenish before a disaster strikes.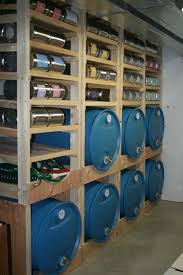 Freeze dried or dehydrated meat, vegetables and fruits are excellent sources of protein and carbohydrates that are well-preserved. Powdered milk is readily available and has a long shelf life that can be used just like regular milk from the dairy case when combined with water.
Food and water are not the only concerns in a storm. Solar outside lights do double-duty as interior lights in an emergency.  Do you have an alternate source of heat in the event of a power outage? Weather forecasters forewarn us 7-10 days in advance, we should have full tanks of gas in our vehicles which could be used to stay warm, if no other option is available.
I have a tri-fuel portable generator that connects to the outside of the house and can powers the whole house when needed.  can power your refrigerator, lights and maybe a few appliances. It can be a life-saver in an extended outage. Propane and kerosene heaters are affordable and would only require you to have extra fuel on hand to run those devices. In the event that you don't have a power source, dry ice can be placed in a refrigerator and/or freezer to keep those foods fresh and cold.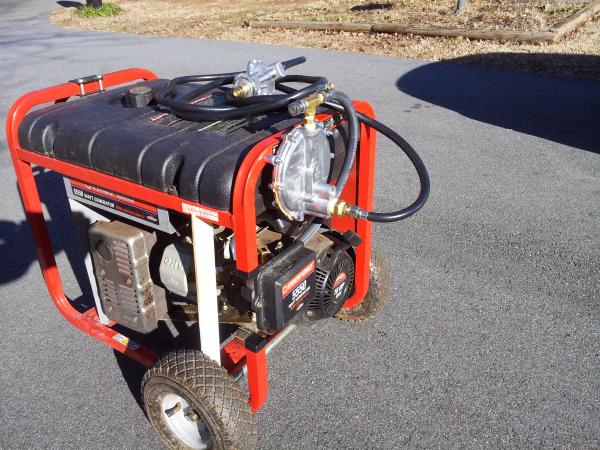 Cash is something else people don't think about but if the power grid is down, the ATM and credit card scanners will be down as well. Having some cash on hand can keep you from being panic-stricken if social chaos ensues.
There are many ways to be prepared but to what degree are you prepared? What works for one person or family, may not be the solution for you.  Realizing you need a plan and implementing that plan are the first steps to not allowing the weather to dictate your stress level in any ensuing disasters.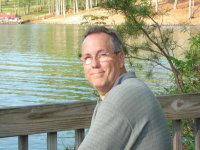 John Williams is originally from Iowa and moved to Kernersville in 1995. His passion for living a simpler life and creating sustainable structures began as a child when he would build treehouses and even lived in an abandoned underground fresh water reservoir as a curious teenager. In 1979, John designed and built award-winning Passive Solar Earth Sheltered Housing, now commonly known as Green Roofs. John continues to pioneer the reawakening of urban and rural homesteading focusing on self-reliance and sustainable simplicity. He is able to demonstrate his knowledge of environmental topics through several local Meetup.com groups. John is the organizer of Sustainable Simplicity and co-organizer and member of several other meetup groups. To learn more about John, contact him at DrPrepper27@gmail.com.