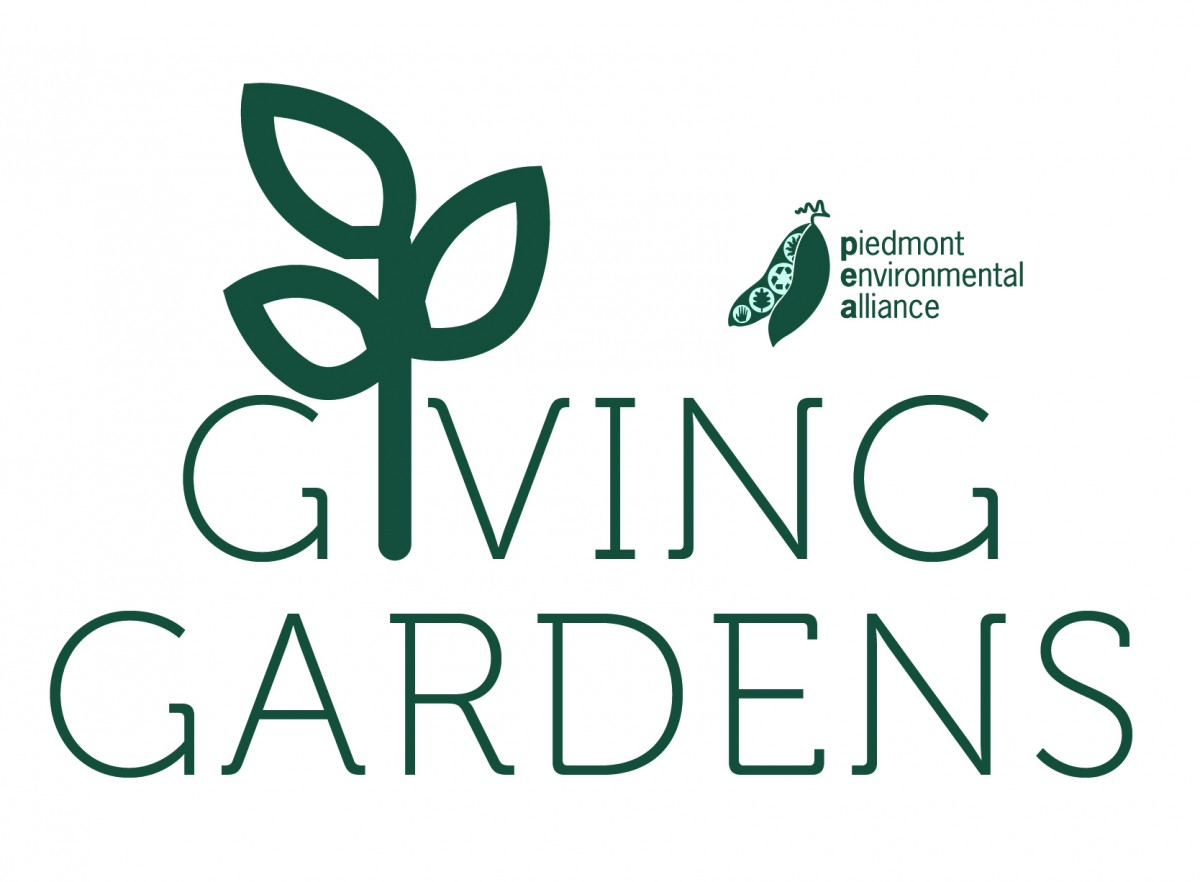 Connecting fresh produce to local families in need
Do you have a veggie garden or want to learn to grow food while aiding our neighbors in need? Help reduce food waste and hunger by donating produce from your garden or volunteering at a community garden today!
With more people than ever growing fresh food at home, PEA has partnered with NC Cooperative Extension, H.O.P.E. of Winston-Salem, and other local food pantries to help connect children and families who are facing food insecurity with produce from local gardens. Community members can sign up to donate produce from their home gardens to H.O.P.E of Winston-Salem or sign up to volunteer at a community garden where produce is donated locally to reduce food insecurity. All donations are contactless and no gardening experience is required to volunteer.