Submitted by

Annie Fullwood

on March 29, 2021 - 12:20pm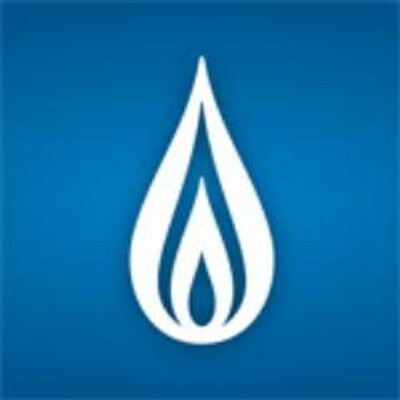 This blog post was shared with PEA by 2021 Virtual Piedmont Earth Day Fair sponsor, Piedmont Natural Gas.
Earth Day is a time for each of us to reflect on what we can do to better our environment. As the trusted natural gas provider for more than 1 million residential and commercial natural gas customers in the Carolinas and Tennessee, Piedmont Natural Gas owes it to our customers, our employees, and our communities to work toward an even cleaner energy future. That's why environmental leadership and sustainability are among Piedmont's core values. 
As our parent company, Duke Energy, works toward its goal of net-zero carbon emissions by 2050, Piedmont is aggressively working to eliminate almost all methane emissions on our natural gas system by 2030. While there is still much work to do, we're proud of the great strides we've already made and excited about new initiatives to reach our goal of net-zero methane emissions. 
We've eliminated all cast iron and bare steel pipes in our system, which are major contributors to methane leakage. Over 15 years, Piedmont has invested more than $1 billion toward replacing these pipes with 1,405 miles of plastic or coated steel pipes.
We're building on that achievement by proactively implementing additional improvements to further reduce emissions throughout our delivery systems. We've increased leak surveys, and we're moving forward with new technologies. Drones, satellites, and fixed-wing aircraft are helping us improve our monitoring and measurement of methane, so we can detect and respond to leaks faster than ever.
Damage to our infrastructure by third parties also is a major contributor to leaks on our system. Piedmont is increasing our damage-prevention initiatives, such as adopting Gold Shovel Standard operating principles, to reduce methane leaks caused by these third-party damages. April also is National Safe Digging Month, which is a great reminder for anyone who plans to dig on their property. No matter the size of the project, people should make a free call to 811 before they dig to easily avoid damaging underground utilities.
Lower-emission renewable natural gas (RNG) will play an important role in helping us meet our goal. RNG is methane that has been captured from the breakdown of organic waste and processed to remove contaminants and meet natural gas pipeline quality standards. We're investing in RNG development projects, which will convert methane emissions to a renewable and usable fuel source. And we've already begun sourcing RNG for our compressed natural gas (CNG) stations, with plans to extend RNG to all 11 of our publicly accessible CNG fueling stations in the years to come.
Lastly, reaching a goal is easier when we're all working together. That's why we've joined ONE Future, a nationwide coalition of natural gas companies voluntarily working to reduce methane emissions along the entire natural gas supply chain to less than 1% by 2025. In addition to helping us locate and purchase natural gas that is produced and transported responsibly, our work with ONE Future to address upstream methane emissions will benefit our environment and industry.
Net-zero methane by 2030 is a bold goal, but it's an achievable goal. Piedmont will continue to be an industry leader in methane reduction and reducing greenhouse gas emissions across the energy system. Delivering safe, affordable, reliable natural gas service to our customers every day is our commitment, and we're proud to meet our customers' needs in an environmentally responsible manner.

Learn more about Piedmont Natural Gas here.
 
This blog is part of Piedmont Environmental Alliance's Virtual Piedmont Earth Day Fair. Learn more and sign up today for updates on our latest videos, activities, and more.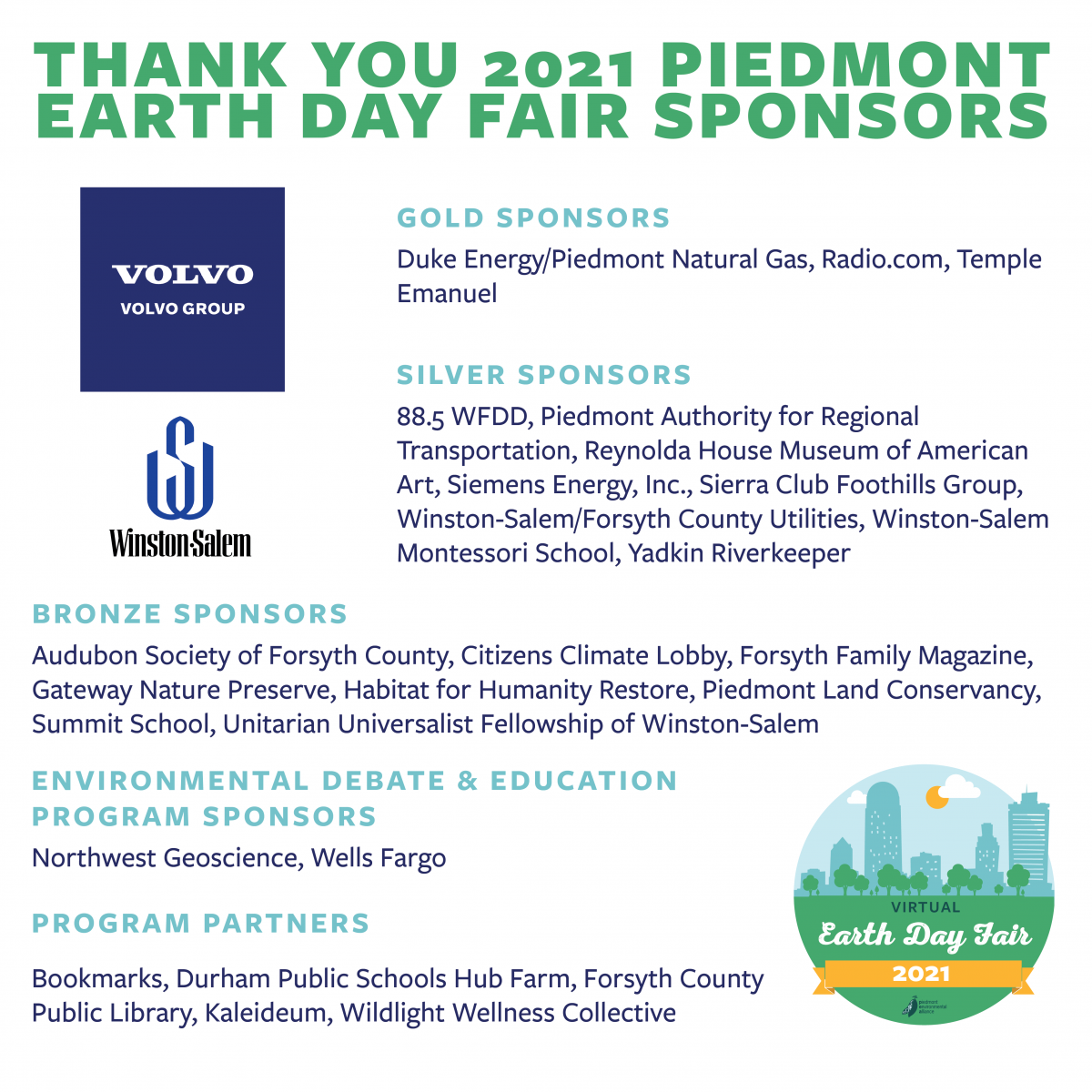 Tags