Submitted by

Julia DiRusso

on April 4, 2021 - 4:27pm
Do you want to eat less meat? Are you interested in some new environmentally friendly recipes? These great mushroom recipes are for you!
Why Mushrooms?
Mushrooms are a great meat substitute as they possess a meaty texture and have a unique umami flavor that is delicious and versatile. 
White Button Mushrooms
Often Compared to: Chicken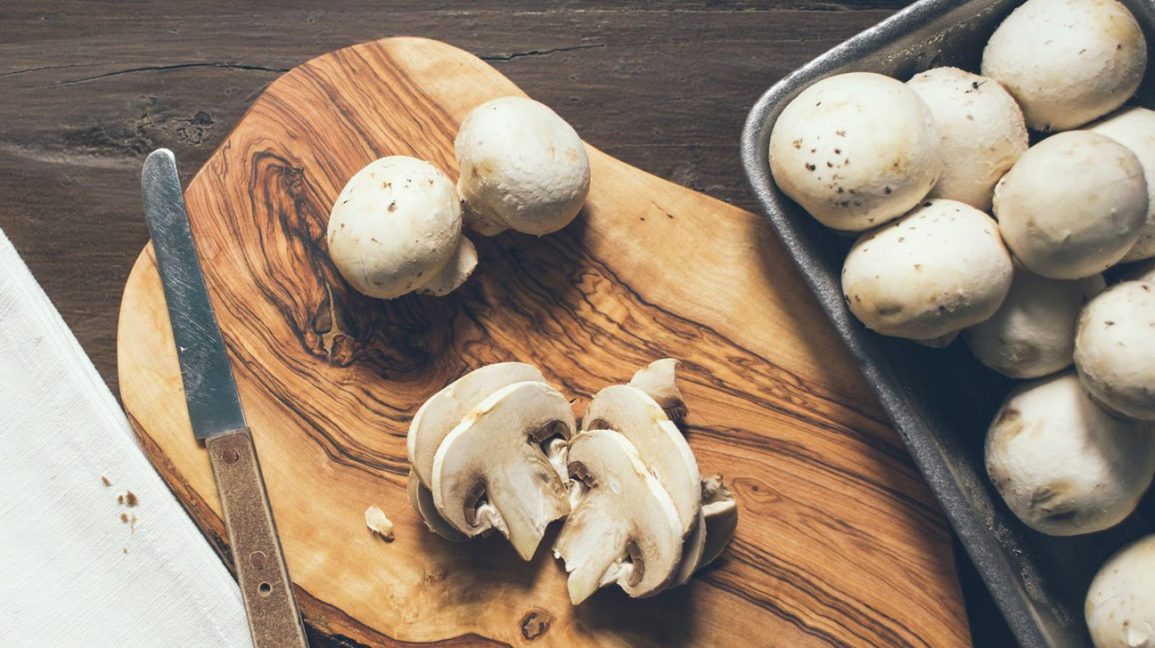 Probably the easiest and most affordable mushroom to find - the mild flavor of the white button mushroom adds a tender texture and earthy flavor to any dish. These mushrooms cook quickly and are great way to add depth to your dish when pressed for time.
Here are three White Button Mushroom recipes that are a must try:
Portobello Mushrooms
Often Compared to: Beef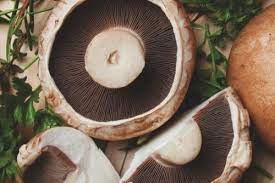 The portobello mushroom is perfect if you are looking for a heartier, larger mushroom to be the centerpiece of your recipe. Easy to marinate, spice and cook -  the possibilities of incorporating portobello into your daily diet are endless.
Here are three Portobello recipes that are a must try:
Shiitake Mushrooms
Often Compared to: Pork or Duck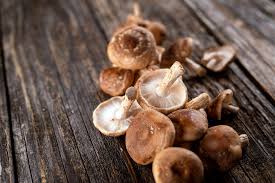 While Shiitake Mushrooms are a much more fragile mushroom. This earthy, flavorful mushroom is celebrated within Asian culture for its diverse health benefits boosting immunity as well as heart health. Try using Shiitake mushroom as an accent flavor for your next pasta dish!
Here are three Shiitake recipes that are a must try:
Baby Bellas
Often Compared to: Beef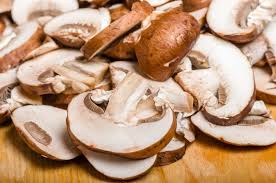 Baby Bellas are a perfect addition to any dish you are looking to spice up with an easy to make, beginner mushroom! Flavorful in any soup, stew or even sauteed and paired with other veggies for a tasteful addition of a buttery flavor profile.
Here are three Baby Bella recipes that are a must try:
As you begin to experimenting with more mushrooms and the flavor profiles and health benefits they have to offer, go to your local farmers market and see what mushrooms are indigenious to your area. This is a great way to support local businesses and expand your meatless menu.
Enjoy!
 
This blog is part of Piedmont Environmental Alliance's Virtual Piedmont Earth Day Fair. Learn more and sign up today for updates on our latest videos, activities, and more.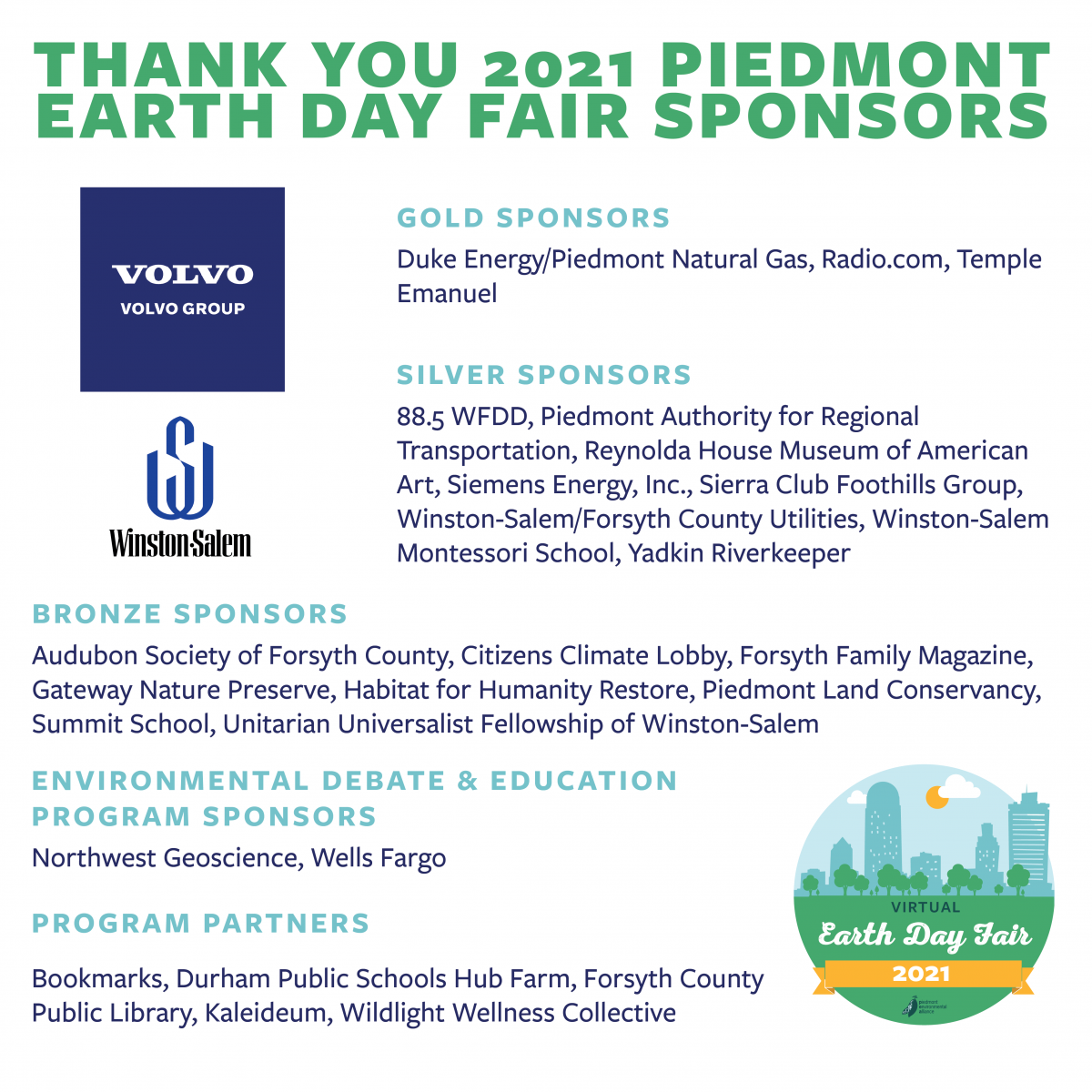 Tags