Submitted by

Peggy Chen

on February 13, 2023 - 4:24pm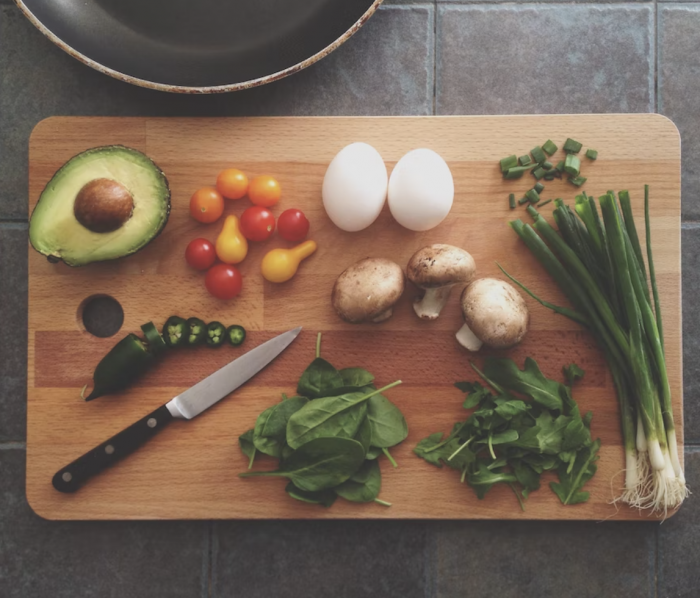 As the push for environmental action increases, one of the simplest ways everyone can contribute to the movement is through smaller actions. Try applying this to one of the fundamental parts of our life: the food we eat! Take a look at our tips for a more sustainable diet. 
Prioritize plants 
It's no secret that nutrient-rich fruits and vegetables are a necessary part of a healthy diet, but plant-based diets can also reduce water usage and deforestation that would otherwise be used for raising livestock. Start with the food you love, and start incorporating a wide variety of produce into meals. 
Minimize meat
Meat production plays a large role in increasing carbon emissions. Reducing your carbon footprint by eating less meat lowers the strain placed on natural resources used to raise animals. Instead of giving up meat altogether, try removing meat from your meals once a week.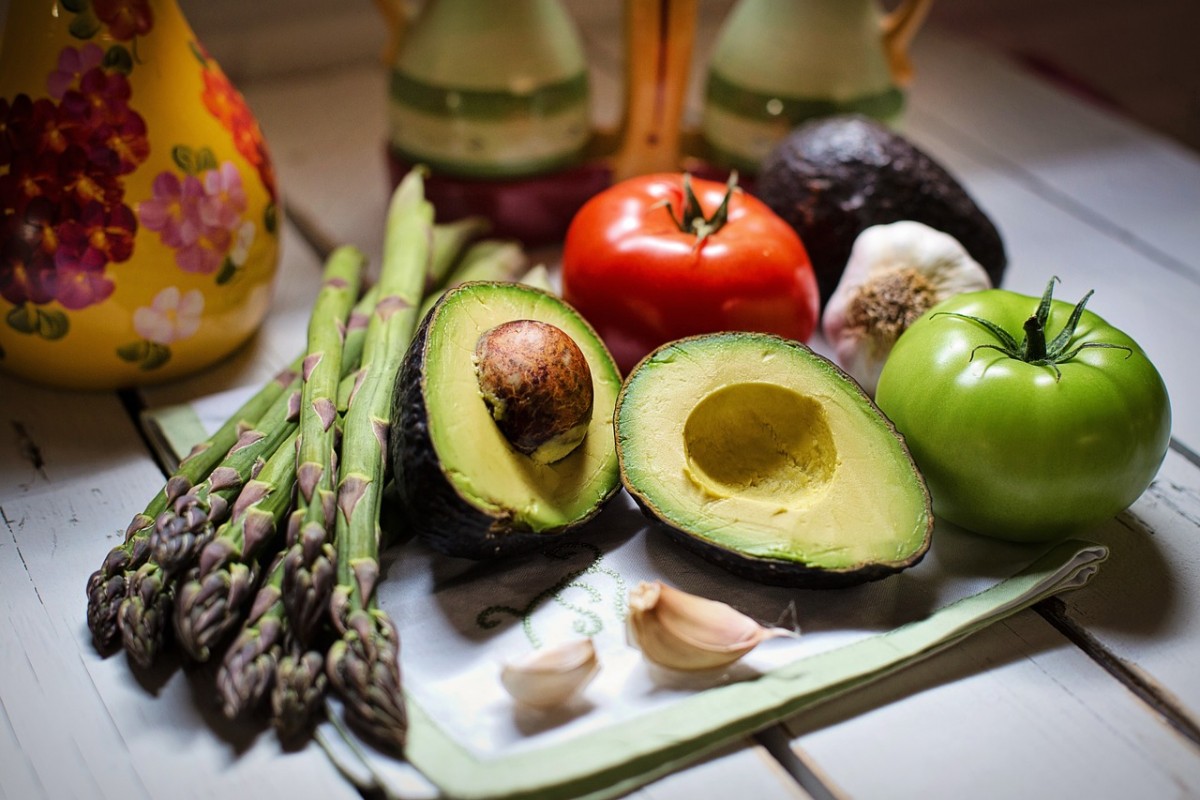 Look locally 
A great way to save money and get the freshest produce possible, look to local farmers for fresh fruits and vegetables. You'll be able to have a better understanding of where your food came from, support local businesses, and find a source of affordable, locally-grown groceries. 
Waste less (and compost) 
One of the simplest ways to eat more sustainably is to waste less. Food waste is a huge issue- Feeding America estimates around 119 billion pounds of food is wasted every year. Encourage your family to finish meals, and save leftovers for another meal. If you're feeling ambitious, try composting your kitchen scraps- they make a great fertilizer for plants. 
Consider Canning 
If you find yourself with an excess of produce, try canning. Simply freezing any food can preserve it for a couple of weeks, but canning offers a chance to try making tasty preservatives. This doesn't just mean pickles- anything can be canned. Find hundreds of online recipes, tips, and guides that get you started on this exciting activity. 
We hope this guide proved both educational and beneficial in providing you with easy tips to eat more sustainably. If you're interested in learning more, check out Eating Well's sustainable eating column and the World Wildlife Fund's collection of planet-friendly recipes! 
---

Building a Sustainable Community Starts Here
Want to learn more about how you can make a difference in your community and support the environment? Join our newsletter and take a look around our website to find out about upcoming events, volunteer opportunities, and resources that can help you live more sustainably. Together, we can make a positive impact on our local ecosystem.
Tags