Submitted by

Annie Fullwood

on March 25, 2021 - 9:24am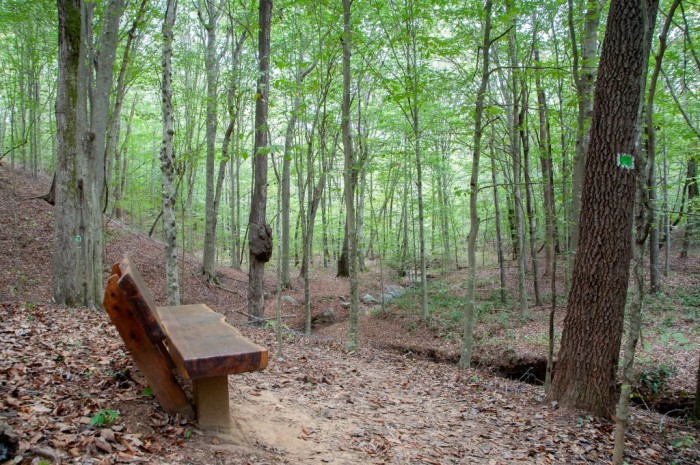 Are you looking for new trails and nature preserves to explore?
There are many great options right around Winston-Salem! Check out these less-traveled favorites from 2021 Earth Day Fair sponsor Piedmont Land Conservancy.
221 Waterfield Ln, Stokesdale, NC 27357

A moderate hike with three trails totaling 2.7 miles in length, this hike within the Knight Brown Nature Preserve traverses a valley next to Belews Lake. A little known location, this hike offers the opportunity to enjoy nature uninterrupted, including a little river winding along much of the trail.
308 Hauser Road, Pinnacle, NC 27043

Take in the beauty of Pilot Mountain State Park from below instead of up high with this river hike. Another less trafficked trail system, here you can enjoy the views of Yadkin River and take in some local history. Take the loop from Horne Creek to Bean Shoals for a longer, 5 mile hike. If you're looking for something shorter, there are plenty of options!
5393 Ham Horton Ln, Bethania, NC 27010
Take the short drive from Winston-Salem to the town of Bethania for a more urban hike. Here, there are four loop trails totaling to about 5 miles in length. Take in the historic downtown at your leisure with these moderate walking trails.
Want more options? Check out these blogs from our friends at Piedmont Legacy Trails:
Want to learn more about the Piedmont Legacy Trails? Check out this video and visit Piedmont Legacy Trail's social media platforms to learn more. Find Piedmont Legacy Trails on Facebook and on Instagram at @PiedmontLegacyTrails
This blog is part of Piedmont Environmental Alliance's Virtual Piedmont Earth Day Fair. Learn more and sign up today for updates on our latest videos, activities, and more.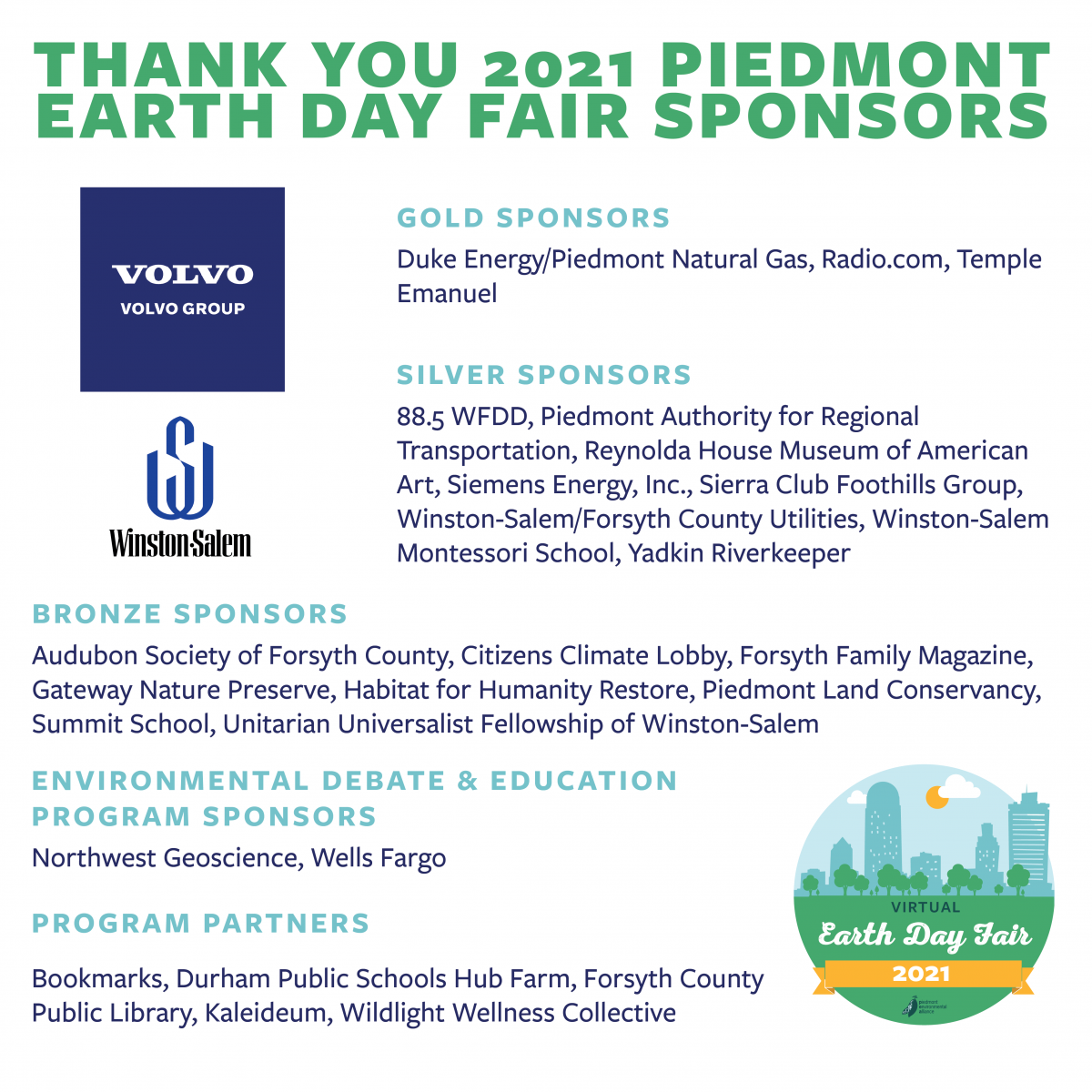 Tags