Submitted by

Marcus Staley III

on April 13, 2020 - 7:24pm
Wonder what's in our Yadkin River? Learn more about Yadkin Riverkeeper and their work to monitor the river water and advocate for safer, cleaner water for all of us.
A guest blog and video from Marcus Staley III at Yadkin Riverkeeper
On a crisp Tuesday morning Brian Fannon, the Riverkeeper, took me with him on a standard sampling trip. Probe calibrated and truck loaded, we went off to High Rock Lake for samples of the upper, lower and middle parts of the lake and surrounding area. We unloaded near the dock, took a short walk to boat, dropped our stuff and the boat didn't crank. Luckily on the long list of things Brian knows how to do, fixing boats is on it. A battery switch and some bolt tightening later and we were up and running. 
On the sampling trip we need an assortment of bottles, the probe, filters, a GPS tracker to measure distance with sonar to see how deep the water goes, a sharpie, and you can't forget the gloves. We shot up the lake for our first sample, back towards the middle of the lake for the second, we came back and drove by the dam and finally sampled at the site of Yadkin River Park. Once everything was gathered, we ran the samples to the laboratory in Kernersville before 4 PM to be analyzed for nutrient levels. We took the remaining samples back to the YRK office where we have the inhouse capability to test for e. coli levels.
The next day, Brian and I returned to the office to check the samples that had been incubating overnight for e. coli levels. A solution is added to the water and is then sealed in packaging kind of like to individually sealed mint gum. A blacklight and a water sampling index are needed for this portion. Brian darkened the room, plugged in the blacklight and marked which portions of the sample were fluorescent. With those numbers, he charts it with the index and from that data he understood that levels from the sampling trip were relatively low. He mentioned the numbers in the summer usually climb ten times or more. This was the last lake sample of the winter season so we will likely be seeing an increased level of e. coli during the summer months, and will keep you informed about those levels at popular swim areas through our Swim Guide reports.
Sampling is undoubtedly a full day's work of potential malfunction and whatever weather comes on Tuesdays. So much goes into sampling the watershed and the data gathered significantly helps us when we advocate. 
Check out this video to see the sampling in action.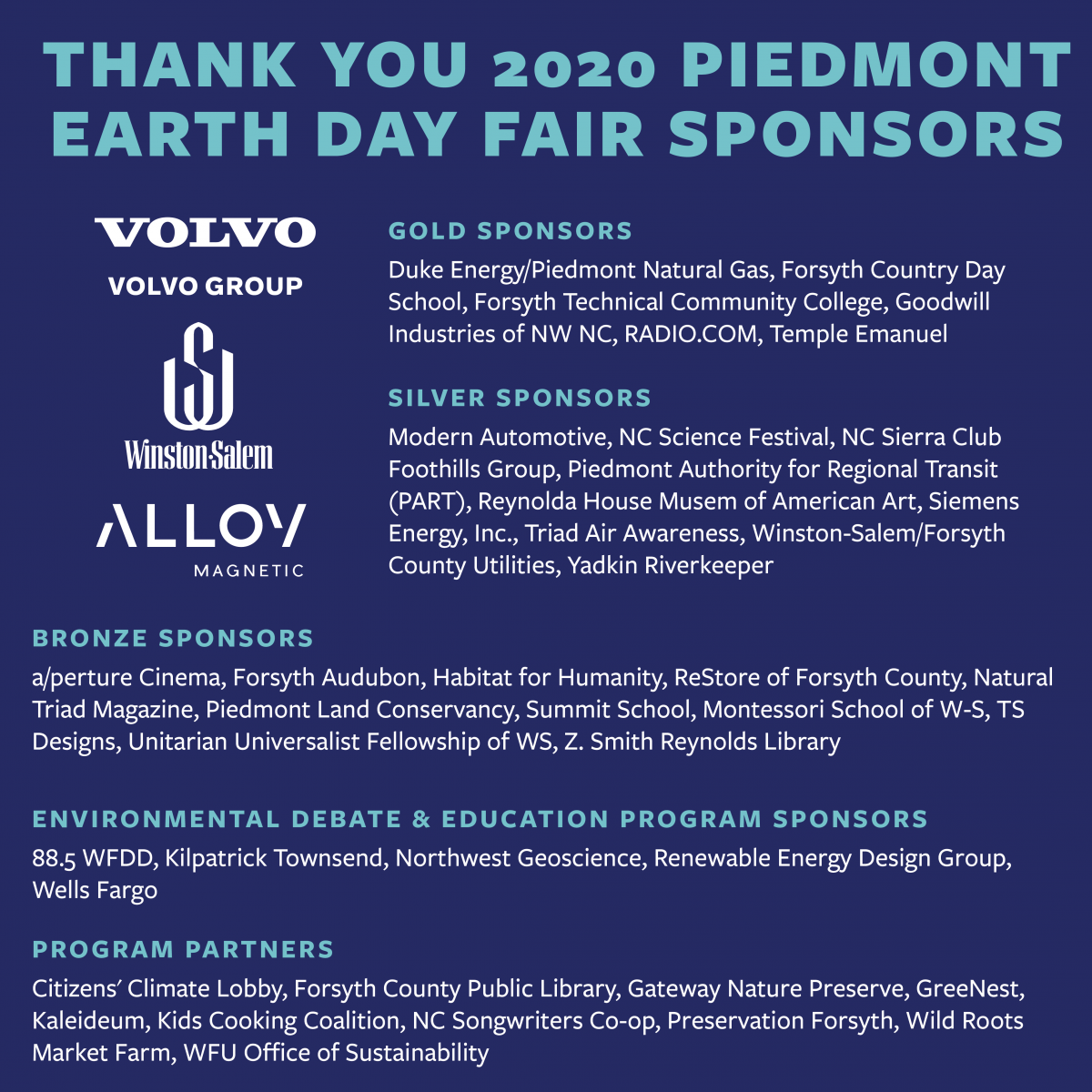 Tags