Submitted by

Kelsey Urgo

on October 3, 2016 - 9:14am
As the leaves change color and kids go back to school, there are several ways we can all do our part to make the daily routine and seasonal chores more eco-friendly. 
Host a Swap Party. Back to school is a great time to get all your friends together and swap kids clothes to get new clothes and give away what your kids have already grown out of. Reusing instead of buying new is a great way to save money and to take a more environmentally friendly approach to school shopping. This also a great idea for your own clothes and kids' school supplies!
Navigate Safe and Sustainable Travel to School. Start a carpool to cut down on the number of cars going to school, or consider finding a safe bike route that families can ride together on for the trek. If your kids take the bus to school, try bundling up and walking, rather than driving, to the stop.
Pack Lunch the Reusable Way. Reusable lunchboxes and utensils will cut down on waste in a big way. Many lunch containers now offer smaller containers (check out stainless steel options) within the box itself, perfect for snacks, sandwiches, and any other treats you pack for your kids at school.
Compost Yard Waste and Leaves. Burning leaves is harmful to the environment and filling up yard waste bins adds up to major space taken at the landfill. Don't miss out on a great opportunity to contribute to, or start, a fantastic composting system with those excess leaves. Your gardening will benefit greatly from the nutrient rich result of composting yard waste.
Opt for Electric or Even Hand-Powered Yard Tools. Go retro with a hand-powered pair of gardening shears or push mower when tackling the autumn chores this season. If you aren't quite ready to go old school with it, consider investing in electric options, that not only waste less, but are quieter to use.
Clean Indoors with Green Products. 5 billion: the number of pounds of chemicals that the institutional cleaning industry uses each year. Cut back on that staggering figure and keep your house healthier all in one by choosing products that are nontoxic, biodegradable, and are made from renewable sources. If you not sure of what brand to buy, make your own cleaning solvents from apple cider vinegar and baking soda and a little warm water to wipe grime away from almost any surface.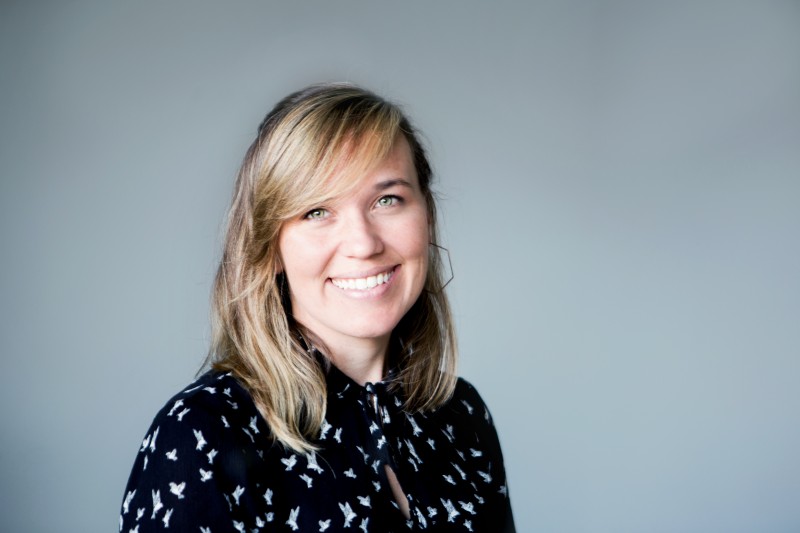 Kelsey Urgo is a Digital Producer with Alloy Design + Marketing, where she speicalizes in front-end web development, video, photography and graphic design. She is also a valuable volunteer member of PEA's marketing committee, where she supports PEA's website and blog. Kelsey has been an advocate for the environment from a very young age joining the Earth Club in 3rd grade and later becoming a docent for the Fitzgerald Marine Reserve in Moss Beach, CA.
Tags