Submitted by

Jamie Maier

on April 14, 2020 - 12:45pm
A guest blog from Julia Toone at greeNest
In America, nine million tons of furniture go to landfills every year. Furniture is the number one least-recycled item in a household. Whether remodeling, downsizing or moving, Americans have a lot of unwanted furniture. 
If you're interested in keeping your furniture out of the landfills, there's hope! You can recycle your unwanted furniture by donating it to greeNest - a unique nonprofit serving individuals and families in Forsyth County. greeNest provides gently used, donated furniture and housewares to individuals and families moving from crisis to sustainable housing, helping to provide a compassionate bridge for the housing needs of our most vulnerable neighbors.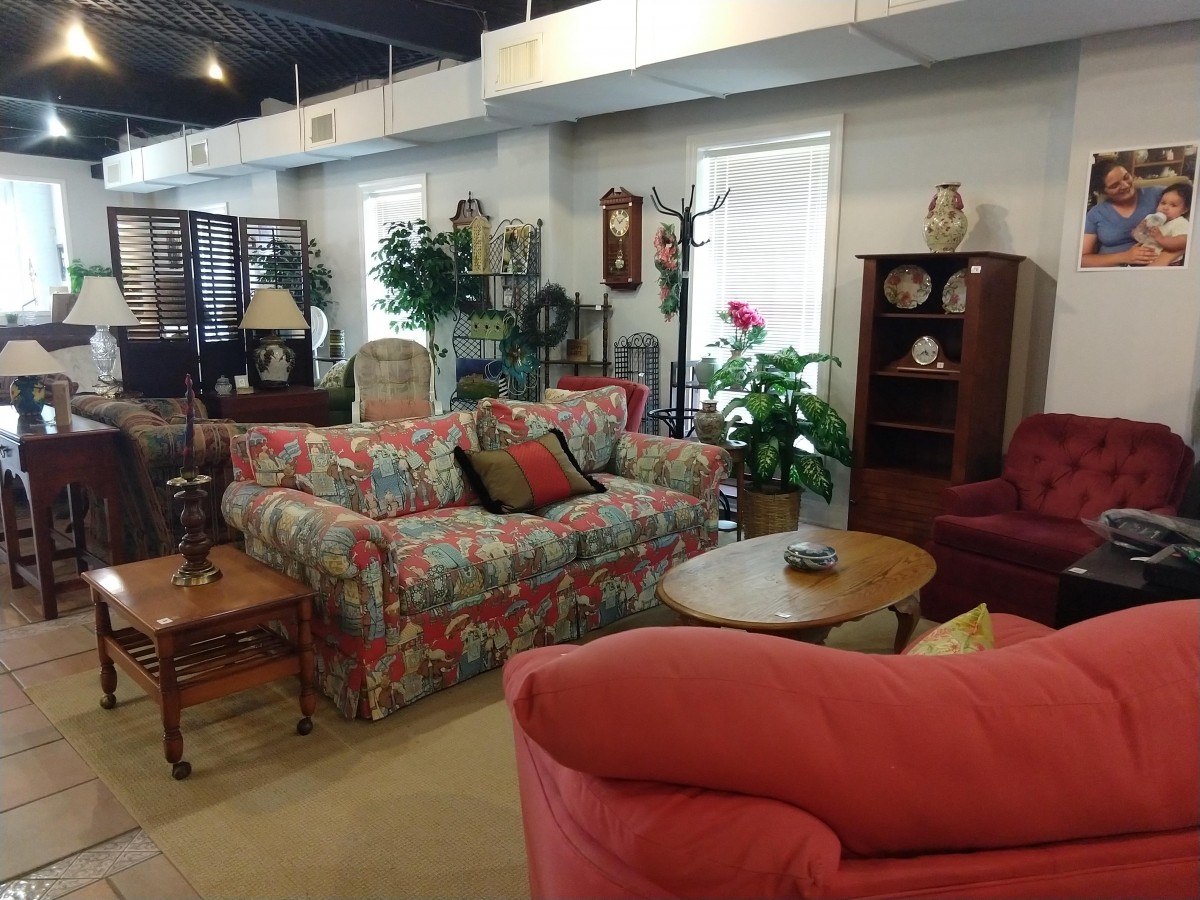 Our "showroom" is outfitted with large furniture (such as sofas and chairs, dining tables and beds), kitchen needs (pots and pans, kitchen utensils and dishware) bed and bath linens and decorative items (rugs, lamps, art). For a small fee, families can fully furnish their new homes. This not only offers participants choice, but real ownership-not just a handout. 
Agencies like greeNest prevent tens of thousands of pounds of furniture from entering landfills each year. This furniture gets put back into the community where it can have a second chance at life. Generous furniture donors can feel good knowing that their furniture is being used by a family in need instead of rotting in a landfill where it is no use to anyone.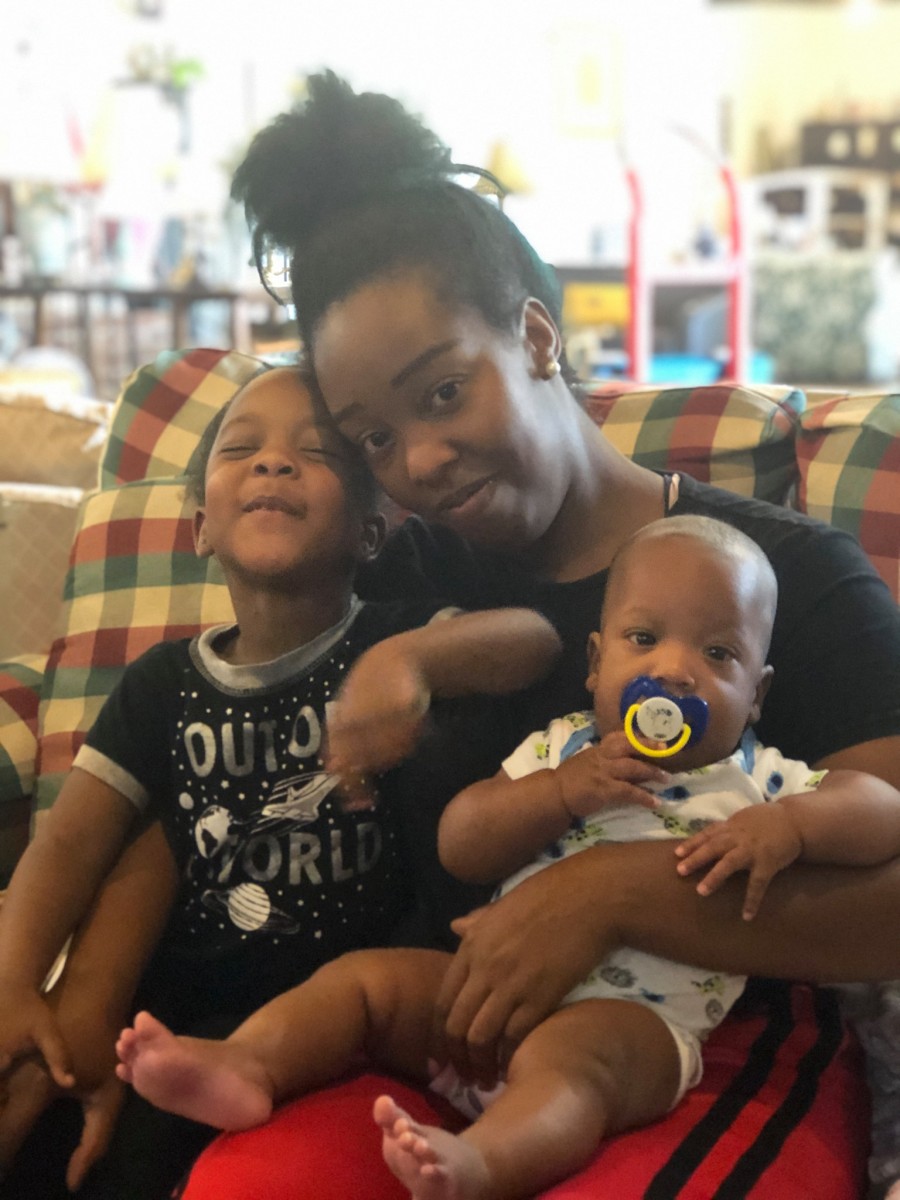 Since opening our doors in 2015 we've distributed more than 25,000 pieces of furniture and housewares. That number includes nearly 500 sofas and loveseats, more than 600 beds and around 800 dressers! greeNest is in a unique position to both help the environment and help community members.

Donations to greeNest never go to waste. When we don't have the capacity to use furniture or household goods, we're able to share these items with other nonprofits in our community so they don't end up in the landfill. Every week, Goodwill picks up large bins from greeNest of items they can use in their stores. We also donate to Habitat for Humanity, the Culinary Program of the Second Harvest Food Bank of Northwest North Carolina, the Olio, and we've even donated 25 coffee mugs to a local nonprofit seeking to eliminate their use of styrofoam. 

Do you have furniture you can share with someone less fortunate? Visit greeNest to learn what items are needed and how you can donate. During the COVID-19 crisis, we're asking furniture donors to be a part of our "Save it for greeNest" campaign. Take a picture of the things you have to donate and share it with us. We'll post it to social media to encourage others to do the same. After the crisis, we'll contact you to let you know when you can drop off your donations or arrange for pick-up. We have adapted our program so that we can safely continue to serve clients during the crisis. As a result, our inventory is quickly being depleted. Once we re-open to the public, the need will be greater than ever.
We envision a world where all families have the furnishings they need to make their house a home and where furniture and housewares are never sent to landfills, but are always given a second life.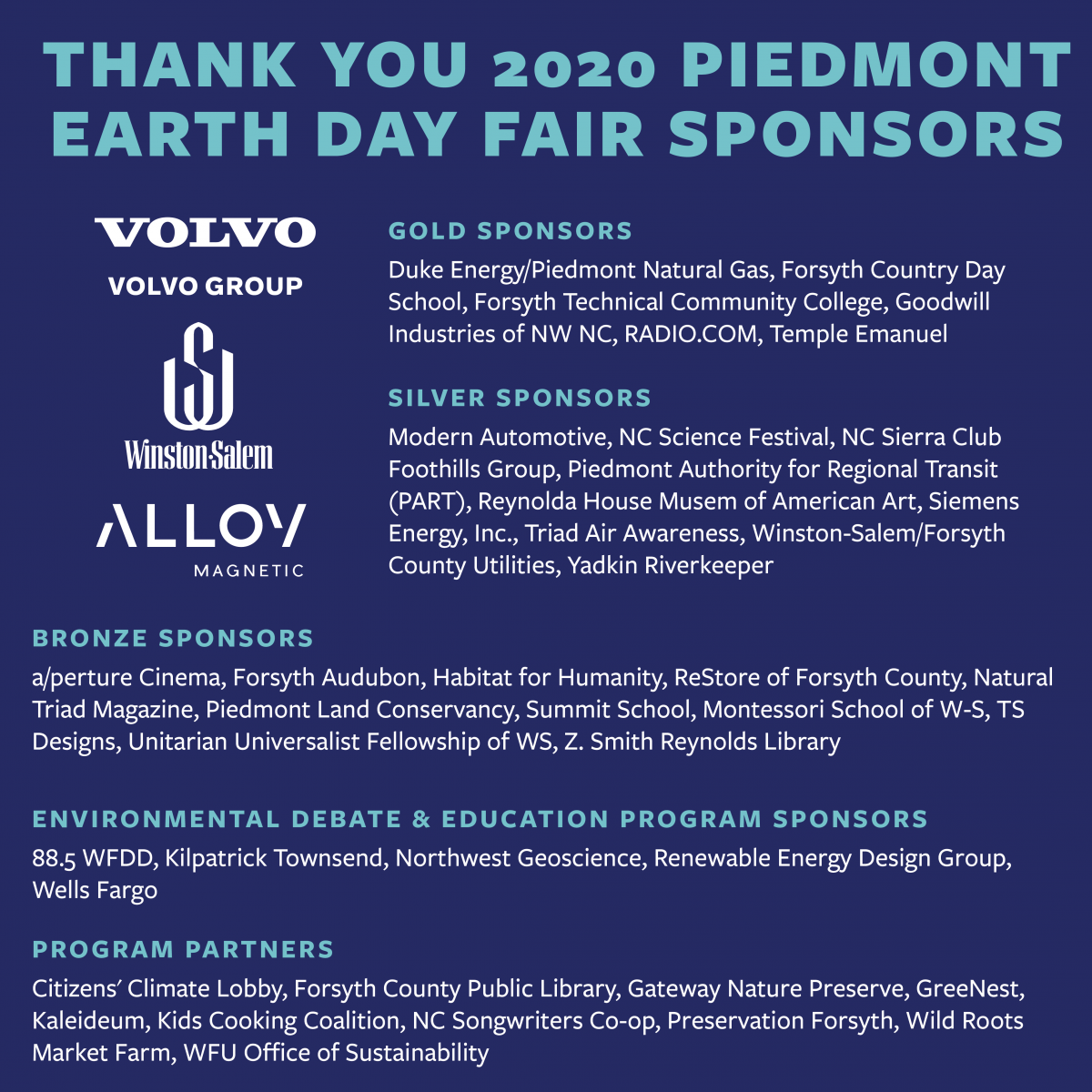 Tags